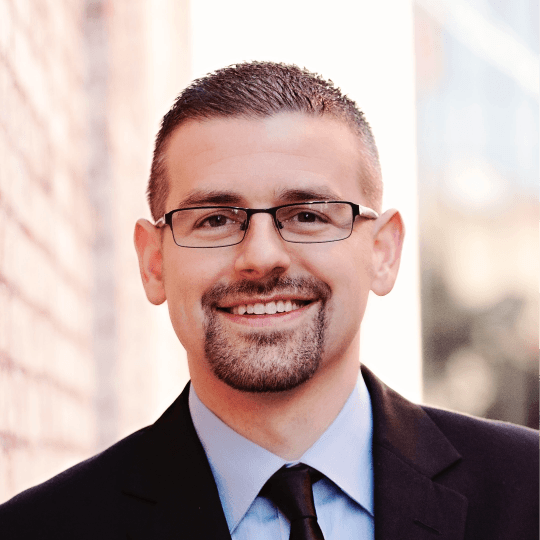 Justin Baeder is Director of The Principal Center, where he helps school administrators build capacity for instructional leadership. Justin is the creator of the Instructional Leadership Challenge, which has helped more than 10,000 leaders in 50 countries around the world get into classrooms and improve teaching and learning in their schools. He is also the host of Principal Center Radio and the author of Now We're Talking! 21 Days to High-Performance Instructional Leadership (Solution Tree).

Justin Baeder Show Highlights
The story behind his new book Now We're Talking!
Overcoming obstacles and taking action
Why 3 classrooms a day matters …
The power of a consistent target
Do you give feedback after observations?
Observations = Communication
Keys to taking observation debriefs to the next level
10 Questions for Better Feedback
Should we discontinue walkthroughs?
Did you enjoy today's show with Justin Baeder? If you did, then please share on social media and leave a comment below!
Show Sponsors
School Spirit Vending: Hassle-free, year-round fundraising for your school. With School Spirit Vending, we do all the work, you just cash the check.