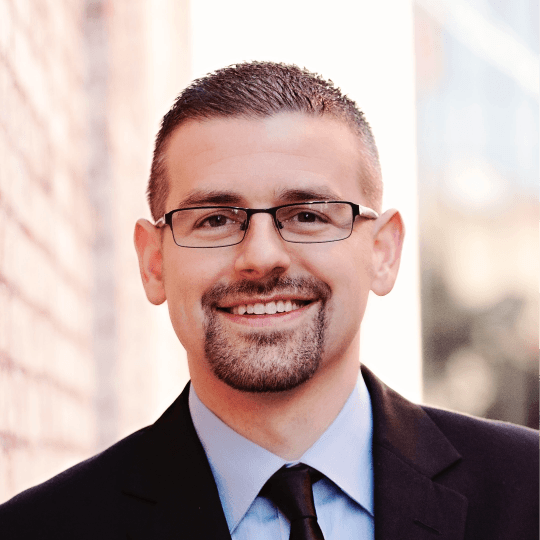 Justin Baeder originally starred on Episode 007 of the podcast.
Justin Baeder Show Highlights
The tension you feel when you are ready to move into admin
Favorite aspects of leading a school
When he knew it was right to start The Principal Center
Good indicators to know the timing is right …
We're better together
Strategy and tactics to transition from classroom to school leader
How serving in an "intermediate" role helped Justin become a school administrator
How to set yourself apart as an ideal candidate
Prepare your body of accomplishments
Instructional Leadership Intensive
The importance to sometimes push an important agenda
Did you enjoy today's show with Justin Baeder? If you did, then please share on social media and leave a comment below!
Show Sponsors
School Spirit Vending: Hassle-free, year-round fundraising for your school. With School Spirit Vending, we do all the work, you just cash the check.
SSV is also giving away the Top 10 School Fundraising Ideas for 2017. Download the guide here.