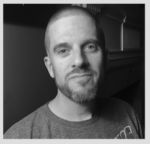 Jon Harper is currently the assistant principal at Sandy Hill Elementary School in Cambridge, Maryland. This is his sixth year serving as an assistant principal at the elementary level. Prior to becoming an administrator, he served as a Math Coach and an elementary school teacher. During his ten years as a classroom teacher, he taught first, second, fourth and fifth grades. During his sixth year teaching, he earned Nationally Board Certification, which he held for ten years. For seven years he ran a Young Gentleman's Cub that was aimed at helping young men reach their full potential.  
Jon received a B.A. from Furman University while majoring in Philosophy. He later went on to earn his B.S from Salisbury University while majoring in Elementary Education. Jon was fortunate enough to have the opportunity to student teach in New Zealand. He eventually received his M.A. degree from Salisbury University in Public School Administration.  
Jon Harper is the host of the education podcast, "My BAD."
Jon lives in Cambridge, Maryland with his amazing wife and two awesome children.
Jon Harper Show Highlights
How no idea of what he wanted to do led to education
Jon's "Have Fun" style of leadership
The power of apologies
29 times out of 30 …
The story of starting My Bad, Jon's podcast
Jon's morning routine for success
Anything. Anytime.
The obstacle is the way
​Listen to More Podcasts Here!
Did you enjoy today's show with Jon Harper? If you did, then please share via social media!
Show Sponsors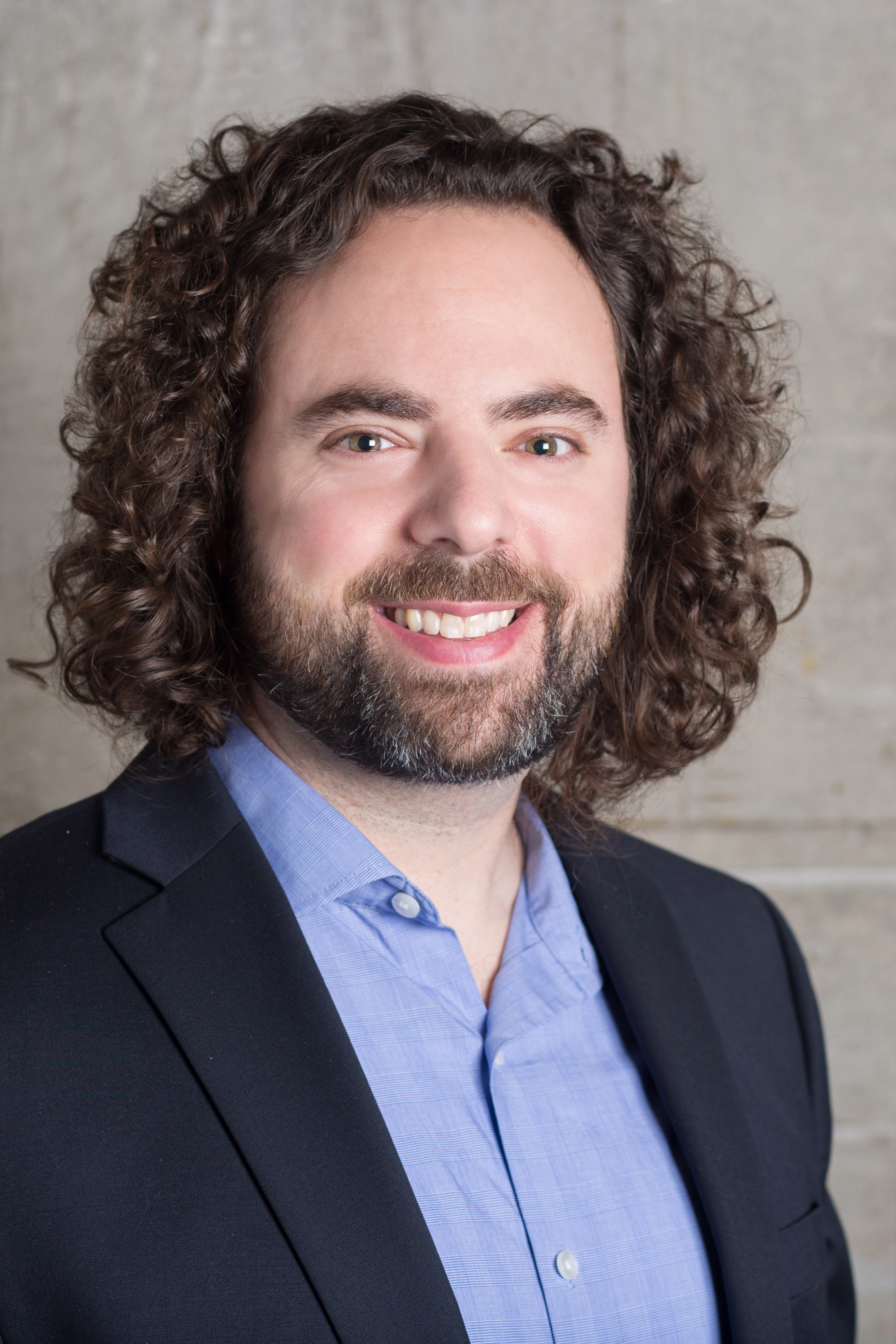 Daniel Bauer
I help school leaders create a winning culture, focus on the essential, and lead with courage and integrity.