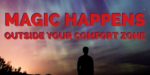 John Lee Dumas is the founder and host of EOFire, an award winning Podcast where he interviews today's most successful Entrepreneurs 7-days a week. 
John Lee Dumas
has interviewed over 1200 Entrepreneurs and EOFire generates over 1 million monthly listens. JLD's latest project is 
The Freedom Journal
a gorgeous leather bound journal that guides you in accomplishing your #1 goal in 100 days.
Launched on Kickstarter, it raised 453K in 33 days and became the #6 most funded publishing project of all time.
John Lee Dumas Highlights
The story behind starting EoFire
The lights aren't always green
Magic happens outside your comfort zone
The moment in his life when he knew he most take action
How he would build a school as an entrepreneur
His favorite memory in school
Ripple effect and leadership
​Listen to More Podcasts Here!
Did you enjoy today's episode with John Lee Dumas? If you did, then please share on social media
Show Sponsors
Audible: Try over 180,000 titles on any smart device or computer. I've downloaded and enjoyed books by Charles Duhigg, Zig Ziglar, Tony Robbins, and Gary Vaynerchuk so far.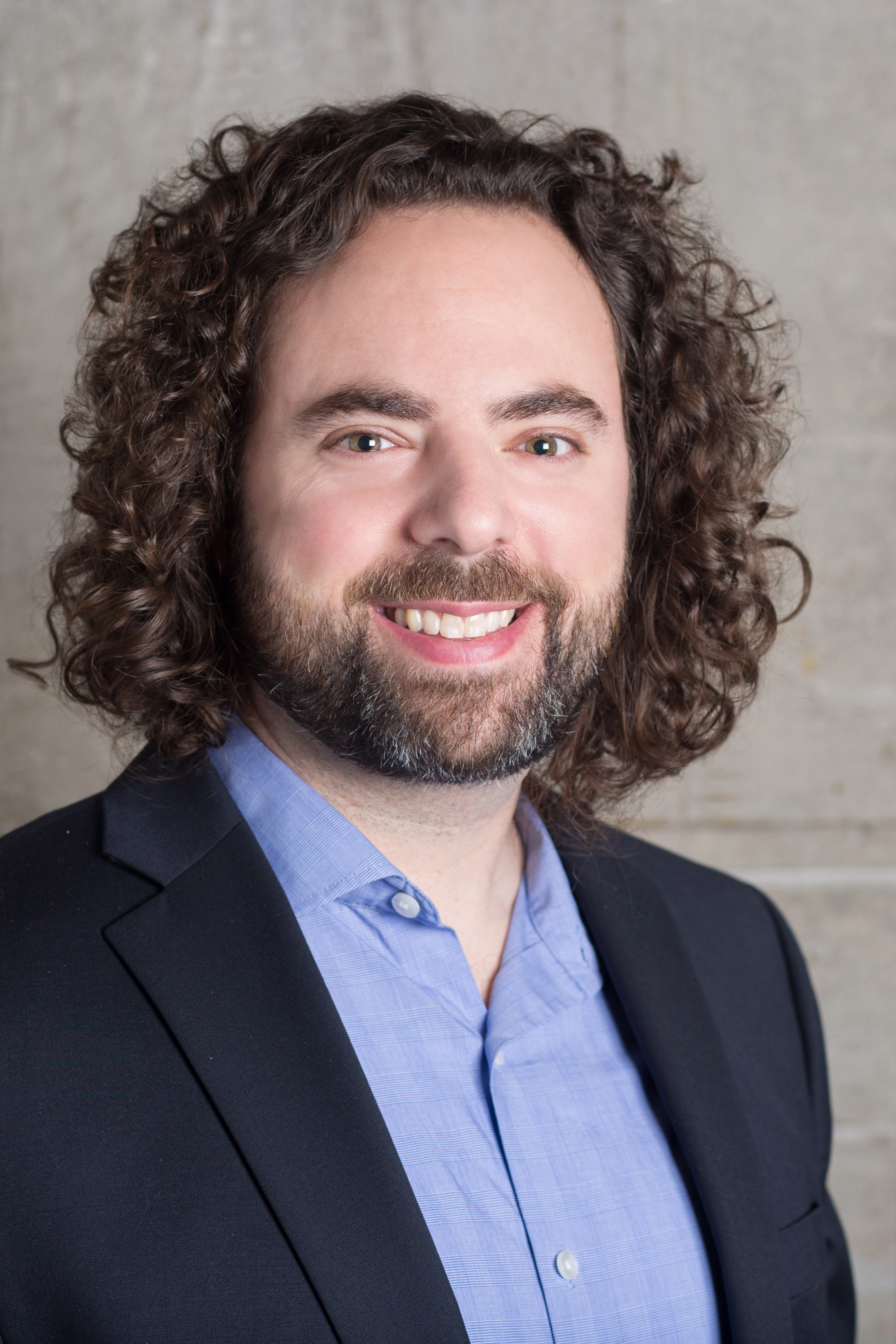 Daniel Bauer
I help school leaders create a winning culture, focus on the essential, and lead with courage and integrity.