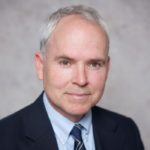 An experienced educator who has led a number of private institutions for nearly 30 years, Jim Power has been named the 13th Head of Schools of Culver Academies.
Culver Academies is a college preparatory boarding high school comprised of Culver Military Academy (founded in 1894) and Culver Girls Academy (1971). The Academies' enrollment consists of 800 students from 38 states and 23 countries. The Academies' also operate the Culver Summer Schools & Camps, a six-week program with 1,400 youth ages 9 to 17.
Prior to his position at Culver Academies, Jim Power served as principal Principal of Upper Canada College in Toronto, and Headmaster of Georgetown Preparatory School near Washington, D.C. He also served in such roles as an English teacher, coach, Assistant Director of Admissions, English Department Chair, Dean of Students, and Academic Dean at the Pomfret School in Connecticut.
During his tenure at UCC, Power served as President of the Board of the Secondary School Admission Test Board (SSATB), and as a trustee of the International Coalition of Boys Schools and of the Canadian Educational Standards Committee. He was a Klingenstein Visiting Heads Fellowship participant in 2003. Recognized for his years of distinguished service as a head of school, Power serves on the faculty of the Institute for New Heads of the National Association of Independent Schools and wrote a chapter, "The Administrative Team," for The Head's Handbook: A Guide for Aspiring, New, and Experienced Heads of School.
Power holds a BA in English from the College of the Holy Cross. His work toward the degree included one year at Trinity College in Dublin, Ireland. He also was awarded a Master of Arts Degree from Boston College in English and a doctorate (Ed.D.) from Boston University in Educational Leadership.
Dr. Jim Power Show Highlights
How a lack of an imagination inspired his career in education
The power of mentorship
Respect people's pies of energy
How to develop character in students (and how boarding schools do it)
Why language is so important to a school/student identity
Model difficult conversations
School leaders need two things: wisdom and courage
Hard conversations never get easy 
Religious schools teach character better, but not because of theology
Listen. Listen. Listen.
Resources
Contact Jim Power
​Listen to More Podcasts Here!
Did you enjoy today's show with Dr. Jim Power? If you did, then please share on social media and leave a comment below!
Show Sponsors
Audible: Try over 180,000 titles on any smart device or computer. I've downloaded and enjoyed books by Charles Duhigg, Zig Ziglar, Tony Robbins, and Gary Vaynerchuk so far.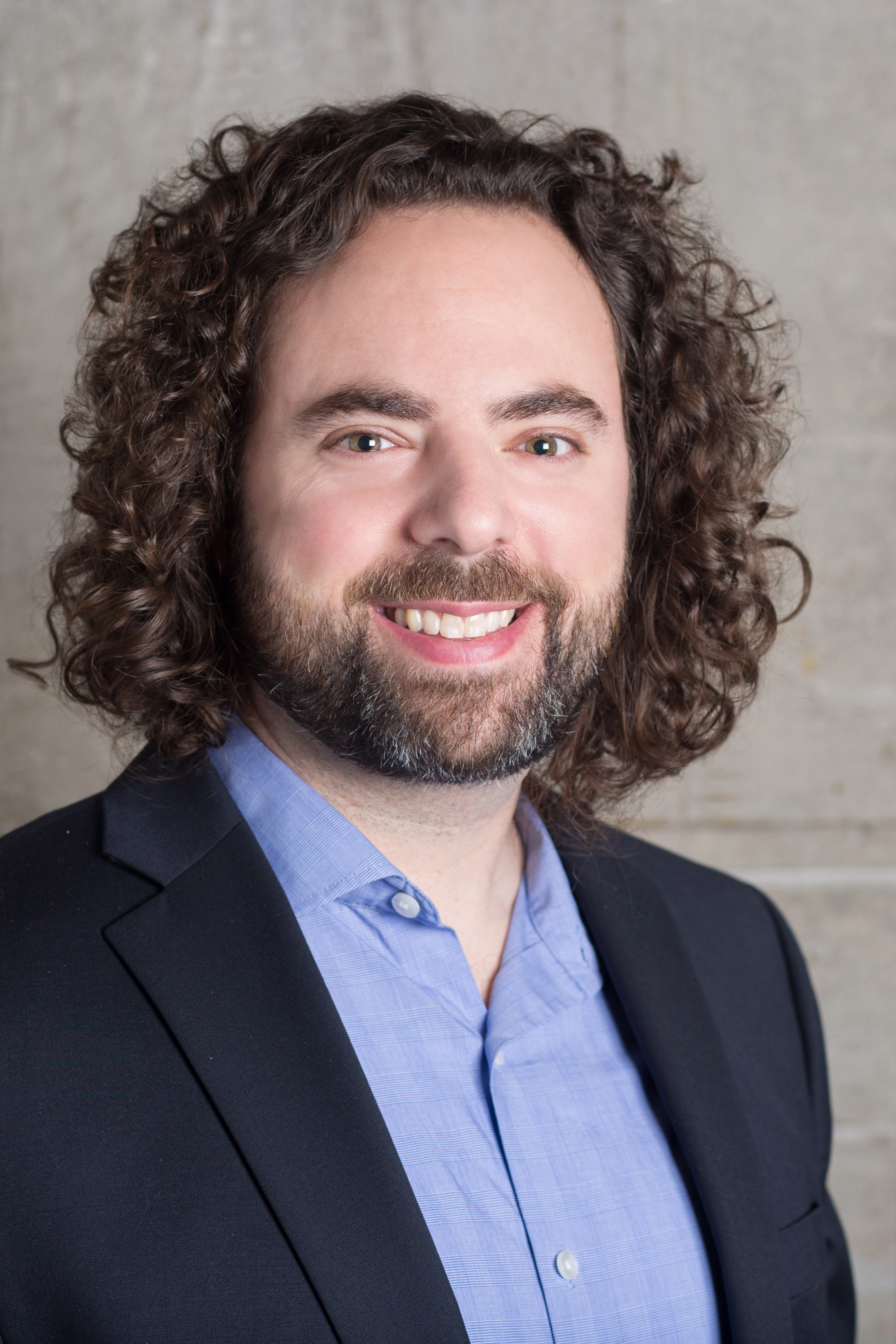 Daniel Bauer
I help school leaders create a winning culture, focus on the essential, and lead with courage and integrity.