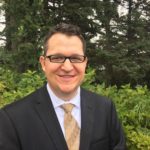 Jethro Jones is the host of the Transformative Principal podcast, founder of the Transformative Leadership Summit, and Principal of Kodiak Middle School. In this show, we discuss lessons learned during his tenure at Kodiak Middle and the legacy he left.
Jethro Jones is definitely my brother from another mother and I'm so happy he joined me for a second time on the show!
Jethro Jones Show Highlights
How Jethro defines the "School experience."
34 initiatives in 3 years …
Great Question >>> From the Teacher experience what do we want to Start? Stop? Continue?
4 areas of the school experience.
What he's most proud of & what he wished he accomplished at Kodiak Middle …
Relationships are most important to your school success.
The key to transformative #leadership is relationships @jethrojones @alienearbud #education #blbs
​Listen to More Podcasts Here!
Did you enjoy today's show with Jethro Jones? If you did, then please share on social media and leave a comment below!

Show Sponsors
School Spirit Vending: Hassle-free, year-round fundraising for your school. With School Spirit Vending, we do all the work, you just cash the check.
Audible: Try over 180,000 titles on any smart device or computer. I've downloaded and enjoyed books by Charles Duhigg, Zig Ziglar, Tony Robbins, and Gary Vaynerchuk so far.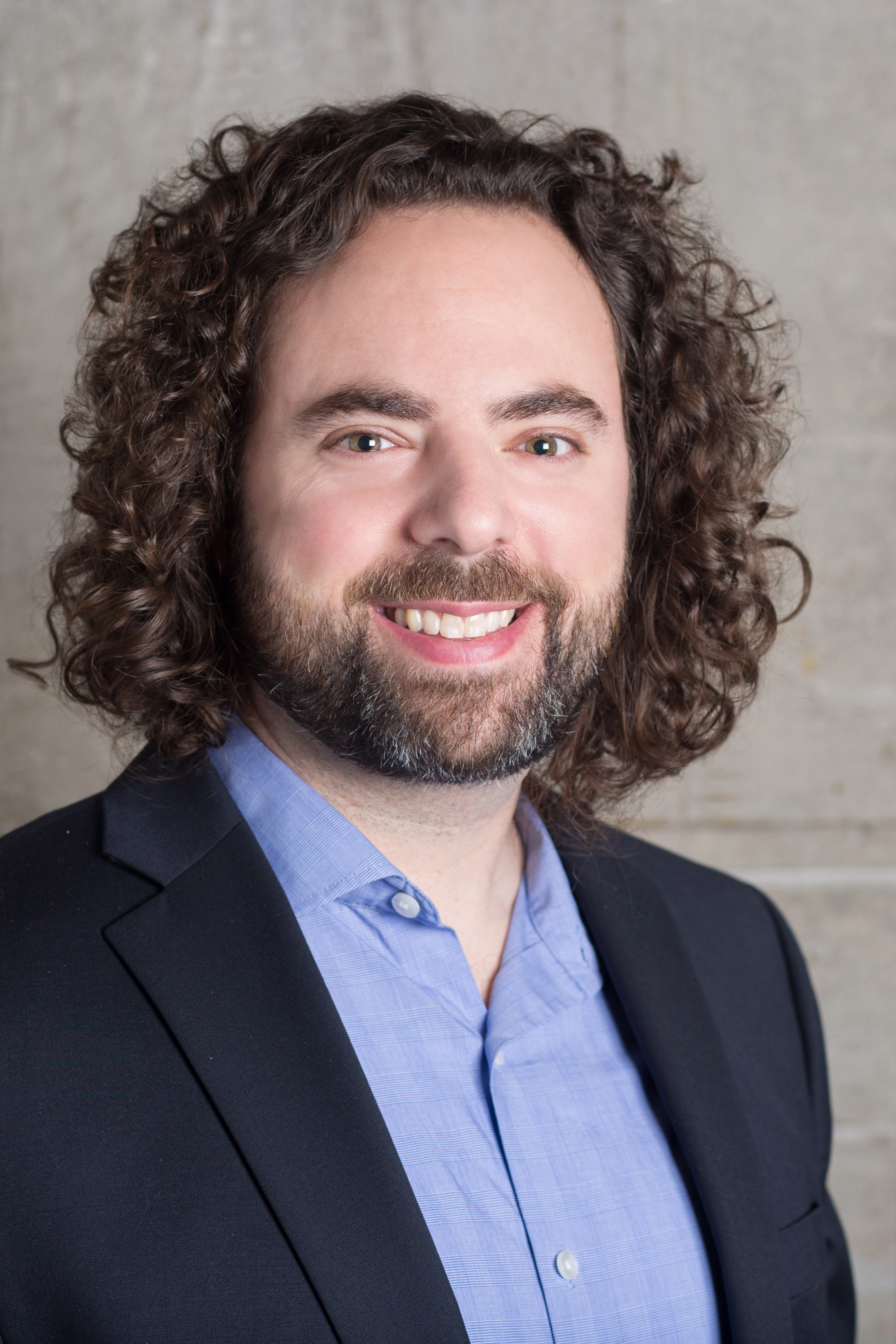 Daniel Bauer