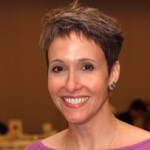 Jennifer Abrams considers herself a "voice coach," helping others learn how to best use their voices – be it collaborating on a team, presenting in front of an audience, coaching a colleague, supervising an employee.
Jennifer has been recognized as one of "18 Women All K-12 Educators Need to Know" by Education Week's "Finding Common Ground" blog, and the International Academy of Educational Entrepreneurship's 2015 Entrepreneur of the Year.
Jennifer's publications include Having Hard Conversations, The Multigenerational Workplace: Communicating, Collaborating & Creating Community and Hard Conversations Unpacked – the Whos, the Whens and the What Ifs
If you think adventure is dangerous, try routine ... it's lethal @jenniferabrams @alienearbud #education #leadership #blbs
Jennifer Abrams Show Highlights
How schools encourage "get out" thinking and acting?
How to make different choices in their work
What the shift from teaching to leading in school requires
Why pushing and wanting to be fixed is the problem

Here is how to grow adults

Playing in the deep end of the pool

What is collective efficacy?

What the Ministry of Education learned from talking to their principals

Jennifer's process for writing

Why "slowing down" and "don't push" is unhelpful
Jennifer Abrams Resources
Contact Jennifer Abrams
​Listen to More Podcasts Here!
Did you enjoy today's podcast with Jennifer Abrams? If you did, then please share via social media and leave a comment below!

Show Sponsors
School Spirit Vending: Hassle-free, year-round fundraising for your school. With School Spirit Vending, we do all the work, you just cash the check.
Audible: Try over 180,000 titles on any smart device or computer. I've downloaded and enjoyed books by Charles Duhigg, Zig Ziglar, Tony Robbins, and Gary Vaynerchuk so far.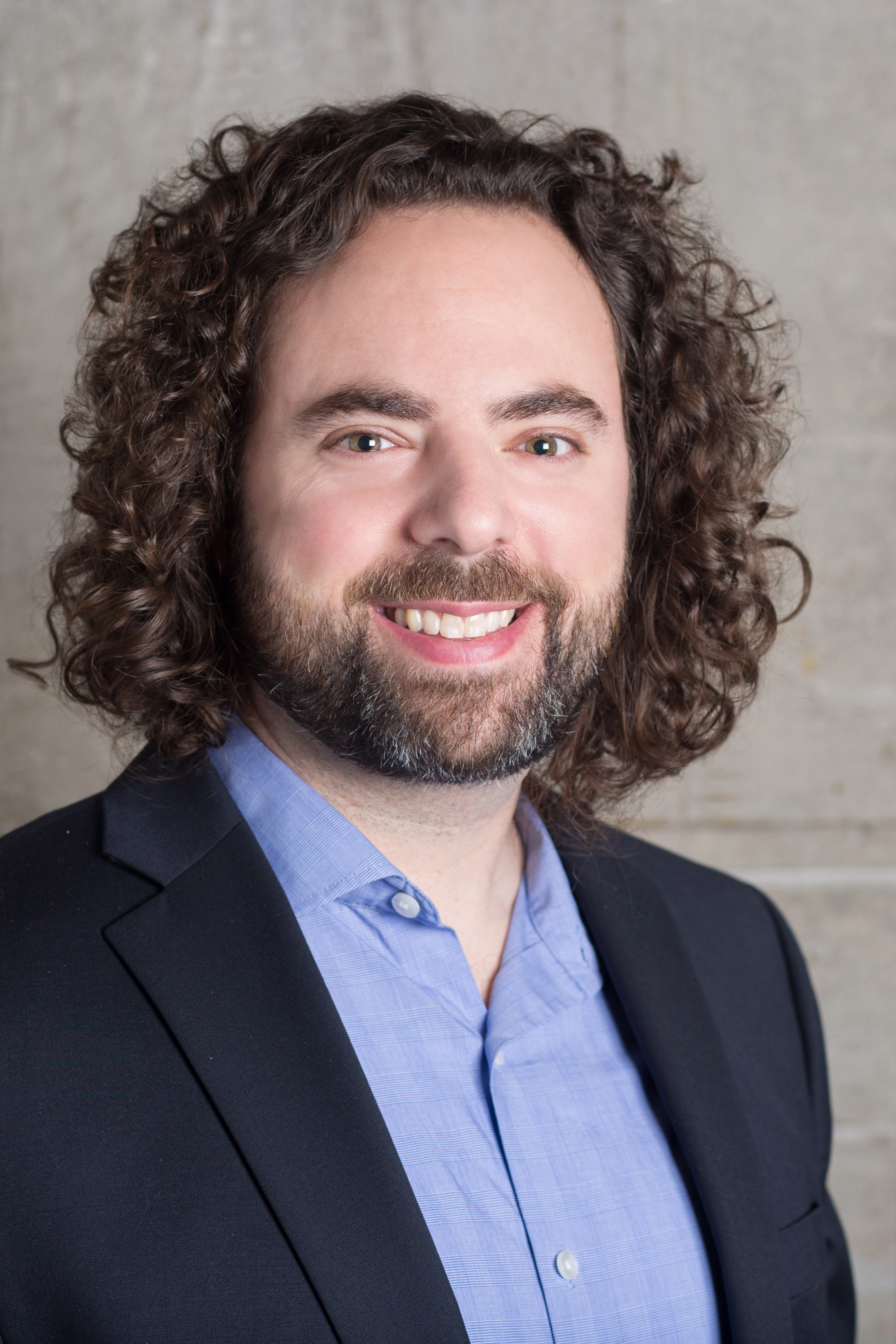 Daniel Bauer
Insert your tweetable quote/phrase here