Jeffrey Bradbury
, author of Kidblog: An Introduction to Blogging With Your Students, is the creator of 
TeacherCast.net
, 
TeacherCast University
, and 
Educational Podcasting Today
. He is an ASCD Emerging Leader, Google Certified Teacher, Google Education Trainer, PBS Learning Media Digital Innovator, Microsoft Innovative Educator, Microsoft Surface Expert, Evernote Community Leader, speaker, writer, podcaster, broadcaster, consultant, and educational media specialist. He is currently the Coordinator for Technology Integration for the Westwood Regional School District in New Jersey.

 In 2012, Jeffrey Bradbury was recognized as one of top 50 educators using social media at the first ever Bammy Awards and has been nominated three times in the category of Innovator of the Year. In both 2015 (#4) and 2016 (#9), Jeff was globally recognized as one a Top Influencer in EdTech and ELearning by Onalytica.  Jeff has Keynoted for the Pearson Authentic Learning Conference, EdTechNJ, and most recently at Columbia University's Teacher College and Podcast Mid-Atlantic.
Jeffrey Bradbury Show Highlights:
How being a tech coach is like being a conductor
Follow your passion to do your best work
Content that connects
How building a platform adds value to your local school community
Lead by example leadership philosophy
Don't over do it … especially when you're the conductor and don't make sound
Ask questions to build relationships
What EdCamps are
Why we need more CTE classes in school
The beauty of Beethoven's 9th
Jeffrey Bradbury Resources 
​Listen to More Podcasts Here!
Did you enjoy today's show with Jeffrey Bradbury? If you did, then please leave a comment below and share on social media.
Show Sponsors
School Spirit Vending: Hassle-free, year-round fundraising for your school. With School Spirit Vending, we do all the work, you just cash the check.
Our mission is to support people in education and nonprofit organizations to improve processes and enhance the performance of their organizations.

Our

 venture is a social enterprise and their vision is to catalyze sustainable change in our society one organization at a time

Our

 home city is Chicago but their work can be done anywhere in the nation and they are actively looking for clients elsewhere

Our

 current portfolio includes individual schools, nonprofit organizations, small and large districts and urban school systems

Our

 team represents and shares a stake with the populations we serve

We

 are strategic thought partners to leaders of public sector organizations

We

 ideates, builds and maintains easy-to-understand data tools using the latest analytics technology
Audible: Try over 180,000 titles on any smart device or computer. I've downloaded and enjoyed books by Charles Duhigg, Zig Ziglar, Tony Robbins, and Gary Vaynerchuk so far.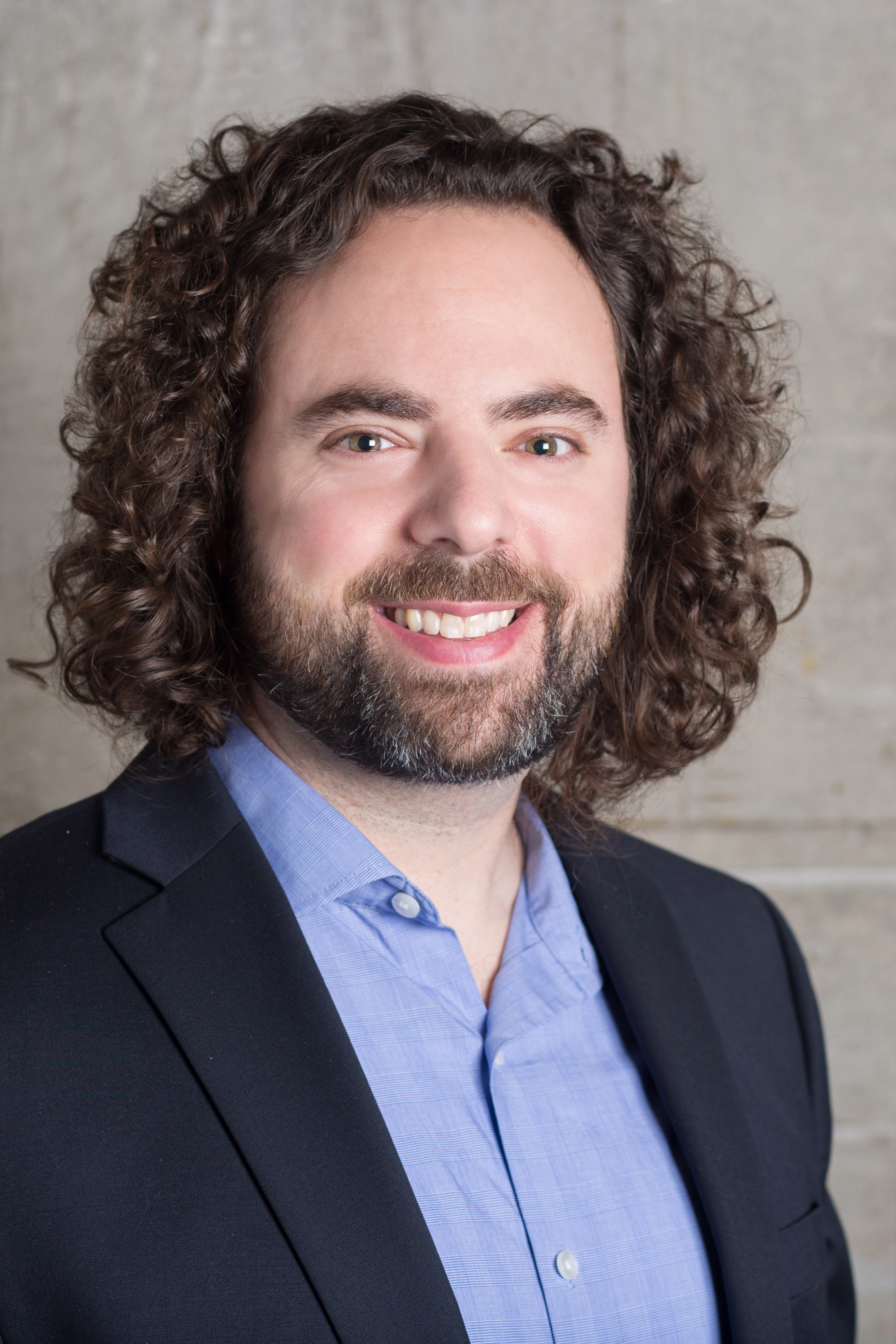 Daniel Bauer