Jeff Zoul is a lifelong teacher, learner, and leader. During Jeff's distinguished career in education he has served in a variety of roles, most recently as Assistant Superintendent for Teaching and Learning with Deerfield Public Schools District 109 in Deerfield, Illinois. Jeff also served as a teacher and coach in the State of Georgia for many years before moving into school administration. 
Jeff Zoul has also taught graduate courses at the university level in the areas of assessment, research, and program evaluation. He is the author/co-author of many books, including What Connected Educators Do Differently, Start. Right. Now. – Teach and Lead for Excellence, Improving Your School One Week at a Time, and Leading Professional Learning: Tools to Connect and Empower Teachers. 
Jeff has earned several degrees, including his undergraduate degree from the University of Massachusetts and his doctoral degree from the University of Alabama. He is also been recognized for his work as an educational leader on numerous occasions, including the 2014 Bammy Educators' Voice Award. In his spare time, Jeff enjoys running and has completed over a dozen marathons. Zoul resides in Evanston, Illinois.

Jimmy Casas recently completed his 22nd year in educational leadership, the last fourteen years as principal of Bettendorf High School in Iowa.
Jimmy Casas was named the 2012 Iowa Secondary Principal of the Year and was selected as one of three finalists for NASSP 2013 National Secondary Principal of the Year.   In 2014, Jimmy was invited to the White House to speak on the Future Ready Schools pledge. He is the Co-Founder of EdCampIowa and also the Co-Founder of #IAedchat, an on-line discussion chat that takes place every Sunday evening at 8:00 p.m. CST.  Jimmy is the co-author of two popular educational books with Todd Whitaker and Jeff Zoul entitled, "What Connected Educators Do Differently," and "Start. Right. Now.  Teach and Lead for Excellence"
Jimmy currently serves as a Senior Fellow for the International Center for Leadership in Education (ICLE) and also serves as an adjunct professor for Drake University, teaching a graduate course on Educational Leadership.
Jeff Zoul and Jimmy Casas Show Highlights:
How Jeff and Jimmy met and started WGEDD
The importance of gift giving and taking care of people.
The best gift you can give is your time.
When you walk into a room do you leave it with more energy?
Different ways to connect with staff.
Do you acknowledge your staff by being visible and observing classes?
The Daily 5.
Why it's important to make a commitment to celebration.
2-a-days (notecards to staff)
How to build celebration into culture through staff meetings
Students First Banquet (overcoming obstacles celebration)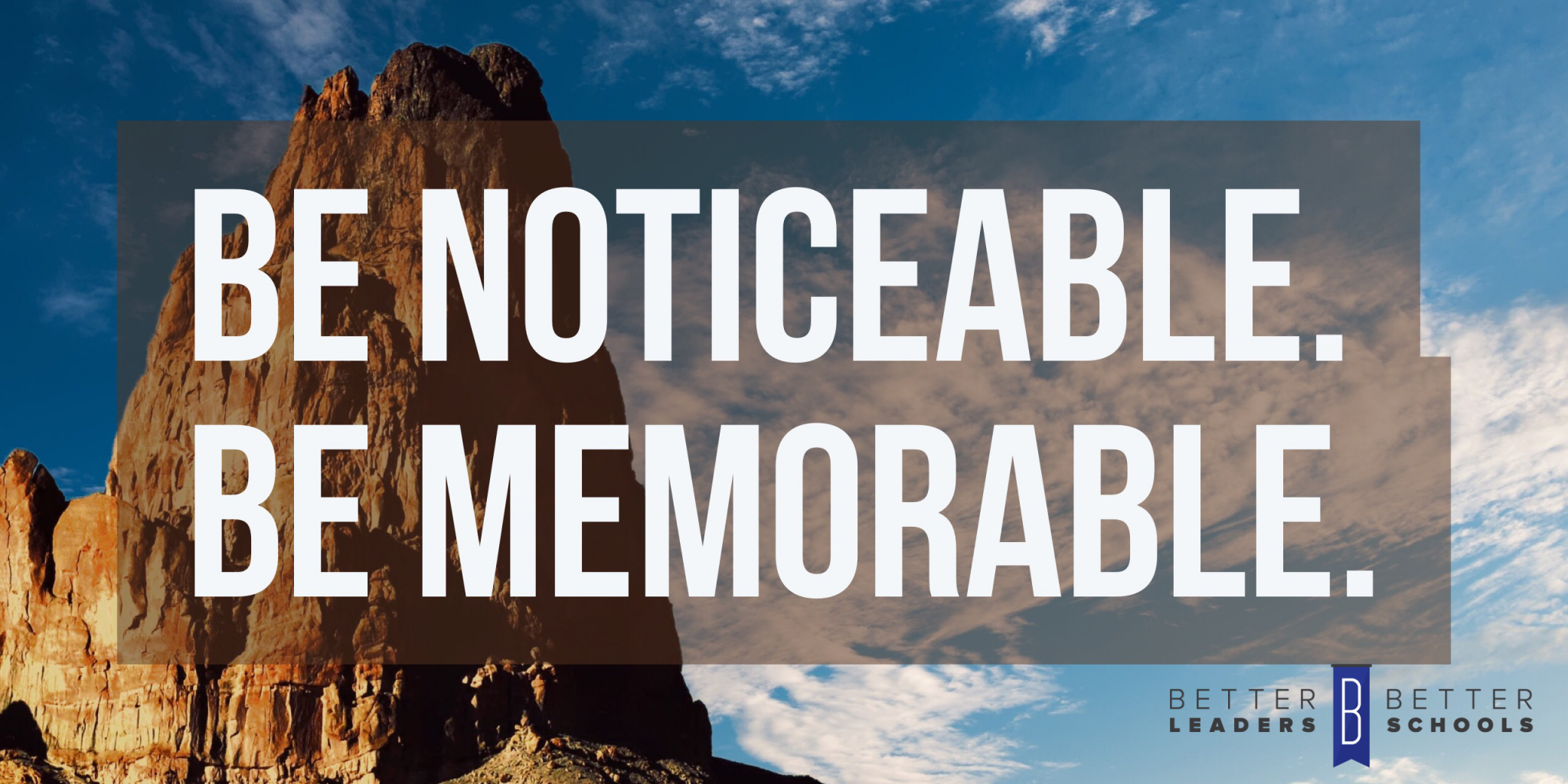 Jeff Zoul and Jimmy Casas Resources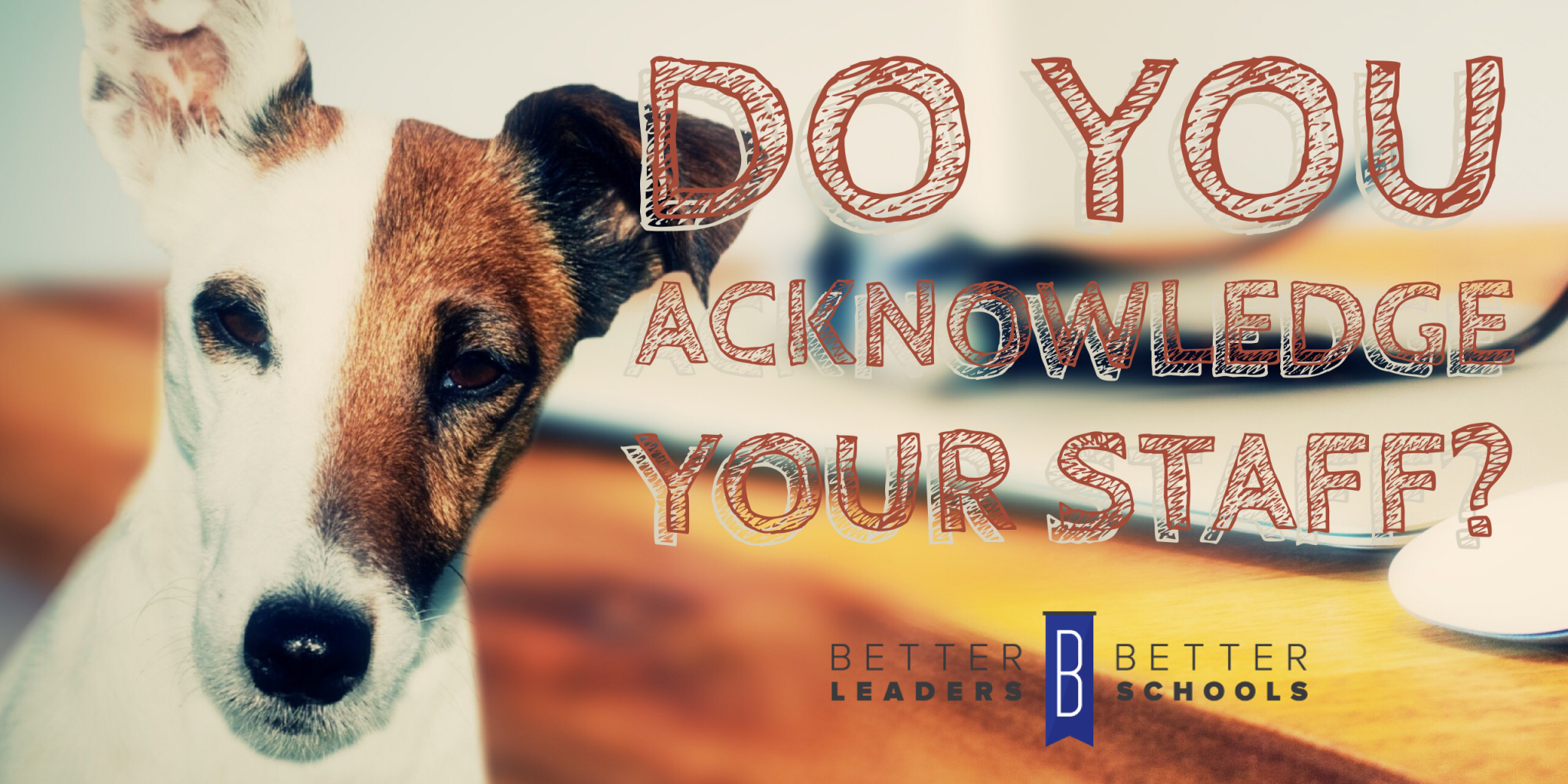 ​Listen to More Podcasts Here!
Did you enjoy today's show with Jeff Zoul and Jimmy Casas? If you did, then please leave a comment below and share on social media.
Show Sponsors
School Spirit Vending: Hassle-free, year-round fundraising for your school. With School Spirit Vending, we do all the work, you just cash the check.
​
Our mission is to support people in education and nonprofit organizations to improve processes and enhance the performance of their organizations.

Our

 venture is a social enterprise and their vision is to catalyze sustainable change in our society one organization at a time

Our

 home city is Chicago but their work can be done anywhere in the nation and they are actively looking for clients elsewhere

Our

 current portfolio includes individual schools, nonprofit organizations, small and large districts and urban school systems

Our

 team represents and shares a stake with the populations we serve

We

 are strategic thought partners to leaders of public sector organizations

We

 ideates, builds and maintains easy-to-understand data tools using the latest analytics technology
​
Audible: Try over 180,000 titles on any smart device or computer. I've downloaded and enjoyed books by Charles Duhigg, Zig Ziglar, Tony Robbins, and Gary Vaynerchuk so far.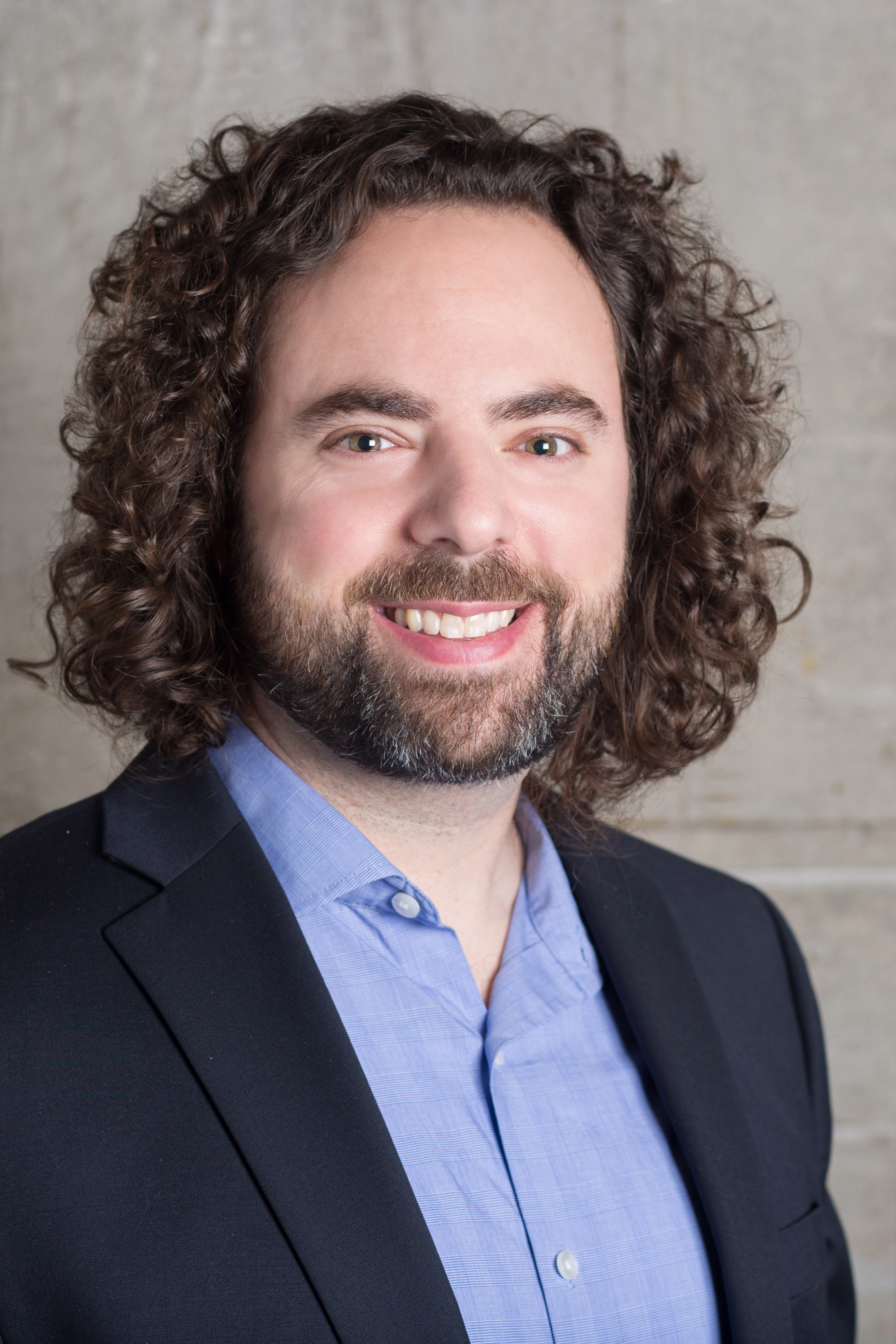 Daniel Bauer