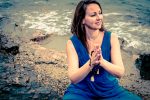 Sonya Thomlinson (Uchita) HHC, ERYT-500, C-IAYT was co-director and co-founder of Tandava Yoga and Trinity Yoga Centers in Kelowna and Vernon, British Columbia from 2003-2016. An avid student of yoga and meditation since 1994, and teaching since 1998, Sonya leads trainings, retreats, workshops and classes throughout Western Canada and the US and works individually with those interested in dynamic health and healing.
From 2000-2003 Sonya served as Director of Program Operations for Kripalu Center, producing over 500 yoga, meditation, and health workshops and trainings per year, as well as International Conferences.
In 2003 Sonya completed Landmark Education's Graduate Programs in NYC and Boston which included The Forum, The Advanced Course as well as Self Expression and Leadership Training.
Sonya has been co-directing 200, 300, and 500 Hour Yoga Teacher Training programs since 2004. Her practice on and off the mat continues to evolve with the nondual teachings of Michael Singer and Gurudev Shri Amritji (Yogi Amrit Desai) with whom she was initiated by in 2012 and given the name Uchita.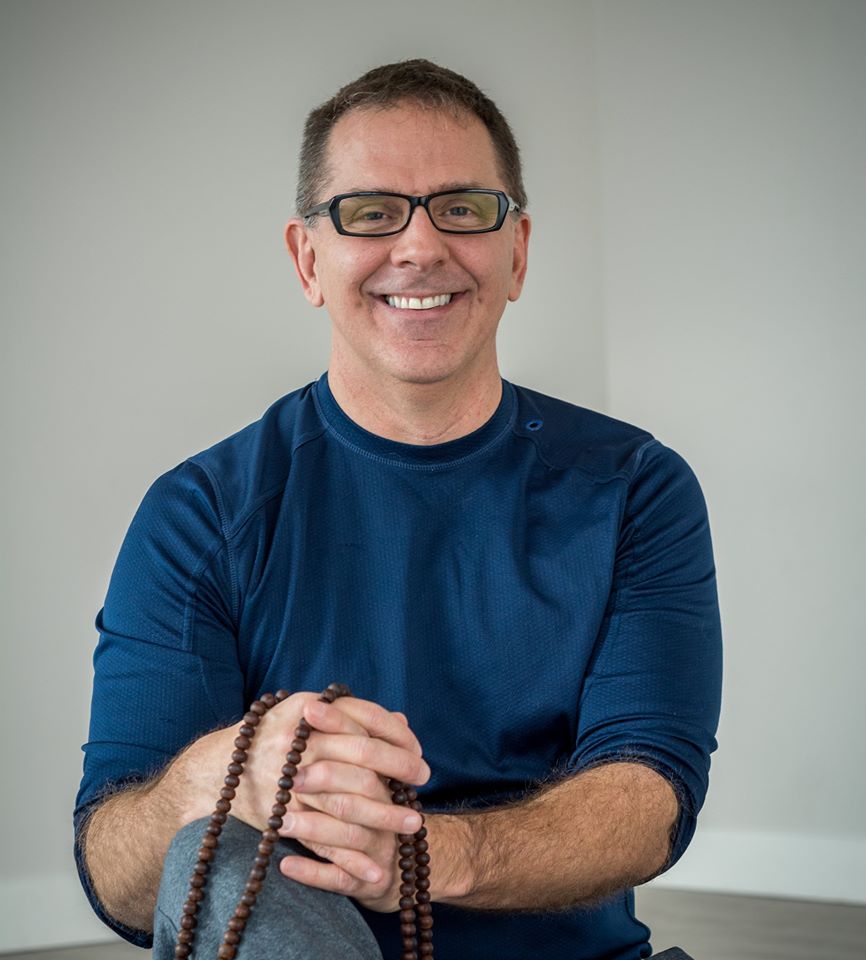 Jeff Thomlinson is formally the co-owner and director of Trinity Yoga Center, then Tandava Yoga in Kelowna, since 2003. Jeff began teaching yoga in 1991. For 10 years, he lived, studied and worked at the Kripalu Center for Yoga and Health in Stockbridge, MA, USA, the largest yoga teaching center in North America. This enabled him to study with international leaders in yoga and to assimilate leading teaching and practice techniques.
Jeff's training and work experience began a passionate inquiry into mentoring and coaching as an additional tool to support yoga student development. He began creating innovative yoga programs and yoga teacher trainings and currently develops and co-directs the 200, 300, and 500 hour training programs through the Mindful Restoration Teacher Training, and has trained over 750 teachers in these various programs.
He brings humor to his practice and teaching, as well as a depth of philosophy inspired by authentic contemporary teachers.
Sonya and Jeff Thomlinson Show Highlights
The story of starting Take a Breath
Stress reduction for kids with yoga
Get out of a stress response
How breath practice calms our flight and fight response
100% of kids are stressed
Don't be a jerk … people can't think or perform around you
Rest before a test led to 20% increase in test scores
The inherent stress beast
Consequences of ignoring the stress epidemic
BRAVE acronym
Bring attention to stress so staff and students don't feel alone in this
Sonya and Jeff Thomlinson Resources
Did you enjoy today's show with Sonya and Jeff Thomlinson? If you did, then please share on social media and leave a comment below!
Show Sponsors
School Spirit Vending: Hassle-free, year-round fundraising for your school. With School Spirit Vending, we do all the work, you just cash the check.
SSV is also giving away the Top 10 School Fundraising Ideas for 2017. Download the guide here.