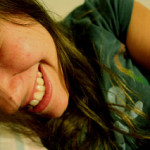 Have you seen the latest Pixar film, Inside Out?
Some general Inside Out spoilers are shared in this post.  Readers BEWARE …
Recently, I went to see the latest Pixar film, Inside Out.  As an adult I found it incredible.
The narrative follows a lovely family as they move from Minnesota to California and how the family deals with the move.
The main character of the movie is Riley, well actually her emotions are the main characters.
Riley is an adolescent who obviously cannot control the fact that her family just moved from Minnesota to California.
As a kid I moved around a lot myself, so I can relate to the challenge that Riley experiences adjusting to a new home, school, and friends.
Inside Out Spoiler Alert
The gist of the movie is that being sad is okay and it is healthy for humans to experience a wide range of emotions.
For the better part of Inside Out, the personification of happiness, Joy, works tirelessly to make every experience Riley has as a happy one.
Each day the sum of all Riley's emotions label the day as joyful, sad, angry, fearful, or disgusting type of day.
Joy finds that this can be exhausting work … trying to keep every day happy.
Somewhere around the climax of the story, Joy has an epiphany.  Sadness is key to experiencing life fully and many times happiness is experienced on the tail end of a challenging time where Riley experienced sadness, anger, fear, and disgust.
The key to a meaningful human experience is to appreciate, understand, and navigate the diversity of emotions found in life.
[Tweet "The key to a meaningful human experience is to appreciate, understand, and navigate the diversity of emotions found in life. #leadership #blbs"]
What does this mean for me as a leader?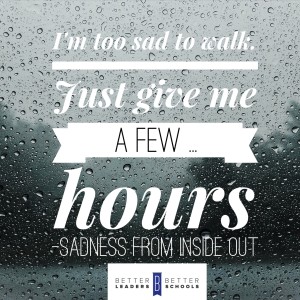 A great way of how to improve leadership skills is by developing your emotional intelligence.
The narrative of Inside Out teaches us that life is messy … emotions are messy, but each one is necessary.
How often do you as a leader want everything to run smoothly?
How often do you as a leader want everyone to like you? admire you? appreciate and agree with all your decisions?
If you are like me, you most likely want people to view you positively and admire the choices you make.  There is nothing inherently wrong with wanting to be well liked as a leader.
The problem occurs when you believe that your leadership journey will not encompass bruises and bumps along the way.
It's unrealistic.  Mistakes are going to be made and apologies will be warranted.
A Personal Anecdote
As an administrator, my least favorite part of the job is working on student schedules.
First of all it is hard and time consuming, but worst of all it is impossible to make everyone happy.
I know that it is impossible to make everyone happy in every facet of life.  However, something about schedules and the looming dissatisfaction makes me very uncomfortable.
Every student does not get every class they want or their "perfect schedule."
Every teacher doesn't get the perfect class load, class sizes, class location, or prep periods.
And the one thing I can count on is that every dissatisfied teacher, parent, and student is going  to tell me how they feel through multiple phone calls, emails, and one-on-one meetings.
Did I mention I hate schedules?
How to improve leadership skills
Get in touch with your emotions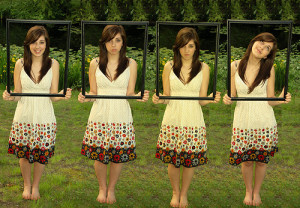 The problem with the above anecdote is that even though I know I can't satisfy every individual I still wish I didn't have to hear the complaints.
The complaints and dissatisfaction really stress me out.
If I am not careful, I can let these negative interactions define my identity.
I have written posts before about emotional intelligence and you can learn more about emotional intelligence through this post.
Much of what drives me to write this blog and start a podcast for school leaders is centered around emotional intelligence.
Bill Hybels is famous for saying "Everyone wins when a leader gets better."
I want to add to that, "there is a very real ceiling that limits a leader's ability to grow, if emotional intelligence is left under-developed."
It is totally unrealistic to think that each student, parent, and teacher will sing my praises for an incredibly well-built schedule.
So if I cannot control the complaints and dissatisfaction, what can I control?
I can only control myself.
[Tweet "Learn some steps to improve leadership skills and develop emotional intelligence #leadership #self #blbs"]
Here are some steps to improve leadership skills and emotional intelligence.
List the types of situations that make you uncomfortable at work
Explore (possibly journal) why these situations are "triggers."
Do these situations cause you to believe any false statement about yourself (e.g. I'm not good enough.  I'm stupid.)?
If these situations do cause you to believe false statements about yourself, then list true statements (e.g. I am intelligent.  I am compassionate.  I am a hard worker).
Confide in your spouse and close friends either to 1) vent or 2) have your ideas "reflected" back to you.
Invest in yourself by investing in an education mastermind.  Allow your peers to challenge you, hold you accountable, ask challenging questions, or offer insights and potential solutions.
MOST IMPORTANTLY do not so quick to rush "negative" emotions and experiences out of the way.  Failure can be a great teacher and intimacy is formed through conflict handled well.
[Tweet "Sometimes it is best to sit in the tension of a messy situation without escape #leadership #blbs"]
Did you enjoy this post?
If you enjoyed the post What Inside Out Taught Me About Leadership, then I would be honored if you commented and shared on social media.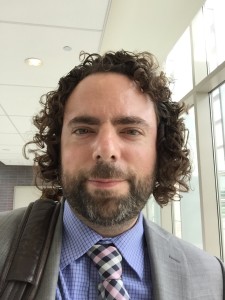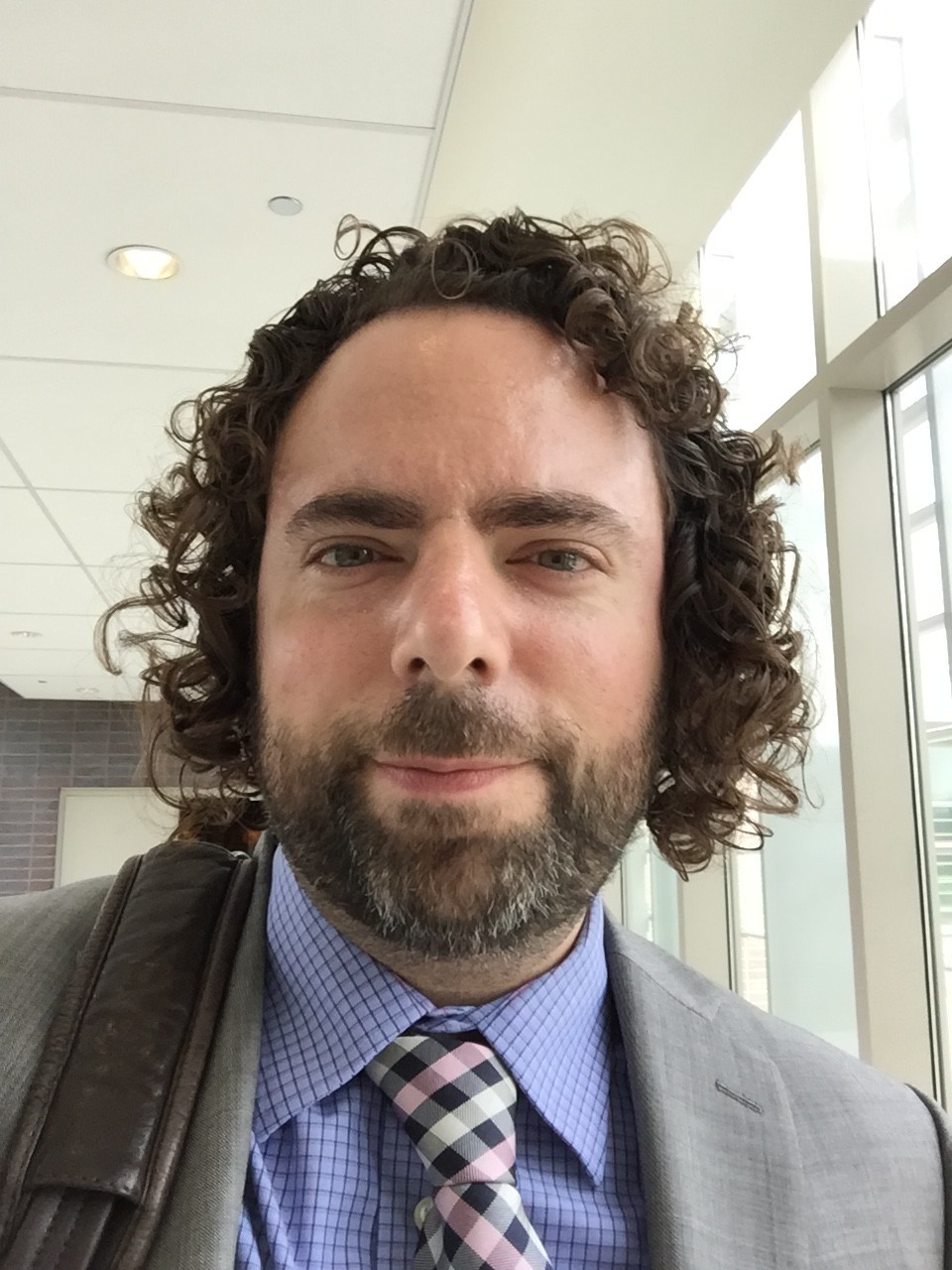 Skype: betterleadersbetterschools
Twitter / Facebook / Google+ / Linkedin / Snapchat
Email:daniel@betterleadersbetterschools.com
I help school leaders Create a Winning Culture, Focus on the Essential, and Lead with Courage and Integrity.
P.S. I wrote a short eBook highlighting what I learned from this year's WCA Global Leadership Summit.
"happiness" by Dawn Ashley licensed via CC2.0
"Nicole's Many Emotions" by Ally Aubry licensed via CC2.0