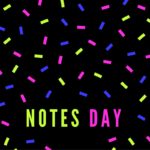 As a leader I'm sure you've wondered how to empower employees.
That is an incredible question to explore because as a leader ...
You can't do it all
My favorite part of producing this podcast is to talk to and learn from anyone and anything that can deepen my understanding of leadership.
In my school leader masterminds we are reading the text, Creativity, Inc. One of the best ideas comes at the very end of the book … it's called Notes Day and is a great way to investigate how to empower employees.
In today's show I explore the last two chapters of Creativity, Inc. The content will focus on how mergers are like a new job as a school leader and "Notes Day." If you don't subscribe yet, please click the icon below ...
Notes Day was created because Pixar was facing two problems:
​the costs of producing movies were increasing at an unsustainable pace.
the company had grown very large losing its intimacy and candor that had made it great.
The solution ... Notes Day!!!
CEO Ed Catmull thought to himself, "Why not bring these problems to our people and let them solve it?"
To understand how Notes Day runs you'll have to listen to the show linked above.
This idea is filled with tips managers can use to empower staff.
Notes Day works because it was led by Pixar staff, solutions were created by the staff, and solutions were implemented by the staff. Notes Day is a win-win for all involved in any organization.​
Did you enjoy today's show on how to empower employees?
If you did, why not spread the love and share the tweet below?​
You can also pick up the text, Creativity, Inc., here. It tells the story of Pixar's rise to fame and is absolutely filled with leadership principles. We read it with the mastermind in July 2016.​
You can't do it all as a leader. You MUST empower employees @alienearbud #education #leadership
Show Highlights
Lessons learned from a Disney-Pixar merger

What does your office say about you?

Get great results (with the same staff)

How to run notes day

The key question that drove the solutions of Notes Day
Resources
​Listen to More Podcasts Here!
Show Sponsors
KickUp: KickUp is a professional learning data analytics company that provides an easy-to-use platform to help school leaders optimize their PD resources and efforts by:
Soliciting and synthesizing teacher input on PD needs
Creating an intuitive, simple dashboard of needs so leaders can take immediate and informed action to support teachers
Measuring and reporting on the impact of those efforts over time
Schools, districts, and charter networks leverage KickUp's platform and consultative support to synthesize data so that all stakeholders--administrators, coaches, and teachers--can monitor progress, identify meaningful professional learning actions, and demonstrate and share impact.
What Great Educators Do Differently
This conference hosts professional learning and networking events for educators serving in teaching and leadership roles. The next WGEDD conference is October 14 and 15 in beautiful Kansas City, MO. The conference is a two-day eventsfeaturing world class learning and presenters such as Todd Whitaker, Pernille Ripp, George Couros, Kenneth Williams, Tom Murray, Joe Sanfelippo, Angela Maiers, LaVonna Roth, Garnet Hillman, Shannon McClintock Miller, and Erin Klein to name a few.
Audible: Try over 180,000 titles on any smart device or computer. I've downloaded and enjoyed books by Charles Duhigg, Zig Ziglar, Tony Robbins, and Gary Vaynerchuk so far.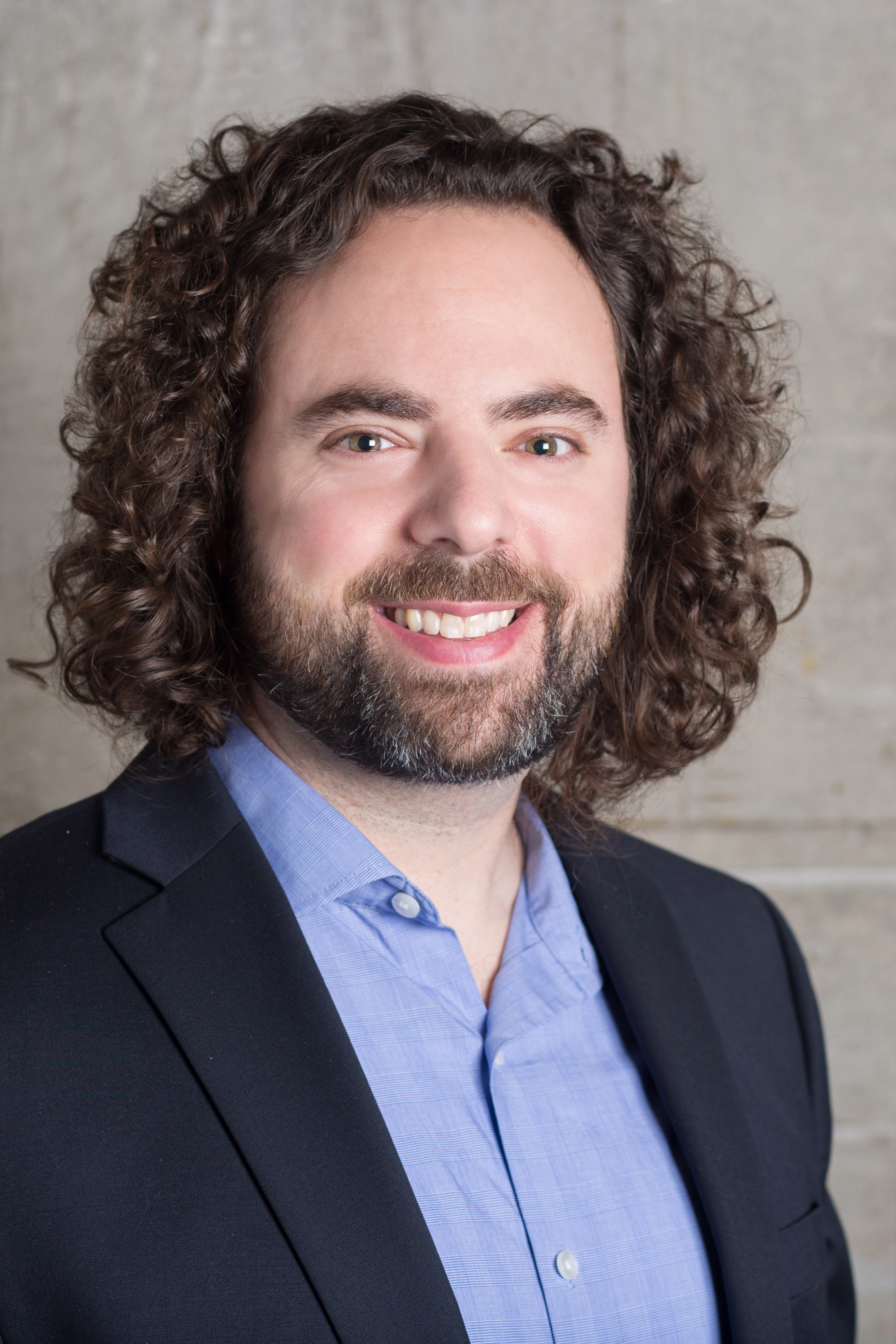 Daniel Bauer
I help school leaders create a winning culture, focus on the essential, and lead with courage and integrity.