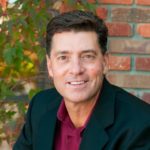 How lucky can I get? My favorite book of 2016 was Greg Salciccioli's, The Enemies of Excellence and I get to chat with him on today's show and unpack how leaders can stay healthy.
I never would have though Greg would say yes to an interview. I read his book in the mastermind I participate in and the book so profoundly impacted me I had the masterminds I lead read it too.
I composed an email and hit "send" before I could consider what I was doing ... the next thing I knew Greg said he was looking forward to being on the show!!!​
For over a decade Greg has coached and consulted leaders to realize their goals and improve their lives. Greg directs the Coachwell team and inspires team members to pursue excellence as an example to others. Coachwell's mission is to develop positive results by inspiring excellence through professional coaching, certification and coaching systems. Greg lives in Central Oregon with his family where he enjoys the great outdoors. When Greg is not serving leaders, he ski's at Mt. Bachelor, rides mountain bikes, and hikes with family and friends.
"Excellence is not a destination, it's a journey ..." @gregsalciccioli @alienearbud #education #leadership
Greg Salciccioli Show Highlights
Coaches and their message of importance of character
The definition of character and how you match them with your life
The problem with not listening
Greg's defining moment and when his wife said "I'm done …"
How to actively listen
Why do leaders fail?
How ego hurts leaders and what that leads to
Wisdom of Proverbs 18:1
The antidote to failure and how to sustain your success
Are you using a pre-scheduled calendar?
What to look for in a core group
Tips for planning
Resources
Connect
Show Sponsors
KickUp: KickUp is a professional learning data analytics company that provides an easy-to-use platform to help school leaders optimize their PD resources and efforts by:
Soliciting and synthesizing teacher input on PD needs
Creating an intuitive, simple dashboard of needs so leaders can take immediate and informed action to support teachers
Measuring and reporting on the impact of those efforts over time
Schools, districts, and charter networks leverage KickUp's platform and consultative support to synthesize data so that all stakeholders--administrators, coaches, and teachers--can monitor progress, identify meaningful professional learning actions, and demonstrate and share impact.
Audible: Try over 180,000 titles on any smart device or computer. I've downloaded and enjoyed books by Charles Duhigg, Zig Ziglar, Tony Robbins, and Gary Vaynerchuk so far.
​Listen to More Podcasts Here!
Did you enjoy this show with Greg Salciccioli? If you did then please leave a comment and share on social media!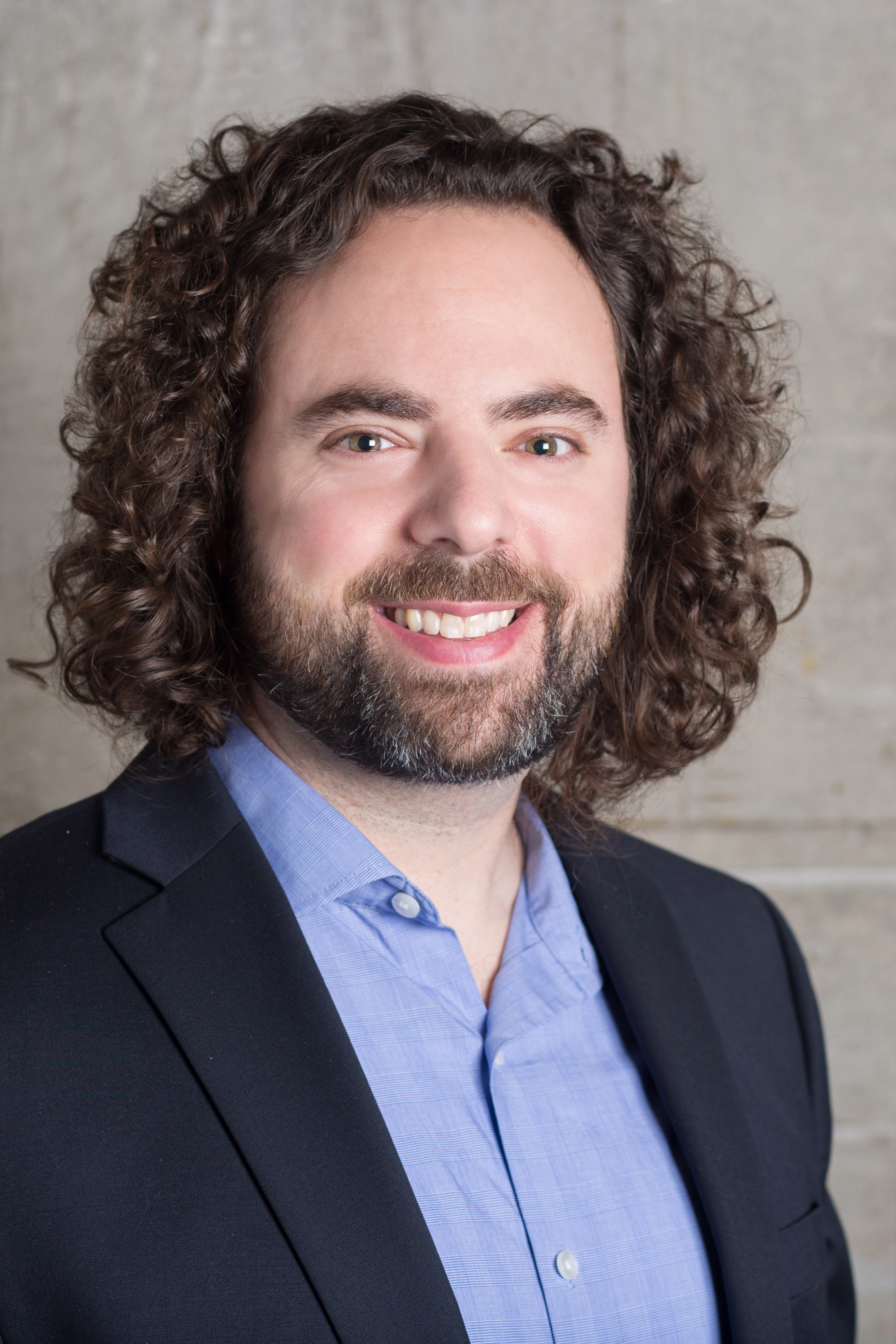 Daniel Bauer
I help school leaders create a winning culture, focus on the essential, and lead with courage and integrity.