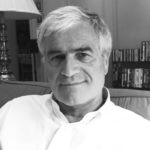 Fran McGreevy has 42 years of experience as an educator – 30 years in high schools as a teacher (social studies & religion), Assistant Principal & coach – 12 years as a middle school principal.  Fran worked his first 23 years in private schools and the last 19 years in public schools – all in the Western New York Area. After all of these years Fran is hungry to understand learning & the conditions under which it is most likely to occur and how we can create those conditions.
Fran McGreevy is the husband of an amazing women Anne (she just published her first children's book) and the father of 4 children of whom he is so proud.  They have provided him and Anne with 10 wonderful grandchildren.  Finally, Fran is the president of a new corporation, "Root-Ed  Leadership & Learning" who hosted our first conference this past July in Buffalo.
Fran McGreevy Highlights
how to see something in other people
leadership by caring
how to appreciate each other and relate in positive ways 
take charge of your time
the tough guy approach doesn't work …
be true to yourself
story of starting Root-Ed Leadership and Learning
what do you love?
how to bring energy to your staff
Resources
Contact Fran McGreevy
​Listen to More Podcasts Here!
Did you enjoy today's show with Fran McGreevy? If you did then please share on social media and comment below.
Show Sponsors
Audible: Try over 180,000 titles on any smart device or computer. I've downloaded and enjoyed books by Charles Duhigg, Zig Ziglar, Tony Robbins, and Gary Vaynerchuk so far.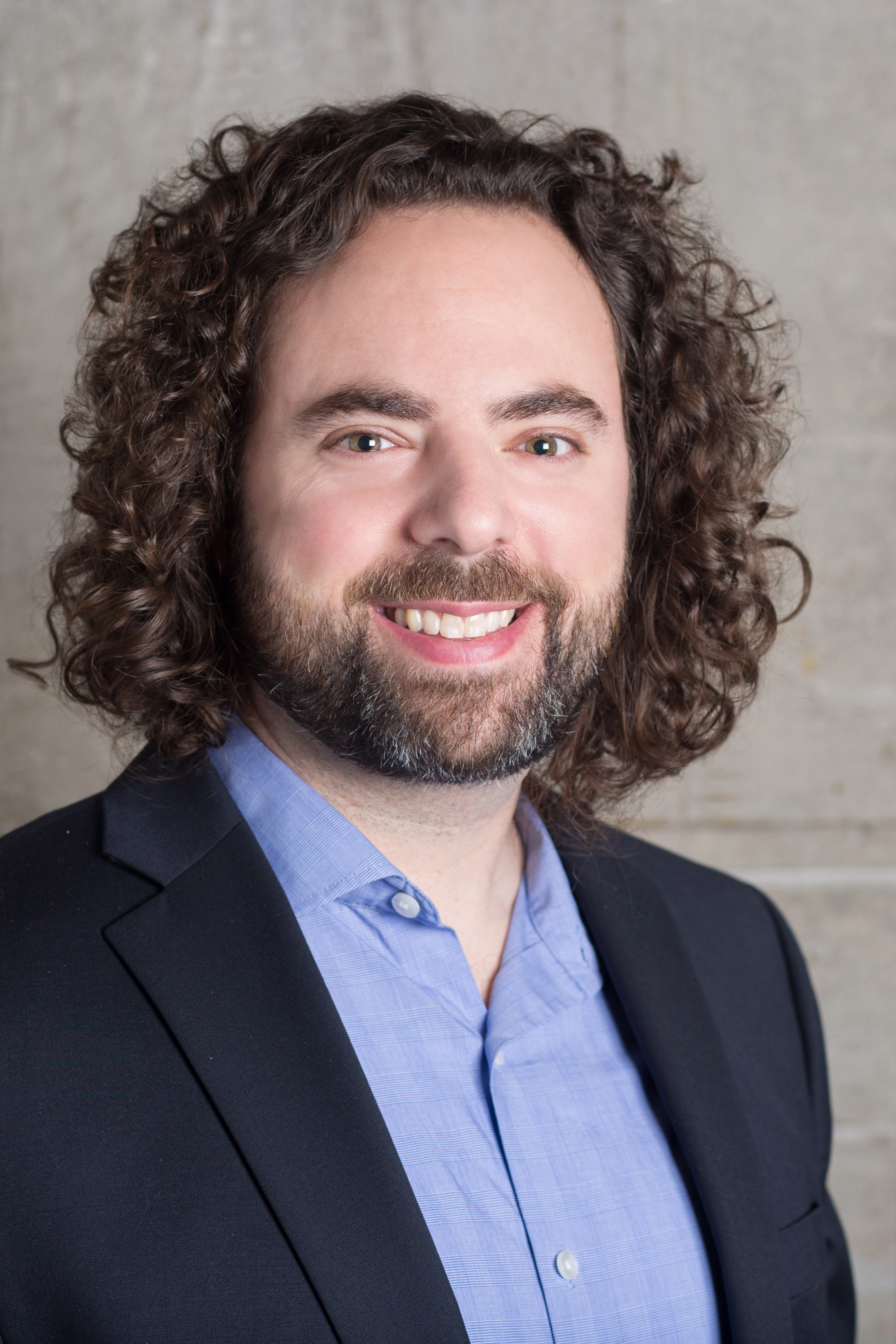 Daniel Bauer
I help school leaders create a winning culture, focus on the essential, and lead with courage and integrity.