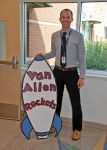 Eric Ewald is an elementary school principal in North Liberty, Iowa. He is in his first year as the Lead Learner and Chief Storyteller at Van Allen Elementary of the Iowa City Community School District. Van Allen is a PreK through 6th grade building of approximately 550 students. This is Eric's fifth year as an elementary school principal. Eric's wife is a first grade teacher in a neighboring District; they have two children, a kindergarten son and an almost three-year-old daughter.

I met Eric Ewald at the Philly Principals' Conference in 2017. He is the real deal and a rock star principal. Eric also helped form the group #dadsasprincipals on Twitter.
Eric Ewald Show Highlights:
Coaching turned him on to education
Quiet leadership and leading by example
Best leading by example moment
Do you do Positive Post-Its @ your school?
Giver or Taker
Start your day writing thank you notes
Do you get teachers to engage in Twitter chats?
It's okay to have fun and to slow down
Growth mindset 
Should we move off of email to Voxer or Slack?
Fish philosophy to win
​Listen to More Podcasts Here!
Did you enjoy today's show with Eric Ewald? If you did, then please leave a comment below and share on social media.
Show Sponsors
School Spirit Vending: Hassle-free, year-round fundraising for your school. With School Spirit Vending, we do all the work, you just cash the check.
Our mission is to support people in education and nonprofit organizations to improve processes and enhance the performance of their organizations.

Our

 venture is a social enterprise and their vision is to catalyze sustainable change in our society one organization at a time

Our

 home city is Chicago but their work can be done anywhere in the nation and they are actively looking for clients elsewhere

Our

 current portfolio includes individual schools, nonprofit organizations, small and large districts and urban school systems

Our

 team represents and shares a stake with the populations we serve

We

 are strategic thought partners to leaders of public sector organizations

We

 ideates, builds and maintains easy-to-understand data tools using the latest analytics technology
Audible: Try over 180,000 titles on any smart device or computer. I've downloaded and enjoyed books by Charles Duhigg, Zig Ziglar, Tony Robbins, and Gary Vaynerchuk so far.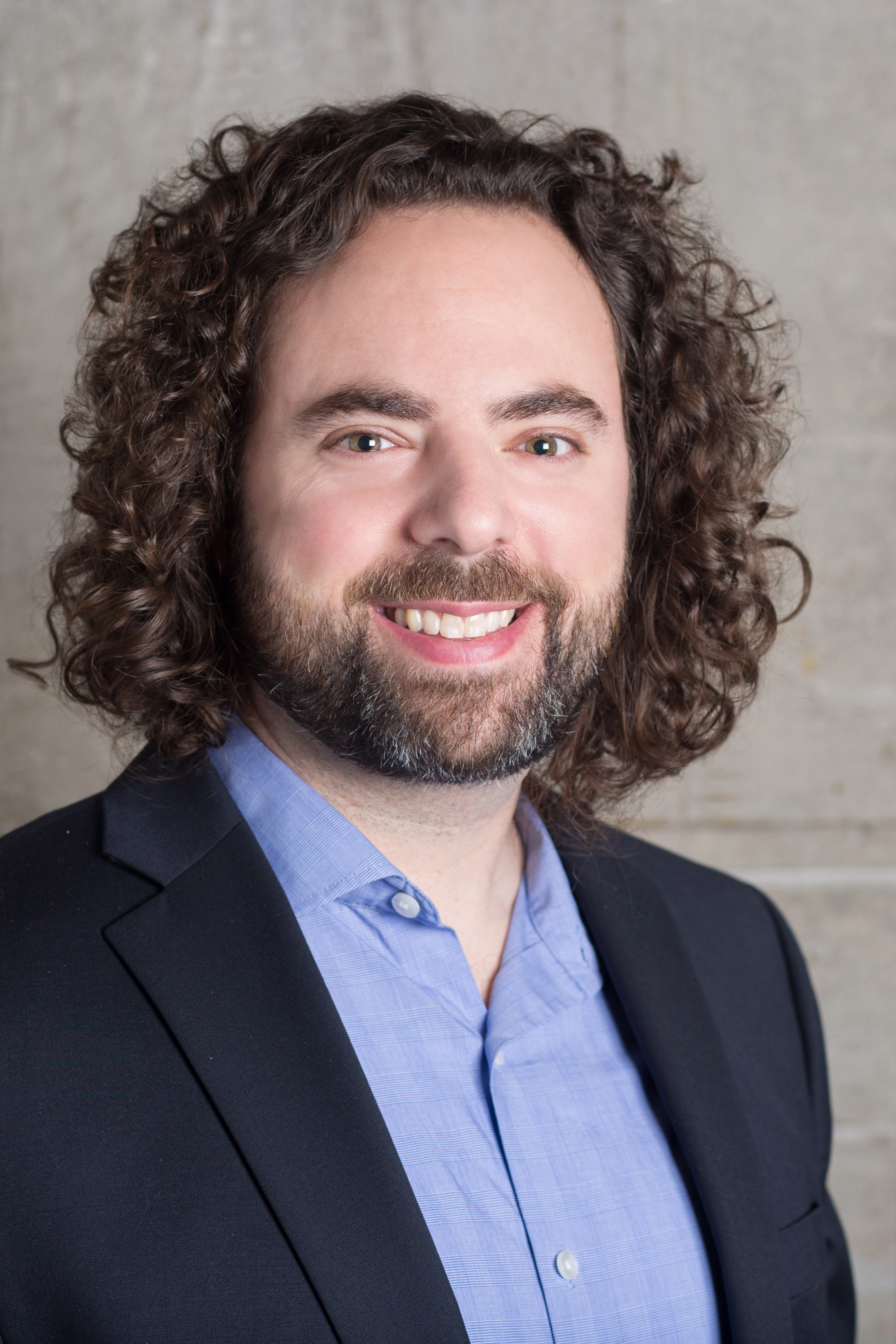 Daniel Bauer