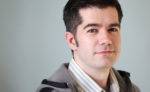 Eric Barker's humorous, practical blog, Barking Up the Wrong Tree, presents science-based answers and expert insight on how to be awesome at life. Over 290,000 people subscribe to his weekly newsletter and his content is syndicated by Time Magazine, The Week, and Business Insider. He has been featured in the New York Times, the Wall Street Journal, The Atlantic Monthly, and the Financial Times.
With a writing career spanning over 20 years, Eric Barker is also a sought-after speaker and interview subject, and has been invited to speak at MIT, Yale, West Point, the University of Pennsylvania, NPR affiliates, and on morning television. His first book, Barking Up The Wrong Tree, will be released by HarperCollins on May 16th.
"The future is already here, it's just not evenly distributed" - William Gibson @bakadesuyo @alienearbud
Eric Barker Show Highlights
Why extroverts aren't better leaders
How a focus on research with a touch of warmth and emotion amplified his influence
Technology is a tool
5 questions that will make you emotionally strong
The benefits of meditation 
How Stoicism can help you make better choices
Do you think enough about your thoughts? You can change those!
Why you should frame challenges as a game
The story of starting Barking Up the Wrong Tree
Are the maxims we here even true (e.g. nice guys finish last)
Filtered vs unfiltered leaders
Gratitude will make you awesome at life
​Listen to More Podcasts Here!
Did you enjoy today's show with Eric Barker? If you did, then please comment below and share on social media!
Show Sponsors
School Spirit Vending: Hassle-free, year-round fundraising for your school. With School Spirit Vending, we do all the work, you just cash the check.
Audible: Try over 180,000 titles on any smart device or computer. I've downloaded and enjoyed books by Charles Duhigg, Zig Ziglar, Tony Robbins, and Gary Vaynerchuk so far.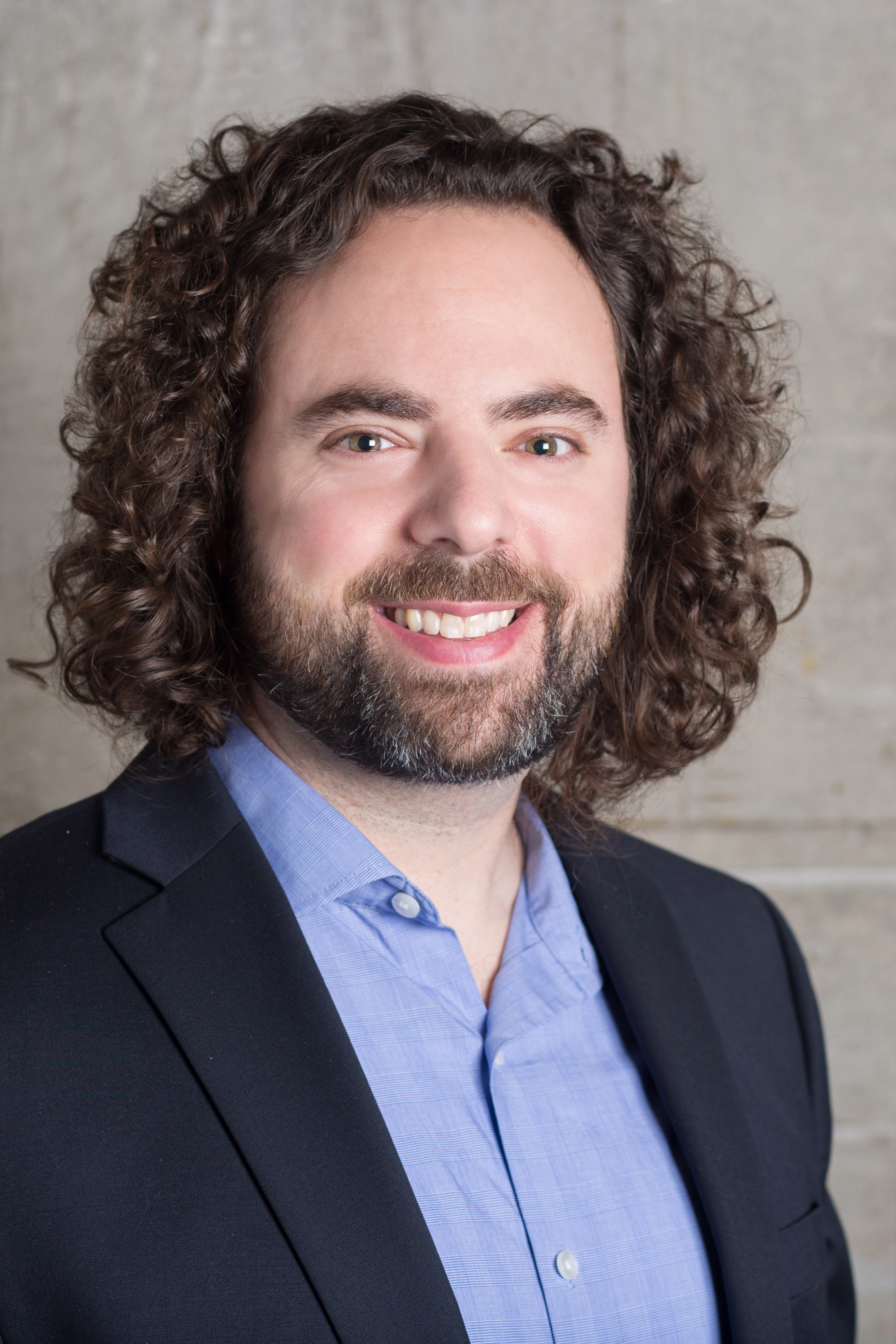 Daniel Bauer