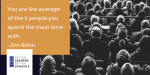 We did it! This is Better Leaders Better Schools Episode 100 of the top ranked school leadership podcast in iTunes.
Since launching in Sept. 2015, we eclipsed 100,000 downloads as of June of 2017.
And none of this could have been done with YOU, our incredible listener of the show.
THANK YOU!!!
Listen below for a few BONUS episodes as well. In these episodes I "pull the curtain back" to give the listeners an insider's perspective of a leadership mastermind.

In Better Leaders Better Schools Episode 100, Danny "Sunshine" Bauer takes the opportunity to reintroduce himself to his audience, reflect on where the show has been, and where the show is going.
Keep listening for celebratory messages from past guests who each share 1 tip to help the Better Leader Listener.
Better Leaders Better Schools Episode 100 Show Highlights:
Fun Facts about Danny
His Hobbies
Danny's Top 10 (Really 12) Leadership Books
The Vision of BLBS
The History of the Show
Motivational Quotes
Better Leaders Better Schools Resources and Contact Info
Top 10 Leadership Books (Really Top 12)
Contact Info
Take a look around the site … my phone number and all social media are there to connect!
​Listen to More Podcasts Here!
Did you enjoy today's show, Better Leaders Better Schools Episode 100? If you did, then please leave a comment below and share on social media.
Show Sponsors
Our mission is to support people in education and nonprofit organizations to improve processes and enhance the performance of their organizations.

Our

 venture is a social enterprise and their vision is to catalyze sustainable change in our society one organization at a time

Our

 home city is Chicago but their work can be done anywhere in the nation and they are actively looking for clients elsewhere

Our

 current portfolio includes individual schools, nonprofit organizations, small and large districts and urban school systems

Our

 team represents and shares a stake with the populations we serve

We

 are strategic thought partners to leaders of public sector organizations

We

 ideates, builds and maintains easy-to-understand data tools using the latest analytics technology
​
Audible: Try over 180,000 titles on any smart device or computer. I've downloaded and enjoyed books by Charles Duhigg, Zig Ziglar, Tony Robbins, and Gary Vaynerchuk so far.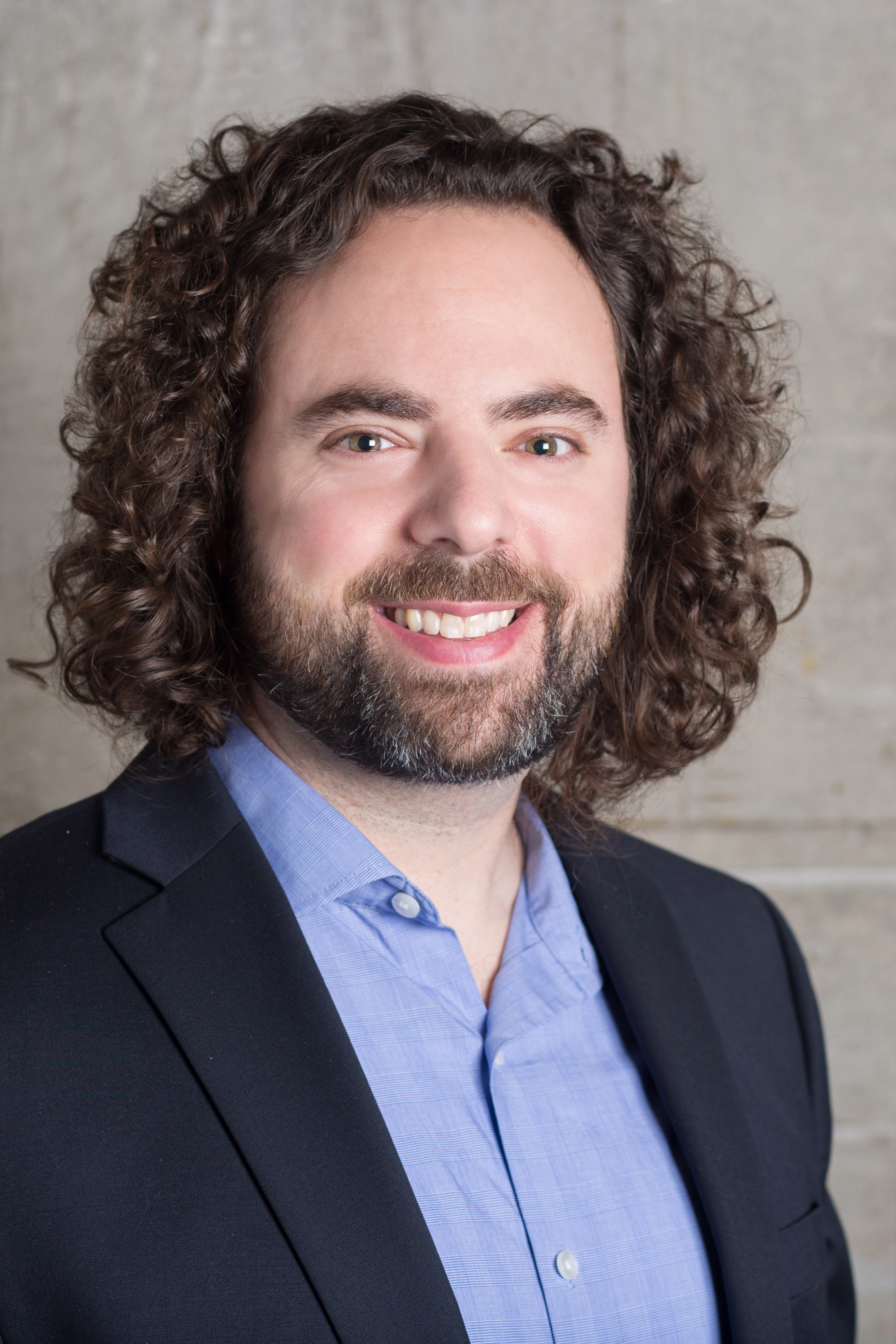 Daniel Bauer