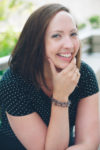 Emily Drake is the CEO of Flank 5 Academy located in Chicago, IL.  Flank 5 is a personal incubator that helps you unlock your potential, change careers, or become self-employed. Graduates start consulting practices, open restaurants, change industries, and restructure their current employment situation.
Another reason I love Emily Drake is for her candor and courage. She walked away from her job to pursue her passion and to serve others. I often ask myself, "Do I have that type of courage?"
Thanks for listening to the show and enjoy the expertise and challenges Emily shares with you on this episode.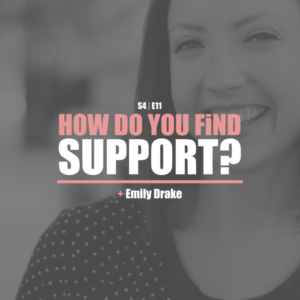 Show Highlights:
Community building thinking
How to be a part of the solution
The power of possibility
Micro-movements and celebration
How to push through fear and take action
Ask yourself, "What could be?"
Get out of the perfectionist box
The power of failing fast
Learn some great interview questions AND how to facilitate a great interview
Why emotional intelligence matters
Resources:
Subscribe, Rate, & Review
text PHRASES to 33444 or click the link above.
Do you need accountability?
Text BETTERMASTERMIND to 33444
Daniel wants to work with you and help you accelerate your leadership development and increase your impact.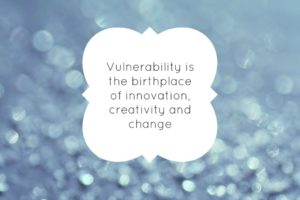 Show Sponsors
KickUp: KickUp is a professional learning data analytics company that provides an easy-to-use platform to help school leaders optimize their PD resources and efforts by:
Soliciting and synthesizing teacher input on PD needs
Creating an intuitive, simple dashboard of needs so leaders can take immediate and informed action to support teachers
Measuring and reporting on the impact of those efforts over time
Schools, districts, and charter networks leverage KickUp's platform and consultative support to synthesize data so that all stakeholders–administrators, coaches, and teachers–can monitor progress, identify meaningful professional learning actions, and demonstrate and share impact.
Audbile: Try over 180,000 titles on any smart device or computer.  I've downloaded and enjoyed books by Charles Duhigg, Zig Ziglar, Tony Robbins, and Gary Vaynerchuk so far.
Did you enjoy this episode with 
Emily Drake
?  If you enjoyed the show, then please leave a
5 star rating and review
and share on social media.