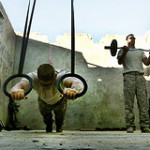 Develop Leadership Through Exercise
If you want to be an effective leader, then hit the gym.
Fitness has a number of benefits that helps one develop leadership including:
higher self esteem and self confidence
increased energy
lower stress levels
greater clarity / expanded vision
crush more professional goals
Develop Leadership: Higher Self Esteem and Self Confidence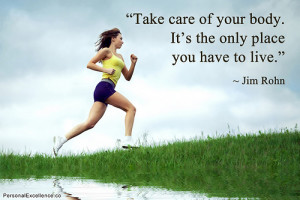 Every time I get a good workout in I feel like I've done something important.  This absolutely helps me to be an effective leader at work and at home.
What is the best exercise routine?
The best exercise routine is easily the one that you start today and commit to completing regularly.
The busyness of each day can be overwhelming and if I don't budget my time effectively it's the next day and I haven't worked out.  Setting up a routine and getting workouts on my calendar help me stay focused and prioritize what's important to me. Getting in the gym and staying fit is a priority so I put it on my calendar with repeat reminders.
This is my version of the best exercise routine.
I run Mondays, Wednesdays, Fridays, and Saturdays to train for the Chicago marathon after school.  I lift on Tuesdays and Thursdays to stay strong.
At first it was difficult to do, but as the days turned to weeks and turned to months, the routine was set.  The side effect = greater self confidence and better discipline and routines at work.  This helps me to be an effective leader.
If you have no routine yet, consider paying a trainer.  By investing dollars you are also making a priority choice and are more likely to follow through with a workout.  Sometimes the best exercise routine is the one you back with a financial investment.
Develop Leadership: Increased Energy
Most of the time I don't feel like working out (the right choice to make).  However, there are a lot of times I don't even feel like making the right choice.
I'm always tired in the morning when I hit the lake front to run and tired after work when I go the gym to lift.  One-hour later my exhaustion is distant memory and I have untapped a flood of endorphins that rock my body with new found levels of energy.  What a benefit of working out!  Often the best exercise routine is the one that is done.  Just get out there and do it!
Develop Leadership: Lower Stress Levels
In addition to having more energy.  After every run or weight training session I feel so relaxed.  There is nothing better than doing repetitions of weight training after an honest day's work.  After my workout I also have a routine – hit the sauna for 5-10 minutes and then shower.  I love the consistency of what to expect and I always leave a workout without the day's demands crippling my ability to be present and enjoy the moment.  Working out absolutely lowers my stress levels.
Develop Leadership: Greater Clarity / Expanded Vision
I would say that many of the innovative or great ideas I've had has come during a workout session.  My mind is in more of a rest state and by focusing on the physical task at hand, my mind cooks up ideas that seem to pop in my head out of nowhere during a workout. These inspiring ideas actually make it easier for me to make it to the gym, because it has become a place I have associated with an idea factory, therefore, helping me to be an effective leader.
Also, I've never thought about low-task work while working out (e.g. email).  Every idea that I have arrived at in the gym has been a high impact idea destined to profoundly impact the organization.
Develop Leadership: Crush More Professional Goals
I set goals whether for mileage or time when I run, or for greater weight or increased repetition when in the gym.  By accomplishing goals in other areas of my life, this skill seems to transfer over to my professional life.  I am definitely more disciplined at work, more focused, and have a greater ability to crush professional goals because I accomplish so many goals working out.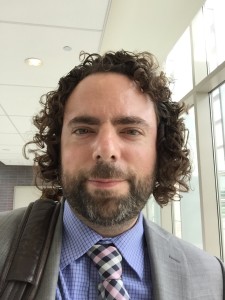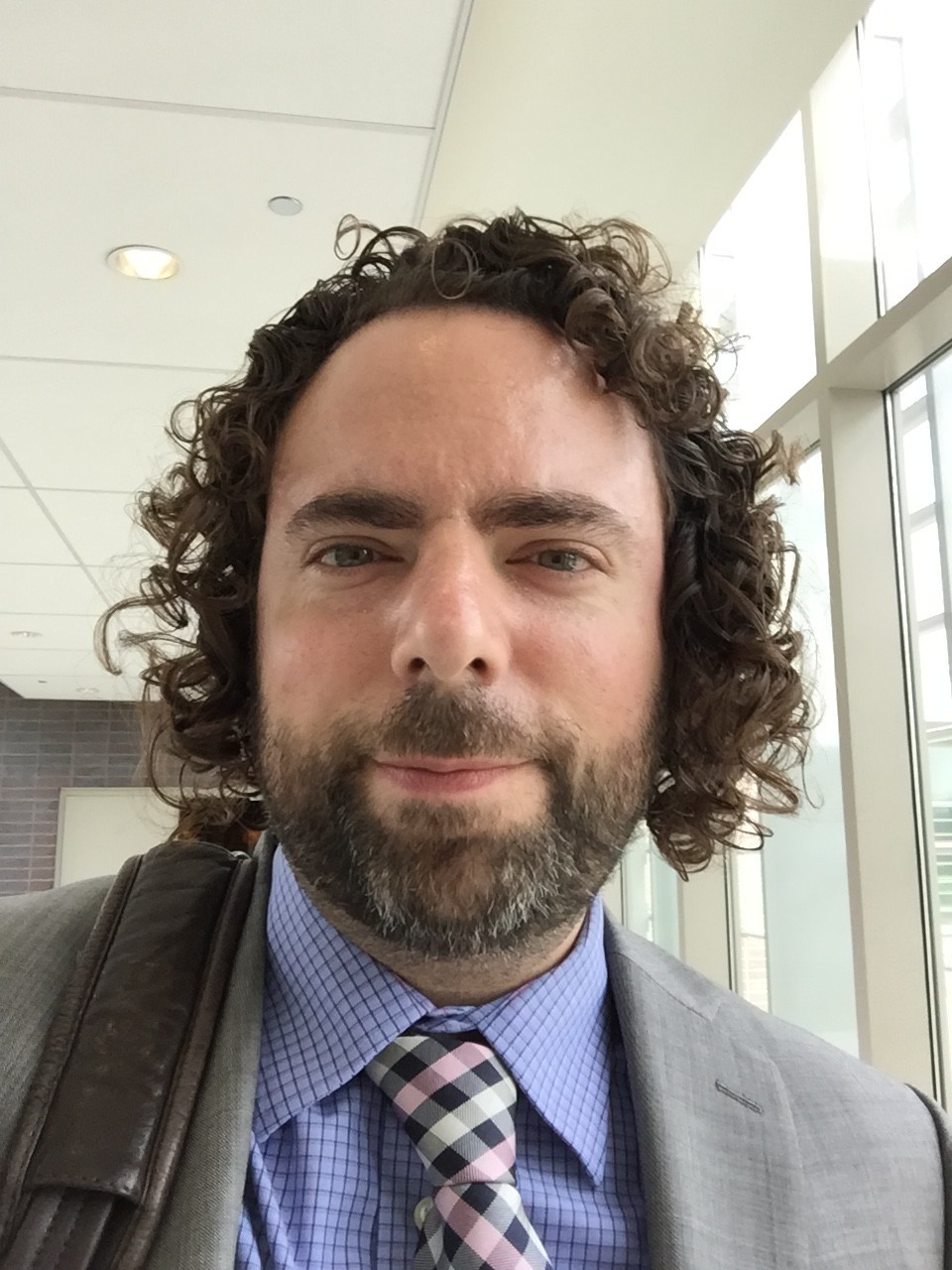 Skype: betterleadersbetterschools
Twitter / Facebook / Google+ / Linkedin
I teach leadership skills through a data-driven and emotionally healthy approach that gets others to perform their best.
Did you enjoy this post?
If you enjoyed this post on Do This to Be an Effective Leader Today, then I would be honored if you shared it on social media.
"Munoz Muscles" by The US Army licensed by CC 2.0.
photo credit: <a href="http://www.flickr.com/photos/69065182@N00/9620349803″>Your Body</a> via <a href="http://photopin.com">photopin</a> <a href="https://creativecommons.org/licenses/by/2.0/">(license)</a>
photo credit: <a href="http://www.flickr.com/photos/87359604@N07/14741362264″>It's always you VS you</a> via <a href="http://photopin.com">photopin</a> <a href="https://creativecommons.org/licenses/by-nd/2.0/">(license)</a>