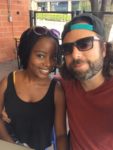 In today's show, Danny "Sunshine" Bauer, host of Better Leaders Better Schools shares some of attitude of gratitude hacks with the listeners. These are tips and tricks to develop a more positive mindset and outlook which the listener can implement today.
Is there anything more important than developing an attitude of gratitude for leaders?
You can limit the stress, turmoil, and conflict leaders face by changing your mindset in this simple way.
Attitude of Gratitude Show Highlights
What is the "Awesome Jar" and how to make one
Why you should start journaling today
How to complete a 5 minute journal
Practicing "Loving kindness" meditation
20+ ways to appreciate staff
The "Daily Practice"
"Secret System" of How to Achieve More in 12 Weeks Than Most People Do in an Entire Year
The power of masterminds
Learn simple attitude of gratitude tactics from @alienearbud #education #leadership #blbs
Attitude of Gratitude Resources
​Listen to More Podcasts Here!
Did you enjoy today's podcast topic on developing an attitude of gratitude? If you did, then please share on social media and drop a comment below!
Show Sponsors
School Spirit Vending: Hassle-free, year-round fundraising for your school. With School Spirit Vending, we do all the work, you just cash the check.
Audible: Try over 180,000 titles on any smart device or computer. I've downloaded and enjoyed books by Charles Duhigg, Zig Ziglar, Tony Robbins, and Gary Vaynerchuk so far.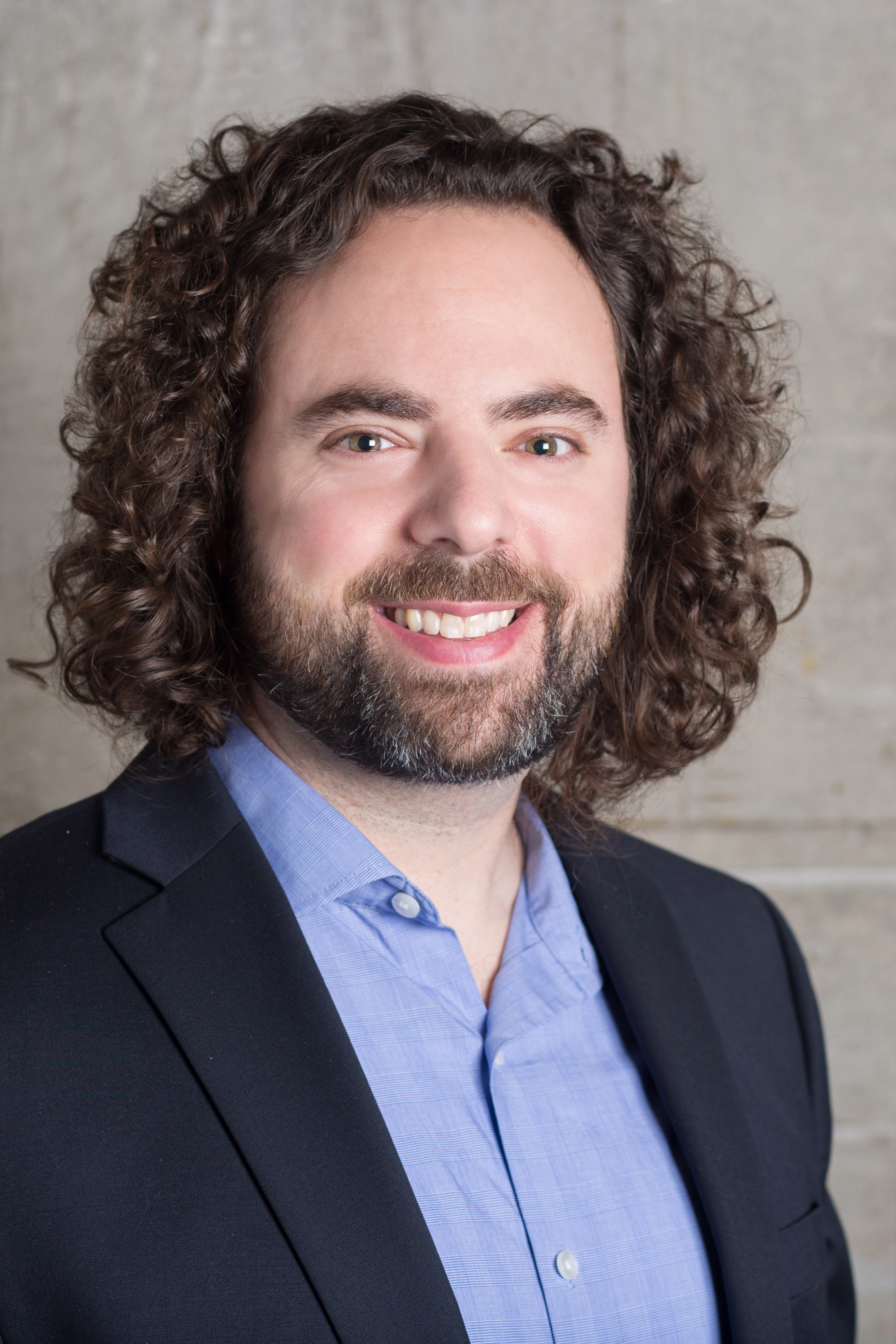 Daniel Bauer