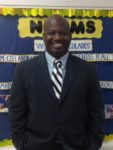 Derek McCoy has been fortunate in his career to have had some great experiences and made a difference helping kids grow and achieve. He's served urban and rural schools/districts as reading specialist, math teacher, curriculum facilitator, middle and high school assistant principal, middle school principal and director of curriculum and innovation.
Derek McCoy's career goal is to be a part of school/district leading and learning team that will promote innovative and difference-making learning and teaching practices that result in student and teacher growth! Continuing his growth and development is a large part of him diving into his PLN and committing to helping other build their networks. Derek's family, friends and PLN have been instrumental in his success and impact. This includes being honored with such recognitions as a 2014 NASSP Digital Principal and one of 25 NC Educators to Follow on Twitter.
Everything Derek does is about improving learning and teaching, making a difference in his school, district, PLN and [to paraphrase a quote from Gandhi] to be the change he wants to see in the world and education.
Derek McCoy Show Highlights
Derek's definition of

 an incredible school leader

Inspect what you Expect

Be intentional building relationships

Developing "My Understandings" group norms

Why conflict is healthy 

Leadership can be a lonely road

What colors & flexible spaces have to do with smiling students

Engagement vs Empowerment (and Genius Hour)
​Listen to More Podcasts Here!
Did you enjoy today's show with Derek McCoy? If so, then please share on social media and leave a comment below!
Show Sponsors
Audible: Try over 180,000 titles on any smart device or computer. I've downloaded and enjoyed books by Charles Duhigg, Zig Ziglar, Tony Robbins, and Gary Vaynerchuk so far.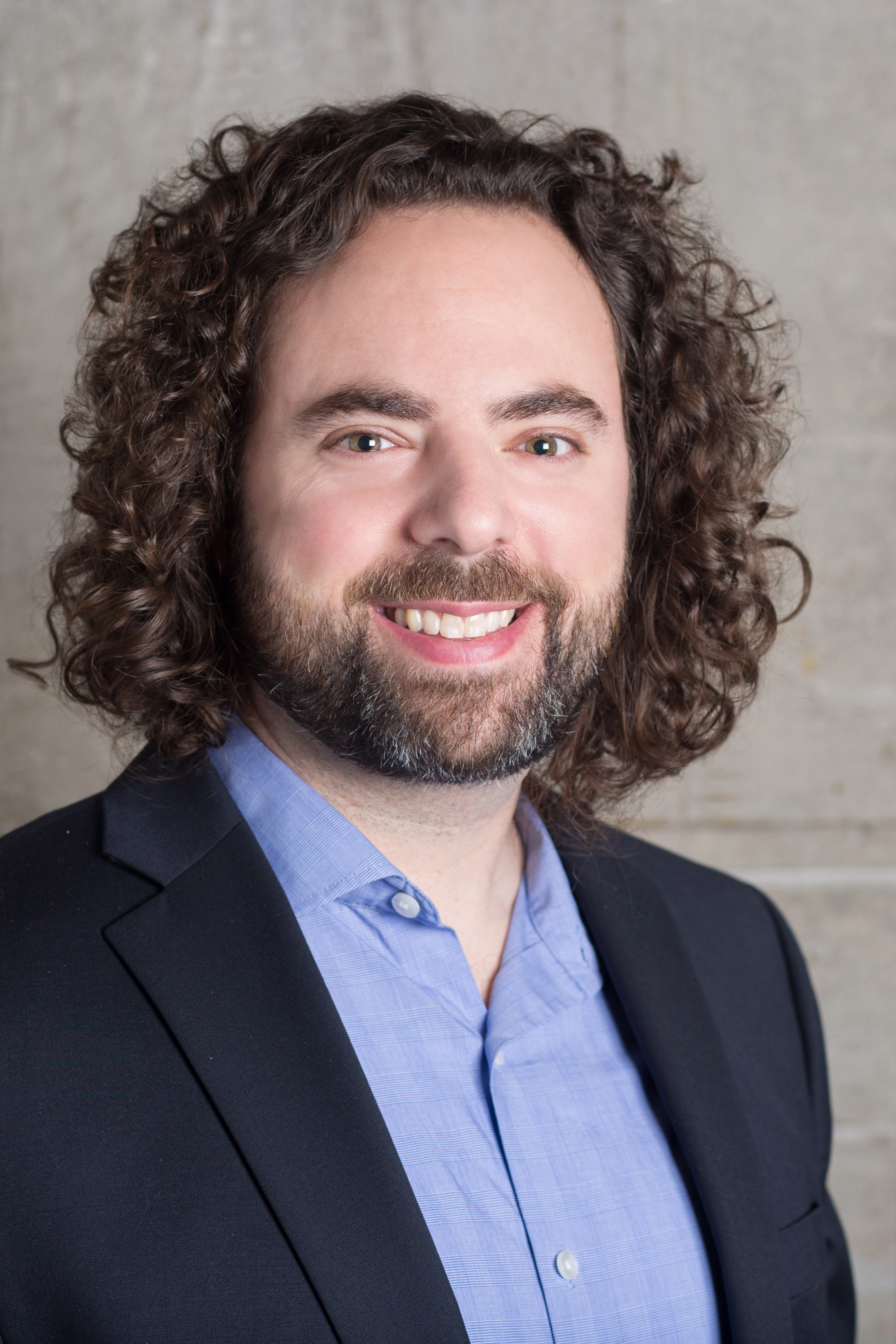 Daniel Bauer
I help school leaders create a winning culture, focus on the essential, and lead with courage and integrity.