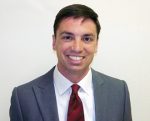 David Beard is in his third year as a middle school assistant principal for the Solanco School District just outside Lancaster, Pennsylvania.  He is currently part of the PA ASCD emerging leaders program. Prior to his current position, he taught middle school physical education and coached in Maryland.  He and his wife, Amy, have twin boys that will soon be 5 and a little girl that just turned 3.

David Beard Show Highlights
How wrestling started his career in education
Why young teachers are impressive
Growth matters … and why stories of overcoming are so powerful
Get in the trenches with people
Why you should make people around you better than you are
The definition of great
I am better for my mistakes
The process doesn't stop … success is a journey
Listening to podcasts helps him "get out of his head"
The powerful affirmations David says to his kids every night
Why masterminds are awesome
​Listen to More Podcasts Here!
Did you enjoy today's show with David Beard? If you did, then please leave a comment below and share on social media!
Show Sponsors
School Spirit Vending: Hassle-free, year-round fundraising for your school. With School Spirit Vending, we do all the work, you just cash the check.
Audible: Try over 180,000 titles on any smart device or computer. I've downloaded and enjoyed books by Charles Duhigg, Zig Ziglar, Tony Robbins, and Gary Vaynerchuk so far.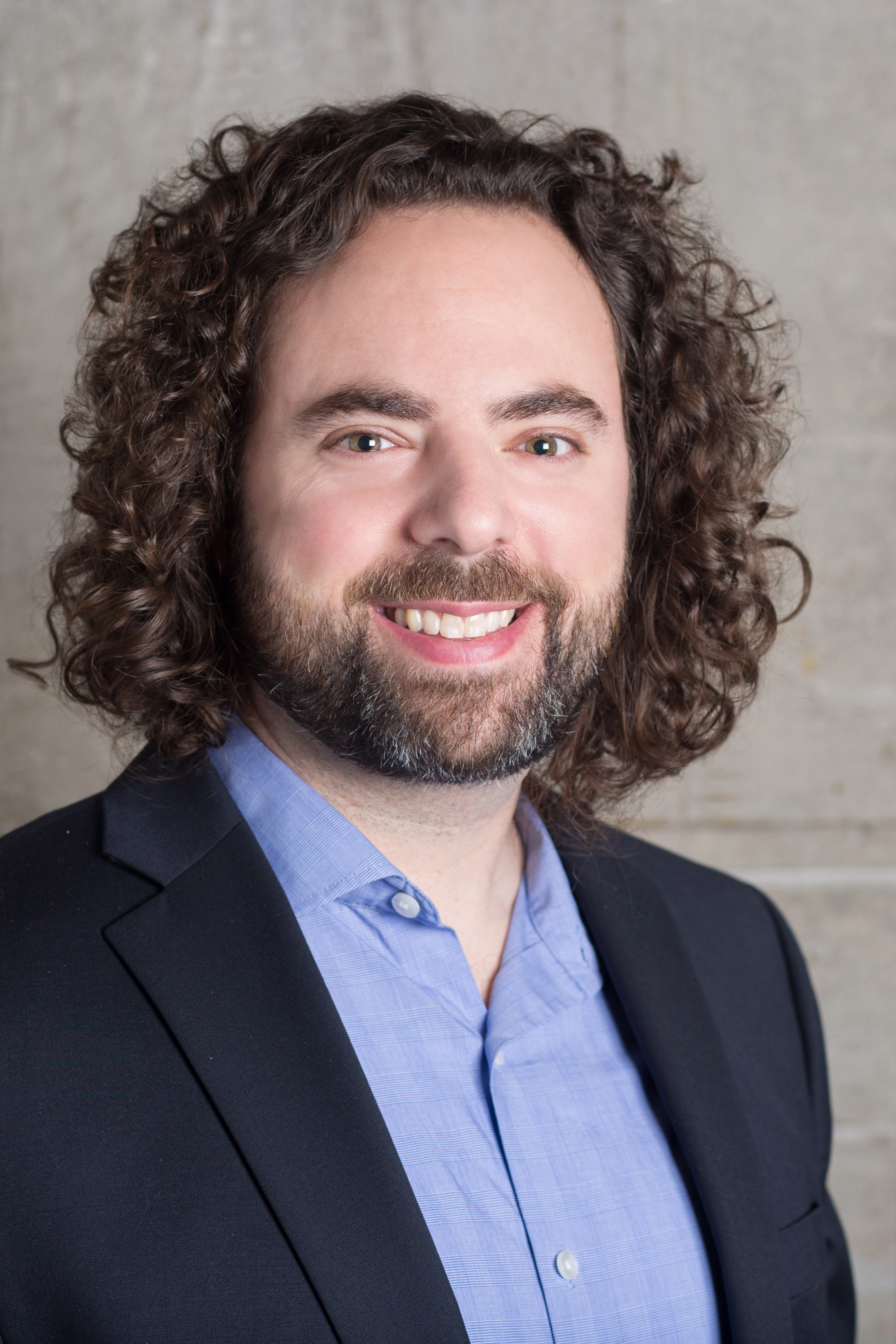 Daniel Bauer