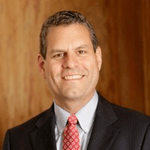 David Allyn brings to Oliver over 15 years of experience working in the field of educational access for high-achieving students. He previously served as Director of Education at NJ SEEDS, where he oversaw programs serving 750 students. He is the author of four books and dozens of articles and has taught at Princeton University and has served as a Visiting Scholar at Columbia University. David holds a B.A. from Brown University and a Ph.D. from Harvard University. His daughter Jordan is a graduate of Packer Collegiate. Oliver Scholars prepares high-achieving African-American and Latino students from underserved NYC communities for success at top independent schools and prestigious colleges.
David Allyn has spoken at many national conferences, including the annual meeting of The College Board Forum, The Association of Boarding Schools (TABS), The National Partnership for Educational Access (NPEA), and the National Association of College Admissions Counselors (NACAC). He serves on the board of the National Association of Independent Schools (NAIS) and is currently a visiting scholar at The New School.
David Allyn Show Highlights
A career in opportunity
How an independent school experience in DC shaped his view of diversity and access
How a sexual revolution led to a career in educational access
How Ted Sizer influenced David's view of leadership and a "generosity of spirit"
With a new, fresh, and excited outlook and changing things hurt his leadership experience
What are your key priorities?
The power of a listening tour 
Non-profit fundraising is all in the details
How college admissions impacts the structure of school
Why School? Why am I doing what I am doing?
Students should grapple with what their education means to them
​Listen to More Podcasts Here!
Did you enjoy today's show with David Allyn? If you did, then please leave a comment below and share on social media!
Show Sponsors
School Spirit Vending: Hassle-free, year-round fundraising for your school. With School Spirit Vending, we do all the work, you just cash the check.
Audible: Try over 180,000 titles on any smart device or computer. I've downloaded and enjoyed books by Charles Duhigg, Zig Ziglar, Tony Robbins, and Gary Vaynerchuk so far.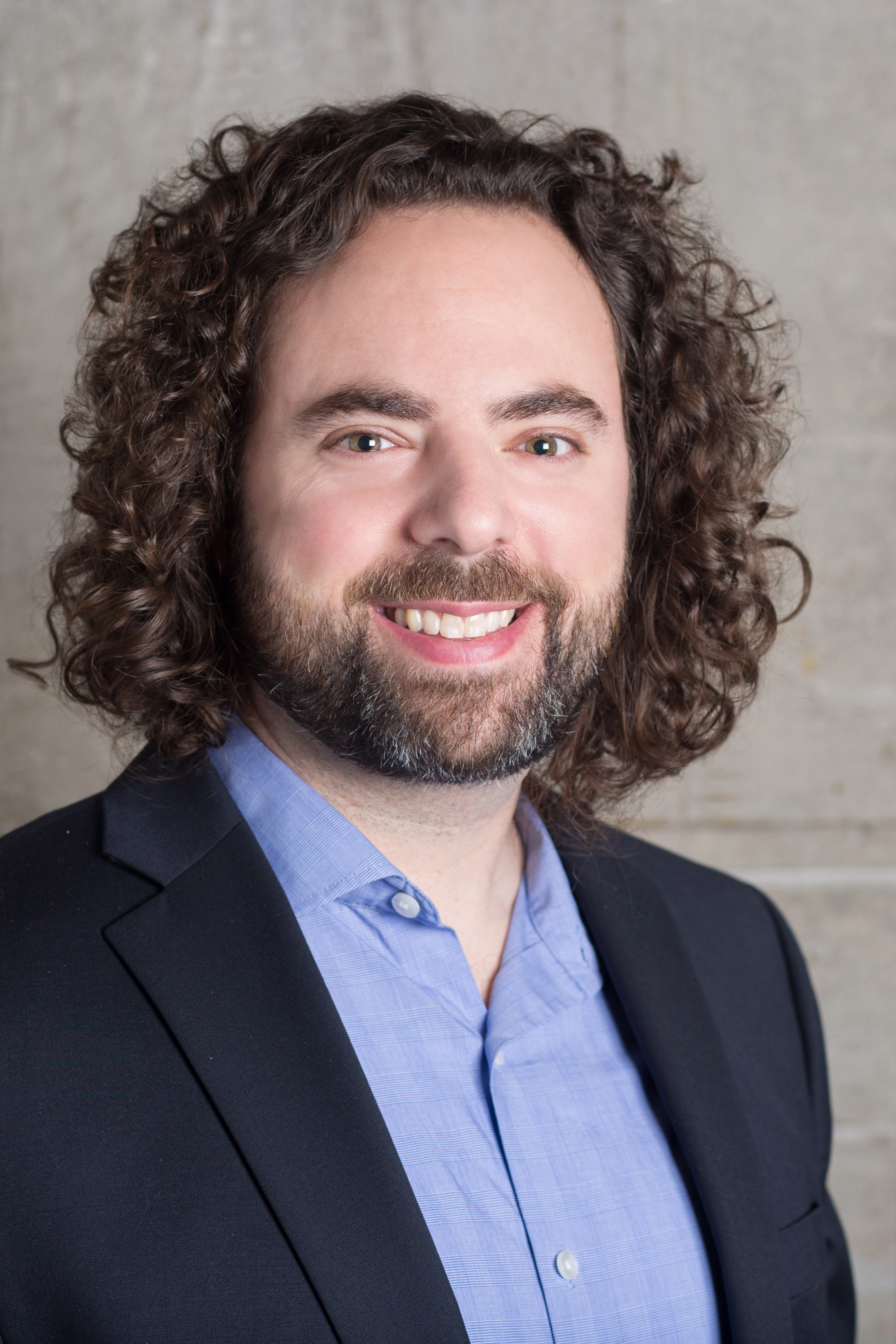 Daniel Bauer