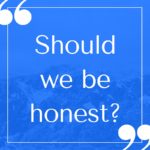 Today's bonus podcast on constructive feedback examples comes from the book we read this July (2016) with my mastermind for school leaders: Creativity, Inc.
I created this show as an experiment. I wish all my listeners were in mastermind and could discuss the books we read as a group. So I'm testing out the idea of releasing another show per week sharing insights from the mastermind leadership texts.
Based on the downloads I'll know if you find it valuable and I might keep offering shorter shows in addition to the long-form interviews I release every Wednesday on the podcast.​ Feel free to let me know what you think via social media, send an me an email, or use the contact form at the bottom of the post.
Enjoy the show!
So what did you think of the podcast this week on constructive feedback examples? I also made a Facebook live video discussing the same content. That was fun to make as well and it received a lot of views.
Show Highlights
Should we be honest?
What is the difference between honesty and candor?
Pixar's feedback delivery system
"Good notes"
How Pixar's feedback system is different than yours
Braintrusts and Masterminds
Resources
If you enjoyed this show on constructive feedback examples, then I would be honored if you shared on social media.
Show Sponsors
KickUp: KickUp is a professional learning data analytics company that provides an easy-to-use platform to help school leaders optimize their PD resources and efforts by:
Soliciting and synthesizing teacher input on PD needs
Creating an intuitive, simple dashboard of needs so leaders can take immediate and informed action to support teachers
Measuring and reporting on the impact of those efforts over time
Schools, districts, and charter networks leverage KickUp's platform and consultative support to synthesize data so that all stakeholders--administrators, coaches, and teachers--can monitor progress, identify meaningful professional learning actions, and demonstrate and share impact.
Audible: Try over 180,000 titles on any smart device or computer. I've downloaded and enjoyed books by Charles Duhigg, Zig Ziglar, Tony Robbins, and Gary Vaynerchuk so far.
​Listen to More Podcasts Here!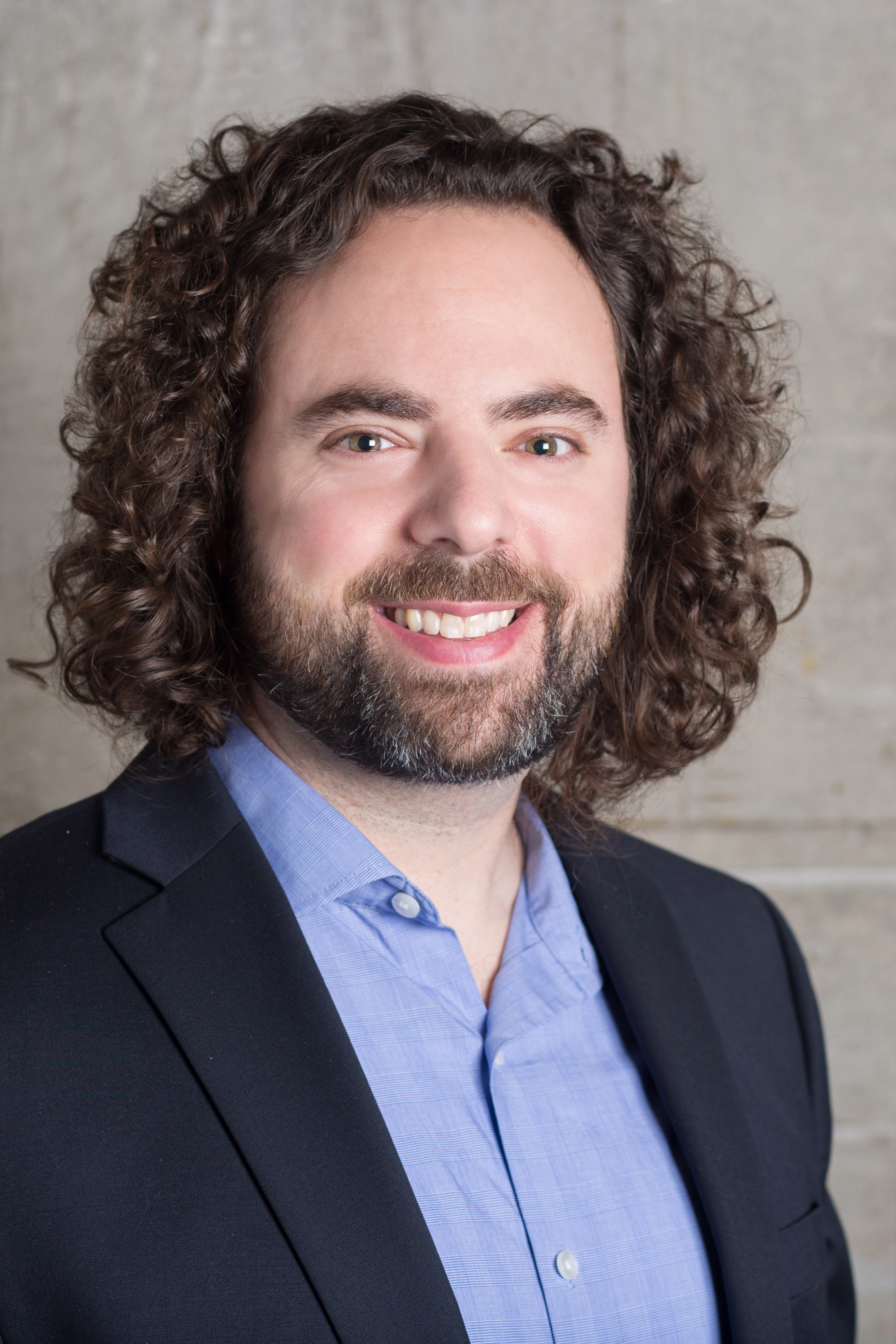 Daniel Bauer
I help school leaders create a winning culture, focus on the essential, and lead with courage and integrity.