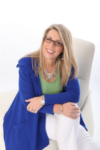 Connie Hamilton is a part time curriculum director in the rural area of Saranac Community Schools. Her career path led her from teaching elementary and middle school to being an instructional coach and principal positions in both elementary and secondary levels. When she's not serving the staff, students, and community in her district, Connie offers professional development to schools across the nation on topics such as leadership, questioning, literacy and best practices.

Connie Hamilton Show Highlights
How BLBS can make you popular … "a big deal"
Why being a great listener is key to being a strong leader
Listening can help diffuse difficult situations
Permission is key to listening and influence
How to use the 5 love languages as a leader
The importance of breakfast for dinner
Playbook for job-embedded PD
"They don't need to know" is dangerous
Do you value compliments?
Connie Hamilton Resources
Show Sponsors
School Spirit Vending: Hassle-free, year-round fundraising for your school. With School Spirit Vending, we do all the work, you just cash the check.
Our mission is to support people in education and nonprofit organizations to improve processes and enhance the performance of their organizations.

Our

 venture is a social enterprise and their vision is to catalyze sustainable change in our society one organization at a time

Our

 home city is Chicago but their work can be done anywhere in the nation and they are actively looking for clients elsewhere

Our

 current portfolio includes individual schools, nonprofit organizations, small and large districts and urban school systems

Our

 team represents and shares a stake with the populations we serve

We

 are strategic thought partners to leaders of public sector organizations

We

 ideates, builds and maintains easy-to-understand data tools using the latest analytics technology
Audible: Try over 180,000 titles on any smart device or computer. I've downloaded and enjoyed books by Charles Duhigg, Zig Ziglar, Tony Robbins, and Gary Vaynerchuk so far.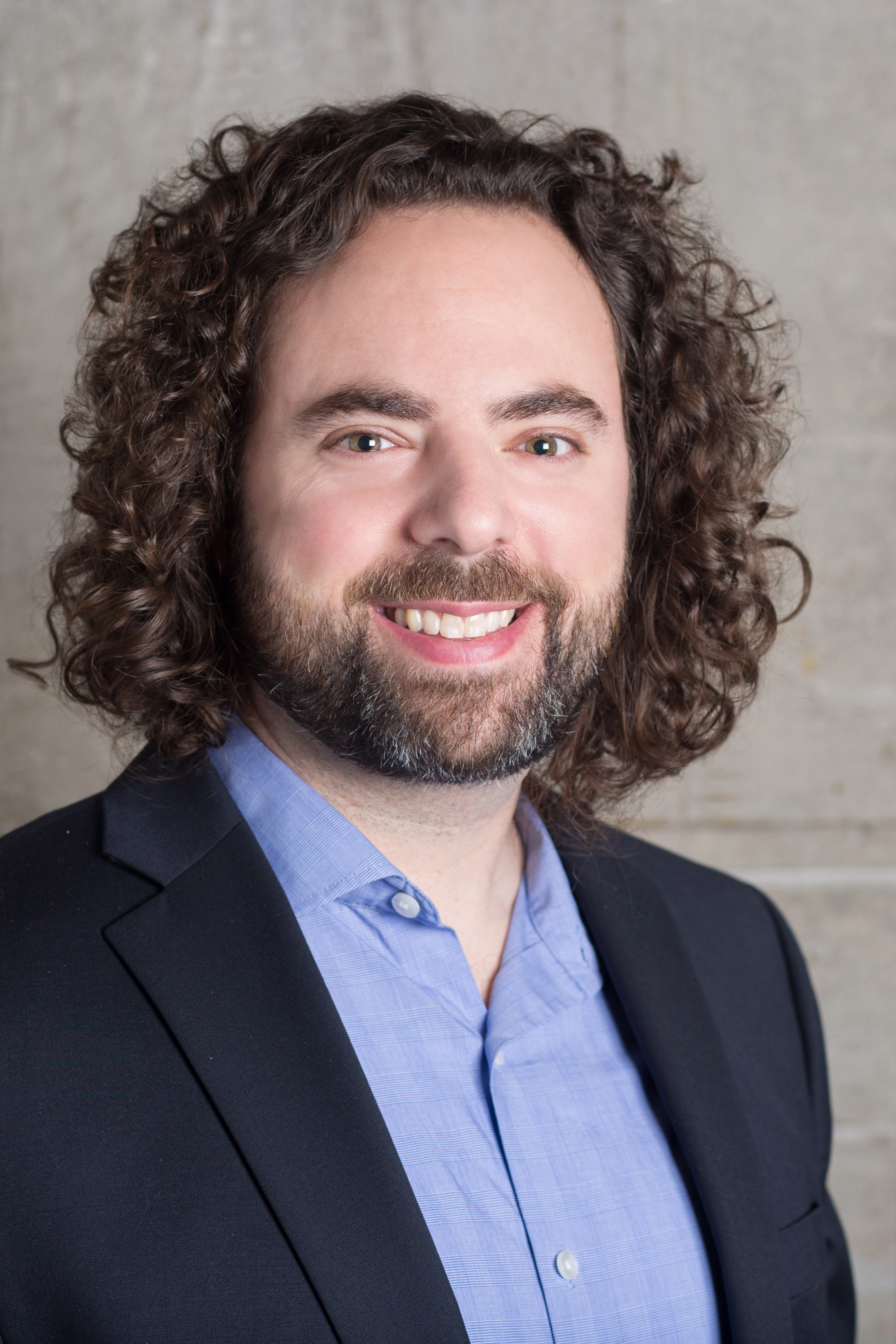 Daniel Bauer