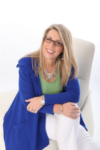 Connie Hamilton is an admitted curriculum geek.  She's been seen with Fisher and Frey in her hands at the beach during summer break, using her store of knowledge and life lessons to synthesize new perspectives and make connections that deepen understanding of complex pedagogical applications.
Connie Hamilton never outgrew her 4-year old mindset of asking question after question.  As a 20+ year veteran in the educational field, Connie excels at using her communication skills, masterfully using effective questioning to clarify situations and distill information and data fundamental to the creation of logical, thorough, and realistic solutions.
Connie Hamilton Show Highlights
The "look at me I have all the answers" leadership model didn't work
Why questions are more valuable than answers
How to ask better questions
If you want to build great teams do this ____
How Connie finds untapped resources in her people
Why Connie would tell herself "shut-up" as a novice principal
Connie's new book that is coming out …
Be faithful to your calendar
Focus on impacting the individual
The problem in education is that everything works
Resources
Contact Connie Hamilton
​Listen to More Podcasts Here!
Did you enjoy today's show with Connie Hamilton? If you did, then please comment below and share on social media.
Show Sponsors
Audible: Try over 180,000 titles on any smart device or computer. I've downloaded and enjoyed books by Charles Duhigg, Zig Ziglar, Tony Robbins, and Gary Vaynerchuk so far.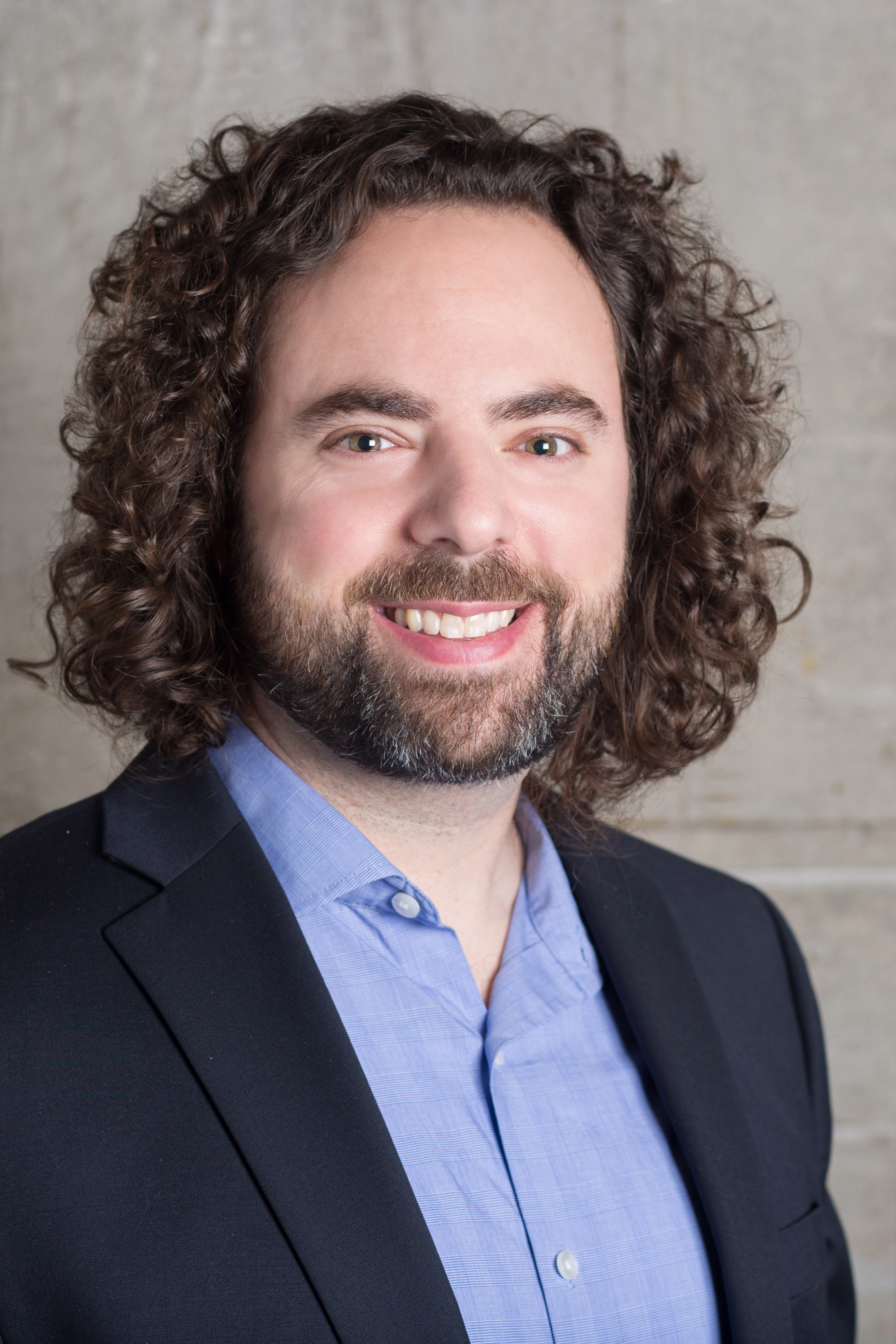 Daniel Bauer
I help school leaders create a winning culture, focus on the essential, and lead with courage and integrity.