You're Invited to a Confidence MasterClass Available for Women in School Leadership!
"You can be the visionary of your own life"
–Meghan Markle, The Duchess of Sussex
Downplaying your accomplishments and attributing them to external factors or luck?
Fear being exposed as a fraud, despite having the necessary qualifications, experience, and achievements to support your position?
Having difficulty receiving (and internalizing) positive feedback and praise.
Comparing yourself negatively to other leaders' highlight reels?
Having anxiety and self-doubt when presenting your ideas or expertise, anticipating criticism or rejection from others, and underestimating your own knowledge and contributions?
Seek external validation and reassurance of your competence to alleviate feelings of being insufficient in some way?
Hesitating to take on new challenges or opportunities, fearing that you won't meet expectations or that you lack the necessary skills (even though you have a track record of success)?
If you said YES to any of these items, you need to "gift" yourself an evening with Master Coaches Lexi Soulios and Karine Veldhoen, who will teach you…
"3 Keys to Moving from Imposter Syndrome to Authentic Confidence"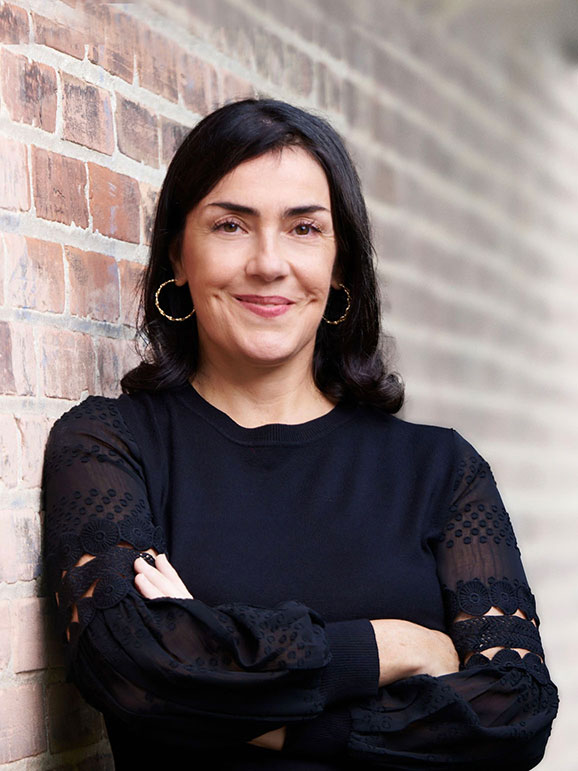 Lexi Soulios is a holistic therapist and growth strategist who helps leaders clear old patterns so they can reach their next-level business, relationship, and life goals.
Over the past 20 years, she has supported thousands of clients and students across five continents – including NY Times best-selling authors, C-Suite executives, celebrity families, and leading business coaches.
Lexi's work has been featured in Forbes, The Huffington Post, Thrive Global, and The Good Men Project. She's been a guest on podcasts like The Easily Distracted Entrepreneur and The Sex, Love, and Relationship Podcast.
Lexi lives in the mountains of North Carolina with her husband, stepson, and adorable pack of rescue dogs.
Karine Veldhoen is Ruckus Maker and Champions the extraordinary potential of school leaders.
She is a creative catalyst, a tender humanitarian, and a sustainability alchemist.
She has a lifetime of experiences in schools, including designing an innovative school system and a global charity in literacy equity. She's taught in two universities, consulted in EdTech, and currently serves as a coach for Better Leaders, Better Schools, individual school leaders, and school systems.  Her husband and three children are her heart-song.