The Purpose of the Website
Building Better Leaders and Better Schools
My name is Daniel E Bauer and you can learn more about me here.
The purpose of the website is simple.  I want to create an online space that connects school leaders that are interested in getting better.  To accomplish this I will produce great content each week.  My goal is to offer bite-sized content that is easily digested and easily shared between 3-4 times a week.  Not sure what will happen, but this is the goal!
I also am launching a podcast that will feature interviews with high-quality leaders who will share their top leadership insights for my audience.  In addition, I wrote a report called The Blueprint for School Success which discusses the 6 key levers that makes my current school, Brooks College Prep amazing.  All of these resources (website, podcast, & The Blueprint for School Success) are free.  Have you caught on to a theme yet?  The purpose of the website is to develop better leaders who will lead better schools.
I created an invite-only Facebook group for administrators interested in becoming better leaders.  I chose to keep it as a closed group to protect discussions had there. I hope members will feel comfortable to share their leadership challenges and solicit opinions from others inside the group.  You can request to join the Better Leaders Better Schools FB group here.
I do have some paid for services too if you are interested.  These services are all created to serve and add value to individuals interested in becoming better leaders.
I created Better Leaders Better Schools because I am passionate about developing my leadership skills and I wanted to offer what I am currently learning and what I've learned to my audience.  I, Daniel E Bauer, am making a 2 year commitment to Better Leaders Better Schools.  I think it is a valuable idea to pursue, but only time will tell … I'm excited to building better leaders and I look forward to connecting with you.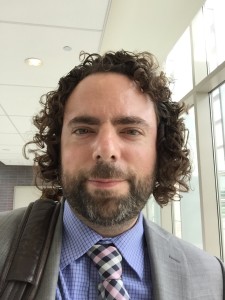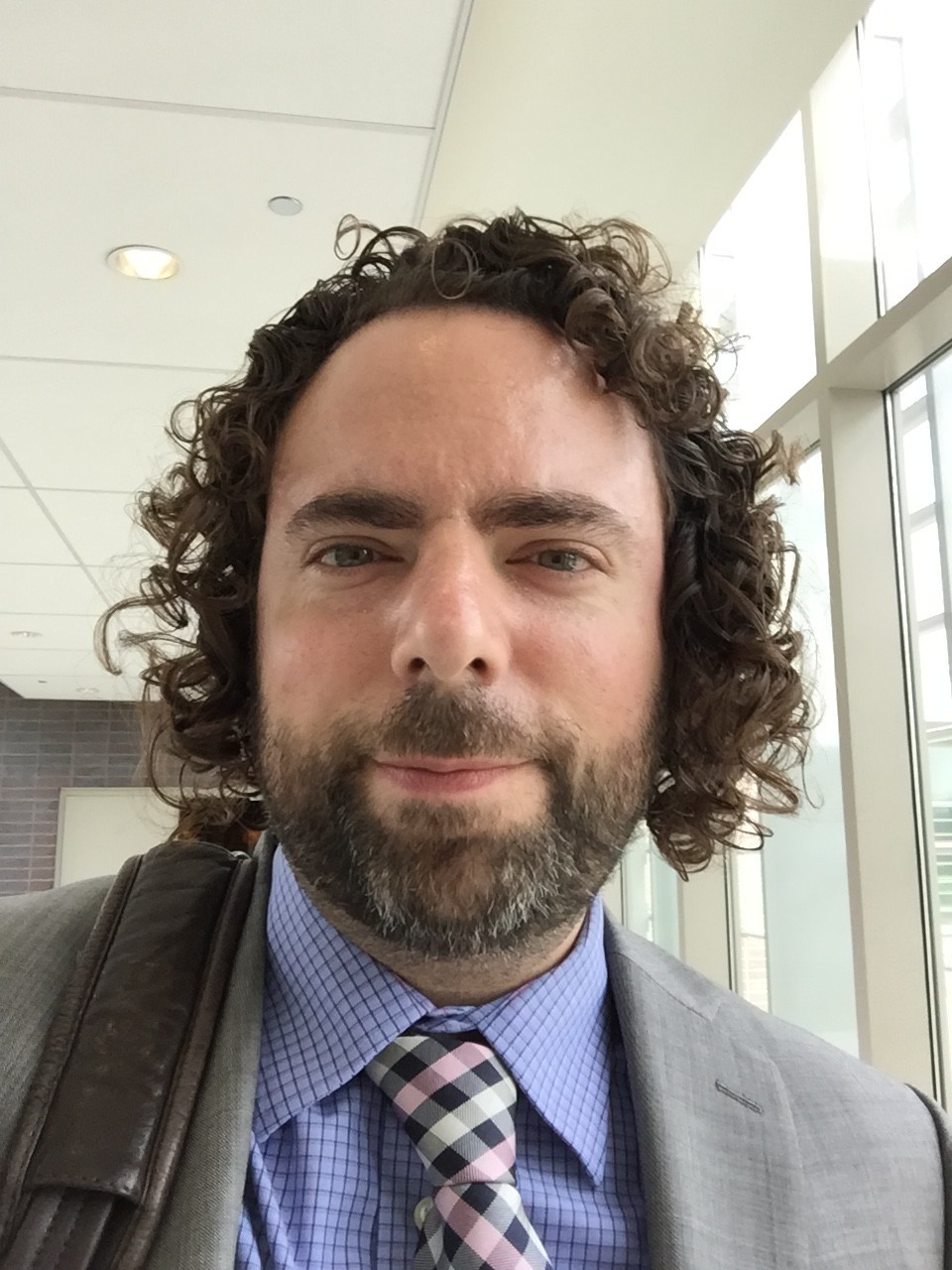 Website
Skype: betterleadersbetterschools
Twitter / Facebook / Google+ / Linkedin
Email: daniel@betterleadersbetterschools.com
I teach leadership skills through a data-driven and emotionally healthy approach that gets others to perform their best.
Did you enjoy this post?
If you enjoyed this post on Committed to Building Better Leaders & Better Schools, then I would be honored if you shared it on social media.