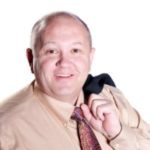 Butch Bellah is a superior salesman and former comedian who shares a ton of value in this show! I know Butch from the mastermind I participate in with Aaron Walker. Don't know what a mastermind is … you can learn more here. If you think it's the right fit, then I'd love to work with you.
Butch Bellah is the owner of B2 Training & Development where he works with salespeople and organizations to gain more appointments, win more business and retain more customers. From his first corporate job at 21, it took Butch only 4 years to be promoted to Division Sales Manager, then another short 5 years to Vice President of Sales. At 35, he and a business partner acquired controlling interest in the company he'd helped build from a $35 million local business to one of the largest wholesale food distributors in the nation with annual sales almost a quarter-billion dollars.
In May 2009, Butch underwent triple-bypass heart surgery at 43-years old, completed cardiac rehab and ran his first 5K 190 days after surgery. He's since completed dozens of 5ks, 2-10k's and two half marathons.
Butch Bellah has written two books, The 10 Essential Habits of Sales Superstars: Plugging Into The Power of Ten and Sales Management For Dummies (John Wiley & Sons).
Butch Bellah Highlights
comedy is great for sales and how that relates to ed leadership
the importance of 1st impressions and how to speed up the process of getting people to like you
why you should script what you present and how it helps you overcome objections
delivering with passion
people don't care how much you know until they know how much you care
success is just a decision away
your location is not your destination
a great gift idea for your significant other (you will thank me later!)
Resources
Connect
​Listen to More Podcasts Here!
Did you enjoy today's show with Butch Bellah? If you did, then please share on social media.
Show Sponsors
What Great Educators Do Differently
This conference hosts professional learning and networking events for educators serving in teaching and leadership roles. The next WGEDD conference is October 14 and 15 in beautiful Kansas City, MO. The conference is a two-day eventsfeaturing world class learning and presenters such as Todd Whitaker, Pernille Ripp, George Couros, Kenneth Williams, Tom Murray, Joe Sanfelippo, Angela Maiers, LaVonna Roth, Garnet Hillman, Shannon McClintock Miller, and Erin Klein to name a few.
KickUp: KickUp is a professional learning data analytics company that provides an easy-to-use platform to help school leaders optimize their PD resources and efforts by:
Soliciting and synthesizing teacher input on PD needs
Creating an intuitive, simple dashboard of needs so leaders can take immediate and informed action to support teachers
Measuring and reporting on the impact of those efforts over time
Schools, districts, and charter networks leverage KickUp's platform and consultative support to synthesize data so that all stakeholders--administrators, coaches, and teachers--can monitor progress, identify meaningful professional learning actions, and demonstrate and share impact.
Audible: Try over 180,000 titles on any smart device or computer. I've downloaded and enjoyed books by Charles Duhigg, Zig Ziglar, Tony Robbins, and Gary Vaynerchuk so far.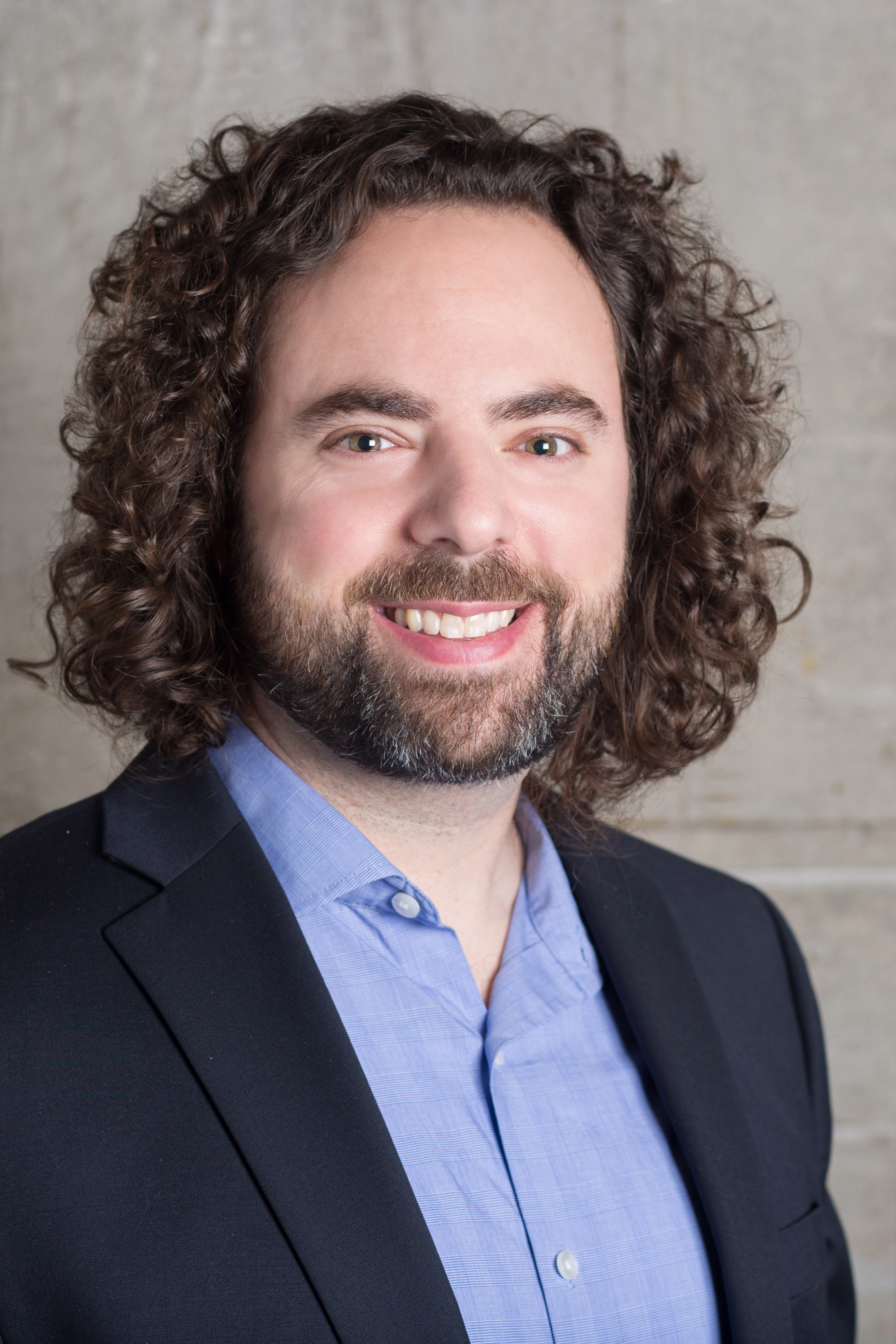 Daniel Bauer
I help school leaders create a winning culture, focus on the essential, and lead with courage and integrity.