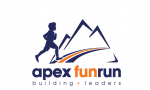 Jeremy Barnhart is a co-owner and VP of Franchise Development at Apex Fun Run. He has a background in accounting/finance and a variety of other business ventures. Apex Fun Run's passion is to help teachers (10% of the funds raised go to the teacher), as well as students and schools. The company partners with schools to raise funds for equipment and other campus needs. The concept incorporates a two-week characterbuilding and leadership program that culminates with a student "run" to raise donations for schools. Students ask people they know to pledge money for each completed lap, between 26-36. Young and enthusiastic Apex staff members lead the program, and all students get jerseys and prizes for jobs well done.
Apex Fun Run raises more money for schools than any other fundraiser, averaging about $23,000. Jeremy and his wife live in Scottsdale, Arizona with their 3 sons who keep him active and busy coaching their basketball, football, and baseball teams.

Apex Fun Run Show Highlights
Lead by example
Do the right thing by people
Why knowing enough to be dangerous is dangerous
Are you a list guy or gal?
Apex Fun Run was started in passion and need
Fundraising "my way"
3 core issues Apex Fun Run helps with
Schools keeps 50-70% of funds raised
How to get involved to raise $23K for your school or become a franchisee
POWERED-UP leaders and LEGENDS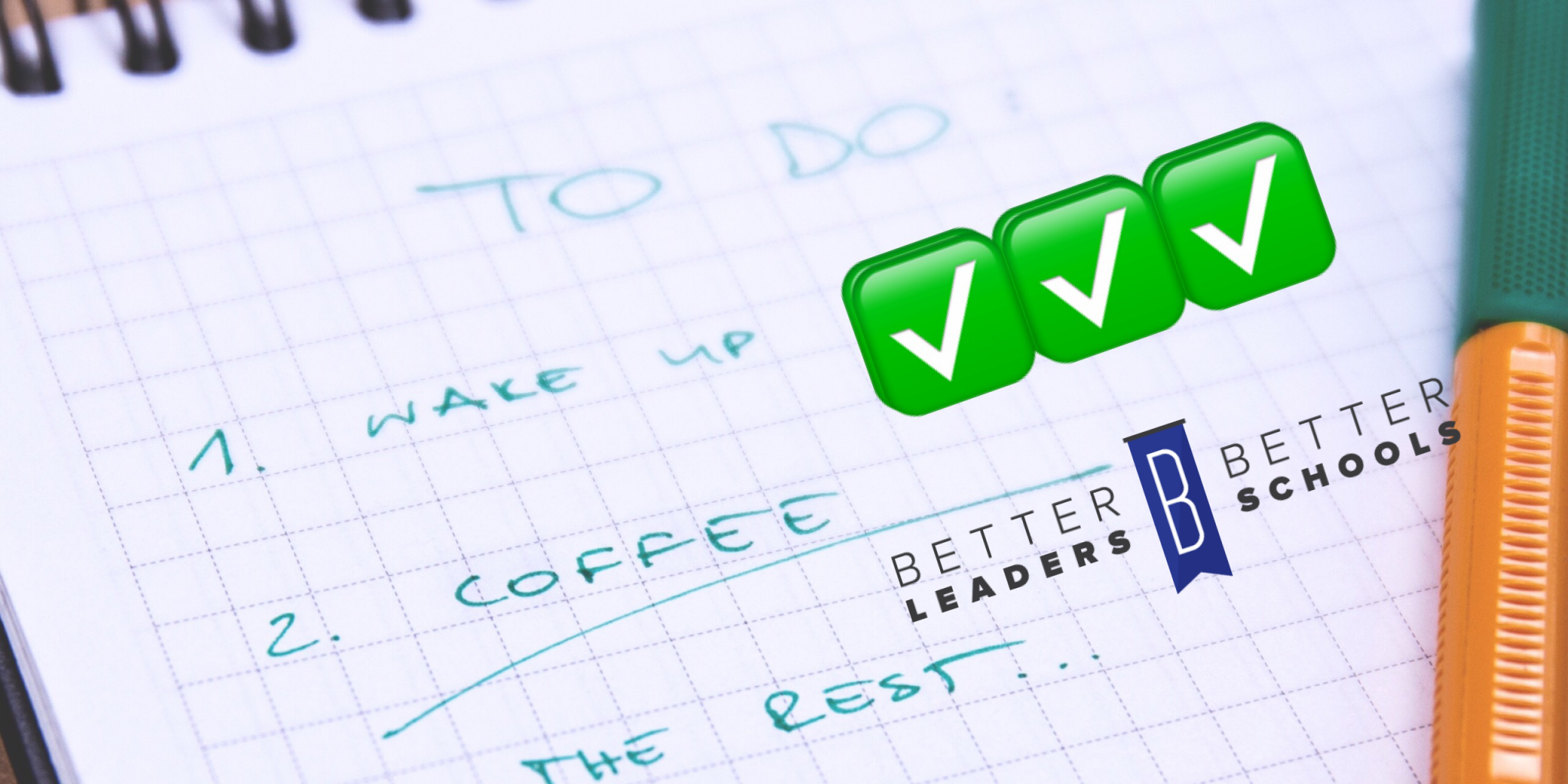 Apex Fun Run Resources
Did you enjoy today's show with 
Apex Fun Run
? If you did, then please comment below and share on social media!
Show Sponsors
School Spirit Vending: Hassle-free, year-round fundraising for your school. With School Spirit Vending, we do all the work, you just cash the check.
Our mission is to support people in education and nonprofit organizations to improve processes and enhance the performance of their organizations.

Our

 venture is a social enterprise and their vision is to catalyze sustainable change in our society one organization at a time

Our

 home city is Chicago but their work can be done anywhere in the nation and they are actively looking for clients elsewhere

Our

 current portfolio includes individual schools, nonprofit organizations, small and large districts and urban school systems

Our

 team represents and shares a stake with the populations we serve

We

 are strategic thought partners to leaders of public sector organizations

We

 ideates, builds and maintains easy-to-understand data tools using the latest analytics technology