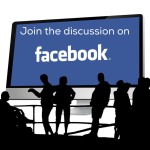 I like invitations.
They make me feel important, welcomed, and like I belong to something important.
I am extending you an invitation right now.
Join the FB Group
I recently created a Facebook group for school leaders because I wanted to communicate with, not talk at, school leaders.
This blog in some respects is just a journal living on the internet.  I hope you get value from it and that it inspires and challenges you.  I write it for myself as much as I write it for you.
At the end of the day it can be hard to measure the impact and that is why I created the private FB group for school leaders.
I created the blog and podcast because I wanted to consistently have discussions about leadership that were authentic and vulnerable.  I wanted to be stretched and challenged.
I wanted to grow.
If you are looking for that then continue reading the blog and join the FB group.
It's 100% free and you can join right here.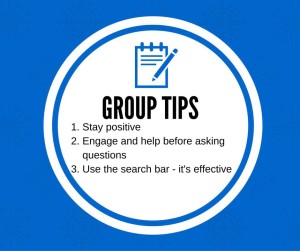 If you are looking for a space to …
lend a hand
be generous
ask questions
be challenged
connect with other great leaders
grow your network
feed off positive people
… then this is is the place for you.
Why a FB group?
I'm lucky enough to be in a Voxer group with some awesome LeadUp leaders.  I love it there, but Voxer isn'y my cup of tea.  It's cumbersome and you can't find what you need quickly.  You can't "tag" people on Voxer (at least I don't know how to).  I don't always want to talk.  I like picking and choosing.  I like scanning.  I like being "mentioned" so I don't miss anything and know when to respond when someone asks a question.
I'm blessed to connect with amazing educators on Twitter, but Twitter is noisy and really, really fast.  Not to mention you're limited to only 140 characters …
What kind of real discussion can you have there?
And LinkedIn?  That is a super-powerful place to grow your network, but I get frustrated with the notifications, the tagging doesn't seem to work right, and I often feel like I wish it was … well … Facebook.
I created a FB group because it is:
private
everyone is already there
tag people to join the convo
the search function is fantastic
I hope to see you inside the group!
If you are looking for something even more riskier, deeper, and rewarding …
Take a step into the unknown
If you want to take a step into the unknown with an intimate group of school leaders, then maybe an online mastermind group is the right fit for you.
Basically, an mastermind is a group of smart school leaders going places.  They want to "crank-up" the vulnerability and authenticity.  Members of a mastermind want community and accountability.
Leading a school can be the loneliest job on Earth, but it doesn't have to be.  Masterminds are a safe environment where school leaders can discuss challenges and accelerate their leadership development.
You can read more about masterminds here or get more info about them by clicking the button below.
I want more info on a mastermind
If you enjoyed the post, An Invitation, then I would be honored if you commented and shared on social media.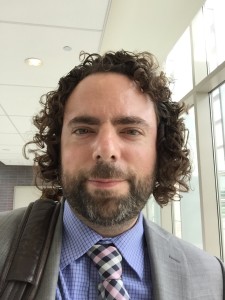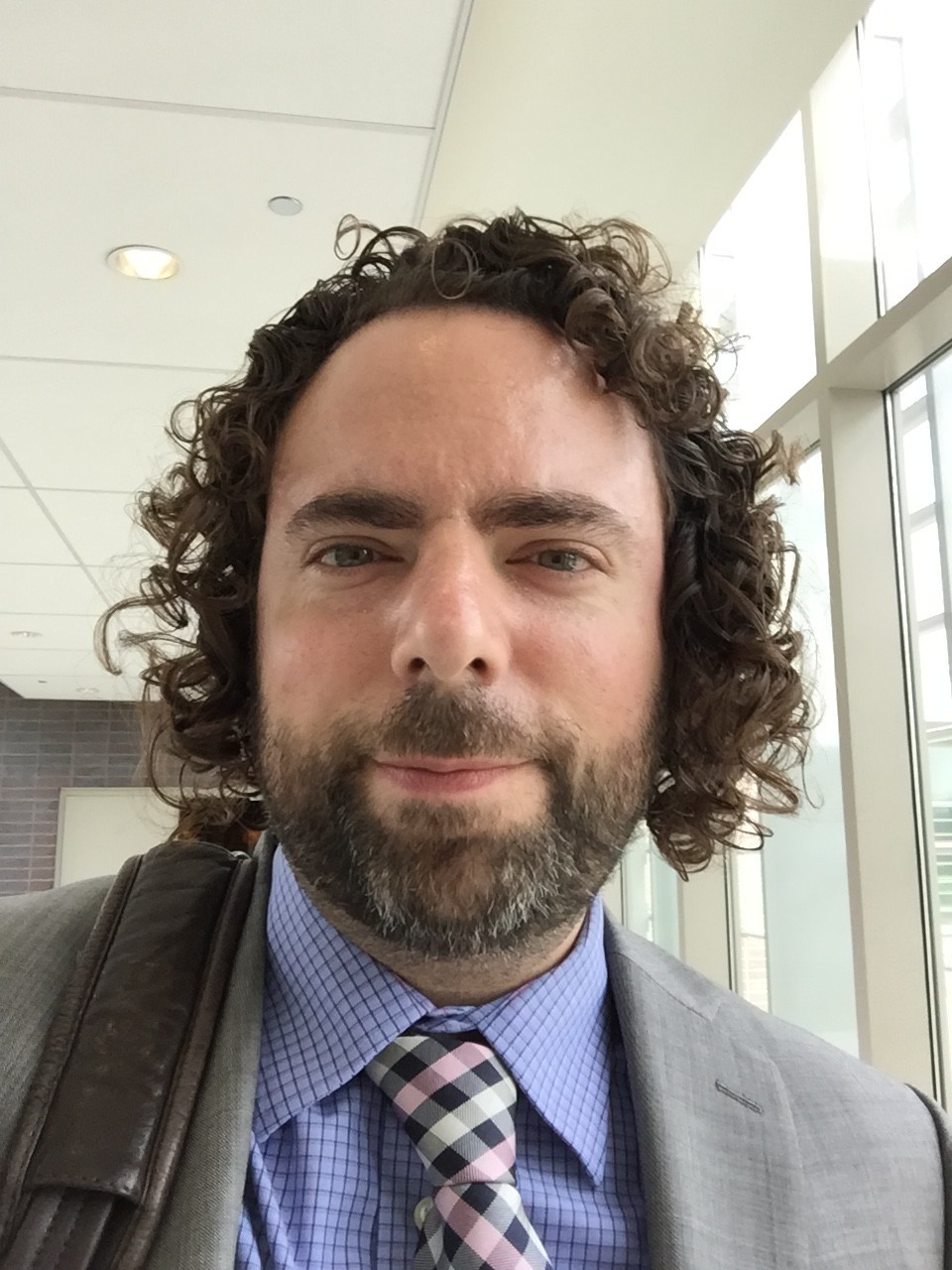 Skype: betterleadersbetterschools
Twitter / Facebook / Google+ / Linkedin
Email:daniel@betterleadersbetterschools.com
I help school leaders Create a Winning Culture, Focus on the Essential, and Lead with Courage and Integrity.
P.S. I wrote a short eBook highlighting what I learned from this year's WCA Global Leadership Summit.