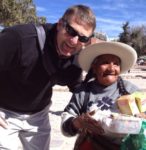 Dr. Allen Pratt has served as a high school science teacher and coach, a high school principal, assistant superintendent/curriculum director, executive director of the Tennessee Rural Education Association, executive director of the East Tennessee Center of Regional Excellence for the Tennessee Department of Education, and rural outreach liaison for Lincoln Memorial University. His primary interests are those issues which impact rural schools and the role of instructional leaders at the district and building levels. Dr. Allen Pratt is also involved at the University of Tennessee at Chattanooga School of Education and Educational Leadership.
Dr. Allen Pratt Show Highlights
What Allen learned about PLCs in a rural area through his dissertation
What Teddy Roosevelt teaches us about servant leadership
The biggest challenges rural schools face
Develop people based on strengths and diversity
Pick the underdog and watch him grow
Hard copy and computer everything
Systems help you succeed
Slow down. Schools don't change in 6 weeks.
Do we have a MS / HS program aligned to the workforce?
Dr. Allen Pratt Resources
​Listen to More Podcasts Here!
Did you enjoy today's show with Dr. Allen Pratt? If you did, then please share on social media and comment below!
Show Sponsors
School Spirit Vending: Hassle-free, year-round fundraising for your school. With School Spirit Vending, we do all the work, you just cash the check.
Audible: Try over 180,000 titles on any smart device or computer. I've downloaded and enjoyed books by Charles Duhigg, Zig Ziglar, Tony Robbins, and Gary Vaynerchuk so far.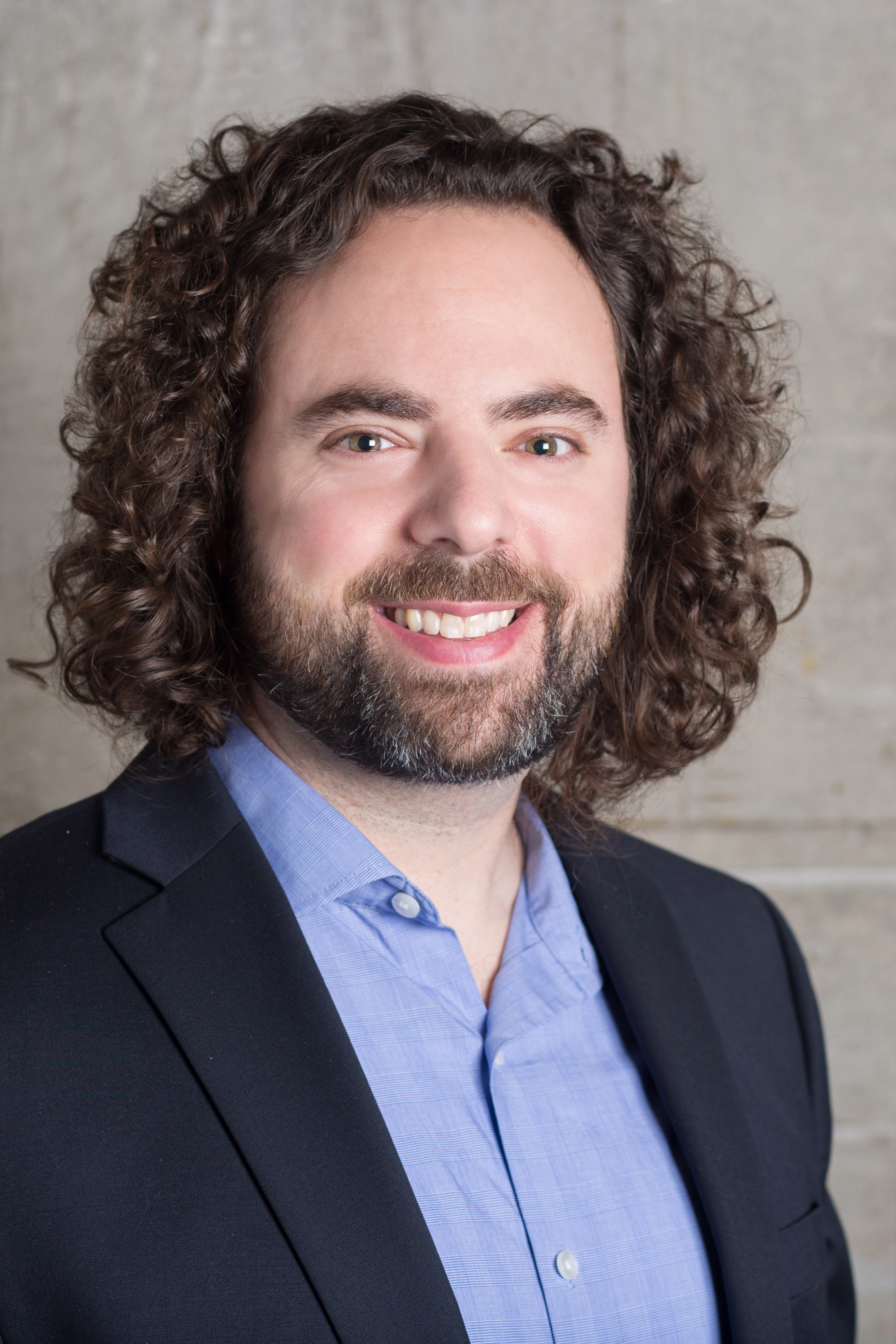 Daniel Bauer
I help school leaders create a winning culture, focus on the essential, and lead with courage and integrity.