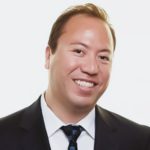 AJ DeLeón is a first-generation college graduate whose passion to achieve equity and excellence for students has guided his professional career. In his work, AJ is always willing to learn new tactics and work with others to design creative solutions to the challenges they face. His work has proven to him that by investing in people and promoting new ideas in organizations, sustainable social change will occur.
After serving in several strategic roles at the district level of Chicago Public Schools — including project manager, where he helped define the key performance indicators of the departments that encompassed the office that supports college readiness in the district — AJ decided to become an EP Fellow. He wanted to combine his skills in teaching, data analysis, staff development, change management, and strategic planning to accelerate student achievement.
AJ DeLeón currently advises a range of leaders from principals, nonprofit and school systems' leaders, to his own organization's CEO in his current position as the Vice President and Chief Strategy Officer with the CSC Consulting Group.
AJ DeLeón Show Highlights
What does contrast really mean?
Where AJ developed his natural curiosity.
How to become an Activator of Change.
Don't just sit at the table & join the convo … change the seating arrangement.
AJ's love for developing people & how admiration motivates people.
Why you should "feel the wrath" of asking the question no one wants to ask.
The problem without being fully authentic.
Tactics for becoming authentic.
Know yourself & invite others into the process.
The story of starting the CSC Consulting Group
AJ DeLeón Resources
Call AJ: 312-857-6727
​Listen to More Podcasts Here!
Did you enjoy today's show with AJ DeLeón? If you did, then please share on social media and drop a comment below!
Show Sponsors
School Spirit Vending: Hassle-free, year-round fundraising for your school. With School Spirit Vending, we do all the work, you just cash the check.
Audible: Try over 180,000 titles on any smart device or computer. I've downloaded and enjoyed books by Charles Duhigg, Zig Ziglar, Tony Robbins, and Gary Vaynerchuk so far.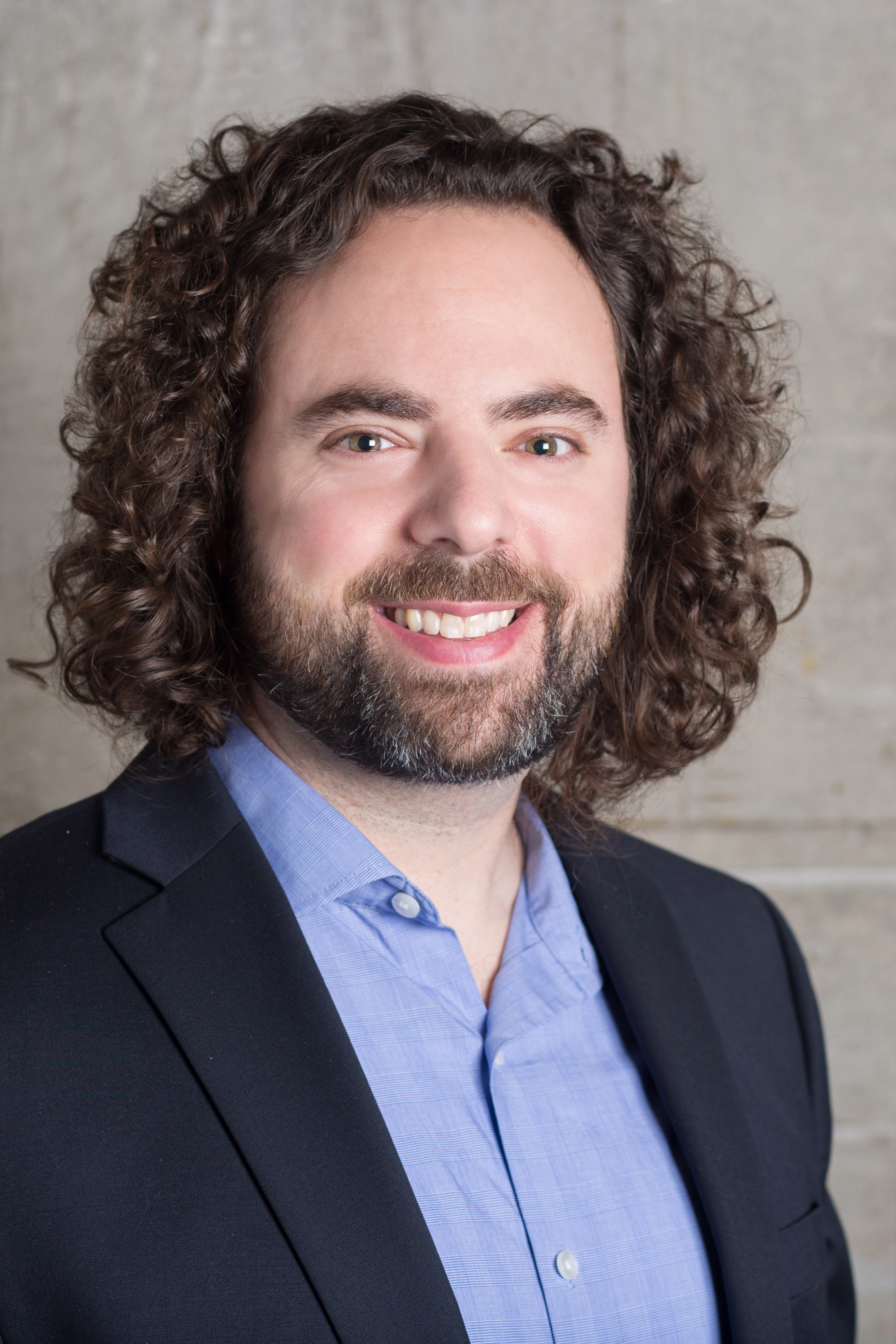 Daniel Bauer