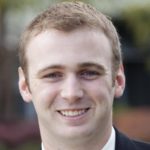 Adam Brown in his eighth year as an educator. After four years of teaching, he moved into a principal position. Now in his fourth year, Adam is the principal for grades 6 through 12 at Renaissance Academy in VA Beach. He is currently working on his dissertation at the College of William and Mary, Adam has dedicated his career to reaching and empowering all students.
Adam Brown is a 2014 American Educational Research Association Emerging Scholar, 2016 ASCD Emerging Leader, and 2016 ASCD Influence Leader. Adam is a presenter and currently blogs for Corwin Press, ASCD, and Edu-Rise.org. A student of leadership, Adam seeks to improve and learn from the world around him.
Adam Brown Show Highlights
How his parents influenced his career path
Avoid servant leadership mistakes
Mr Belding as a model for a principal
What it's like to take over a new building
Systems that support open communication
Adam's dissertation on burnout
How becoming an ASCD Emerging Leader impacted his leadership
Prioritization
3 ways to find time to read and develop
Resources
Connect with Adam Brown
​Listen to More Podcasts Here!
Did you enjoy today's show with Adam Brown? If you did, then please share on social media and leave a comment below!
Show Sponsors
Audible: Try over 180,000 titles on any smart device or computer. I've downloaded and enjoyed books by Charles Duhigg, Zig Ziglar, Tony Robbins, and Gary Vaynerchuk so far.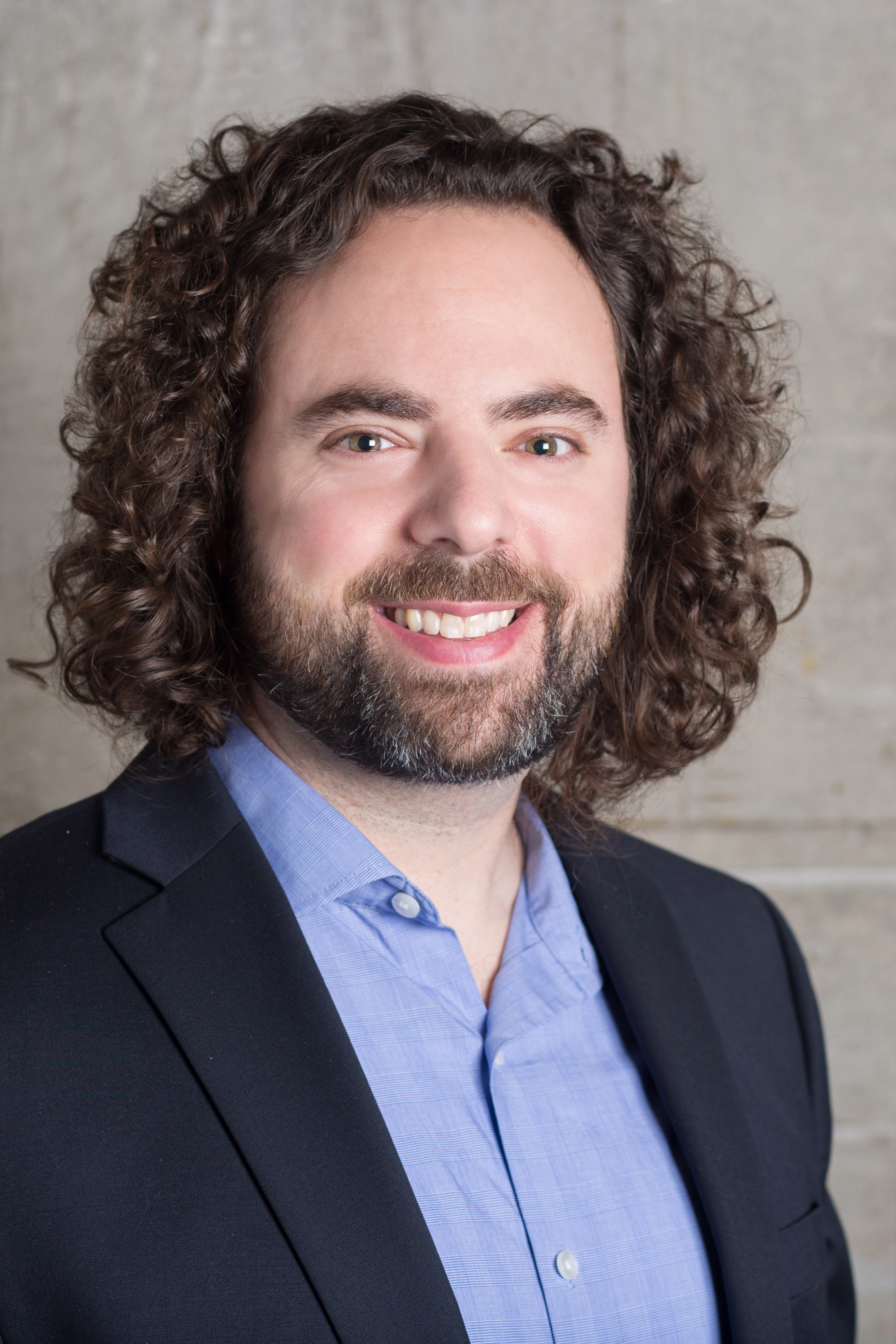 Daniel Bauer
I help school leaders create a winning culture, focus on the essential, and lead with courage and integrity.