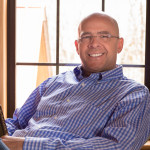 Aaron Walker has inspired many through his leadership, mentorship, and consistent pursuit of excellence.  He enjoys helping others and believes experience is a great teacher.  35 years of entrepreneurship and marriage have given Aaron a wealth of experience.  Aaron continues to reach new heights and broaden his perspective of the terrain by examining his experiences and growing from them.
Aaron Walker Show Highlights
The book that is his baby
Why you need to sell hope as a leader
The importance of delayed gratification
Live like no-one else today, so you can live like no-one else later
The power of trusted advisors and masterminds
You only have one lens … surround yourself with trusted advisors to get the truth
The enemy of excellence is isolation
Can't couldn't do it, and could did it all
The difference between givers and takers
How to be other-focused
Quit taking no as an answer
The keys to success and significance
Gratitude Day
How to change your attitude and mindset
Aaron Walker Resources
Personal Assessment
What do I want
Steps to a productive day
Claim your free workshop
First 20 people to buy Aaron's book and send me an email including a screenshot confirming the purchase, will get my Ideal Week / 12 Week Goal workshop for free.
This workshop will be held July 22.
​Listen to More Podcasts Here!
Did you enjoy today's show with Aaron Walker? If you did, leave a comment below and share on social media!
Show Sponsors
School Spirit Vending: Hassle-free, year-round fundraising for your school. With School Spirit Vending, we do all the work, you just cash the check.
Audible: Try over 180,000 titles on any smart device or computer. I've downloaded and enjoyed books by Charles Duhigg, Zig Ziglar, Tony Robbins, and Gary Vaynerchuk so far.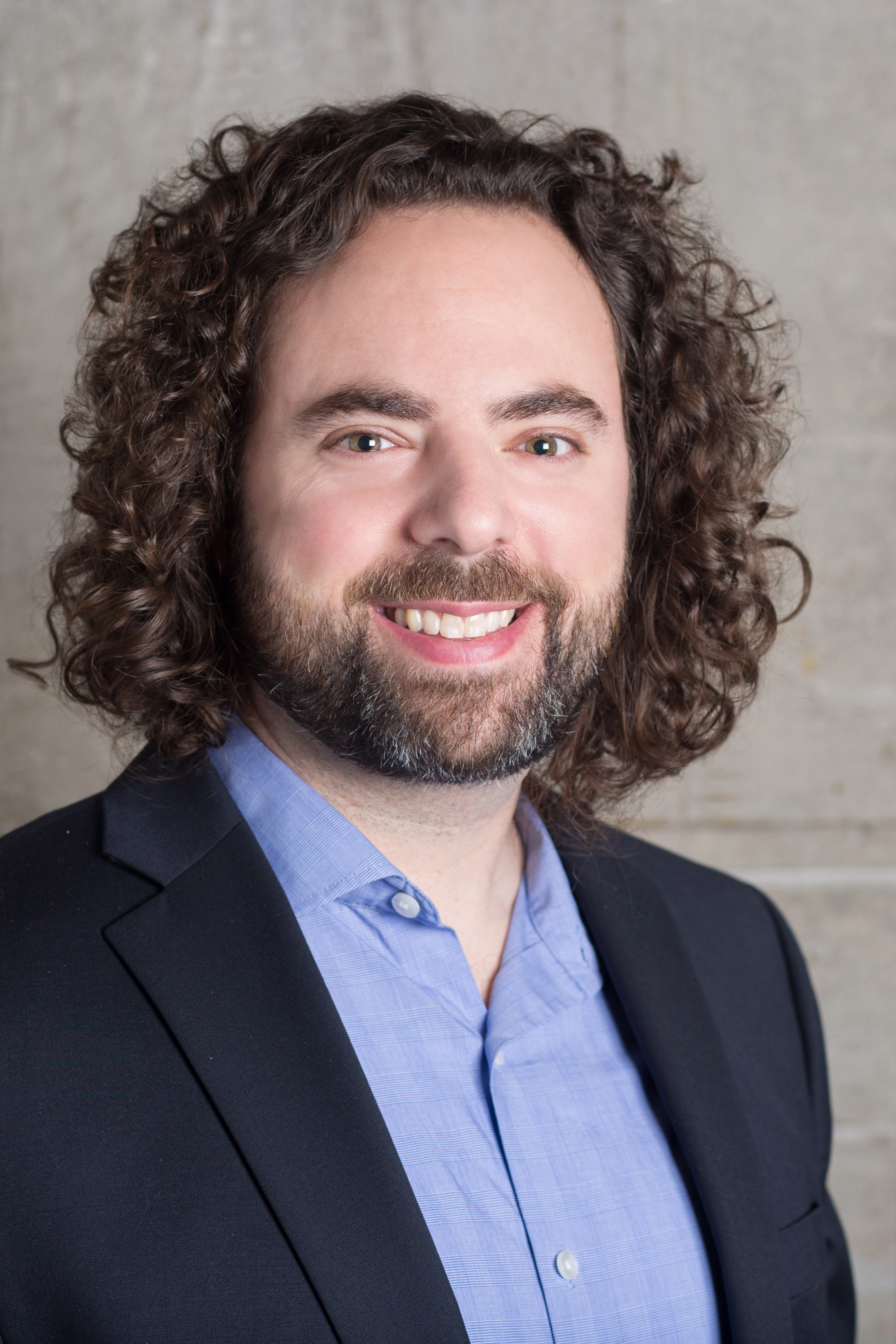 Daniel Bauer