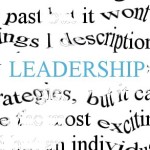 Leadership Team Development
Lessons from the Willow Global Leadership Summit
I have written quite a bit about the Willow Global Leadership Summit.  The reason is quite simple: it's the best leadership conference I've ever attended.
I've gone multiple times and I schedule my summer around the conference.
I've written about the 5 reasons you should attend the Willow Global Leadership Summit here.
In this post I shared the top 10 books I've read after attending the Willow Global Leadership Summit.
I crafted a blog post based on some leadership lessons I've learned at the Willow Global Leadership Summit.
The long and short of it is the Willow Global Leadership Summit is a BIG DEAL in my leadership development.  It has meant so much to me, I wrote a report distilling all the leadership insights from the Summit.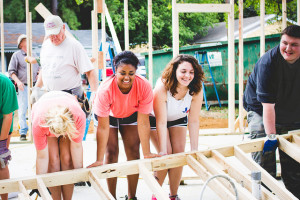 Sharing Leadership Insights with Your Staff
3 Leadership Team Development Exercises
Tomorrow I get to lead some leadership team development exercises with key leaders at Brooks College Prep.
I'm so excited I can barely sleep … so I decided to write this blog post.  Please don't forget that I wrote a report based on the key leadership insights I gained from attending this year's Willow Global Leadership Summit.
Your own leadership development is worth the investment.  Grab your report today.
Below are 3 exercises I'm excited to run through as a team:
The Intangibles of Leadership video and activity.
7 Questions Activity
Play Time
The Intangibles of Leadership video and activity
In this exercise we are going to start off by watching the talk given by Bill Hybels this year, "The Intangibles of Leadership."  The activity is based on two parts of the video I really connected with:
Common leadership questions in the leadership continuum, and
The 5 intangibles of leadership.
During his talk, Bill Hybels mentions that all leaders are on a leadership continuum.
During the beginning of our leadership career we ask, "Can I do this?"
In the middle of our leadership journey we ask, "Can I sustain this?"
Near the end of our leadership journey we ask, "Can I take it across the finish line?"
[Tweet "Check out the 3 questions novice and seasoned #leaders commonly ask #leadership #blbs"]
The leadership team development activity is quite simple.
Draw a leadership continuum (beginning, middle, end)
Hand stickies to each leader
Have the leaders self-identify where they are and what question they are currently grappling with
Share
The second part of the leadership team development activity also involves stickies.  Bill shares in his Willow Global Leadership Summit talk, "The 5 Intangibles of Leadership."
Again, the exercise is simple.
Write the 5 intangibles of leadership on a white board or chart paper
Give everyone stickies
Ask leaders to identify one strength and one weakness (based on the 5 intangibles)
Share
But here is a leadership insight that really is getting me excited …
Based on what my leaders choose for strengths and weaknesses, I'm going to ask that each leader identify 3 ways they are going to continue to develop their strength and 3 ways they are going to develop their weakness.
By asking for steps the leaders are going to take to develop their skill set, I now have data to use in conversations throughout the year.  These conversations will help with accountability, but also show that I care in their personal development.
One relationship building goal I have this year is to take each leader to lunch.  These self-identified development steps are now great discussion points as well.
7 questions activity
Another killer talk at the Willow Global Leadership Summit was Jim Collins' "7 Questions After Good to Great."  All the questions center on leadership team development, but for the purpose of my exercise I want to focus on two.
How can you reframe failure as an opportunity of growth?
How will your build your unit into a Pocket of Greatness?
After watching the video I will lead a discussion on these two concepts.  At my current school we are trying to figure out Mastery Learning and Standards Based Grading.
I believe most of the faculty thinks this is the right direction to move in, but there have been many growing pains as well.
Therefore, I think it is incredibly important to look at the challenges, growing pains, and even failures and reframe the understandings of what happened.  As Jim Collins put it, how can we reframe failure as an opportunity for growth?
The current reality of my school also is that trust is lacking in certain departments for a variety of reasons and it is much easier to write peers off as incompetent, lazy, disinterested (or even evil!), instead of figuring out how to succeed as a group.
You see the context of Jim's talk was based on his experience at West Point as a guest faculty member.  You can read more about it here.  In the Army there is no getting by as an individual.  "You're only as strong as the weakest link" is an observed idea and group success is valued over individual success.
I want to challenge my leaders into a mindset shift from prioritizing individual success (e.g. success for just the classes I teach) to prioritizing the success of all in the department.
I can only imagine the success our school and therefore students, would experience if leaders ran their departments guided by the idea of how can I build my department into a Pocket of Greatness?
To really drive this point home I'm going to ask leaders to identify (up to) 5 reasons accomplishing this is a challenge and 5 commitments they will make to turn their department into a Pocket of Greatness.
How's that for leadership team development?
Play Time
I'll keep this short and sweet.  After two days of intense leadership team development some play time will need to be scheduled into the agenda.  So after lunch each day we are all going outside to play games (bags and bocce ball) to team build and just have fun.
I wanted to share this exercise because as leaders we can get so caught up in our visions that we are "always on."
It is good practice to hit the pause button to let people process and unwind.  Schedule some play time when you are trying to focus on leadership team development.
Did you enjoy this post?
If you enjoyed the post 3 Leadership Team Development Activities, then I would be honored if you commented and shared on social media.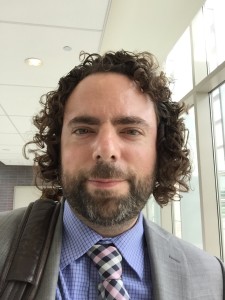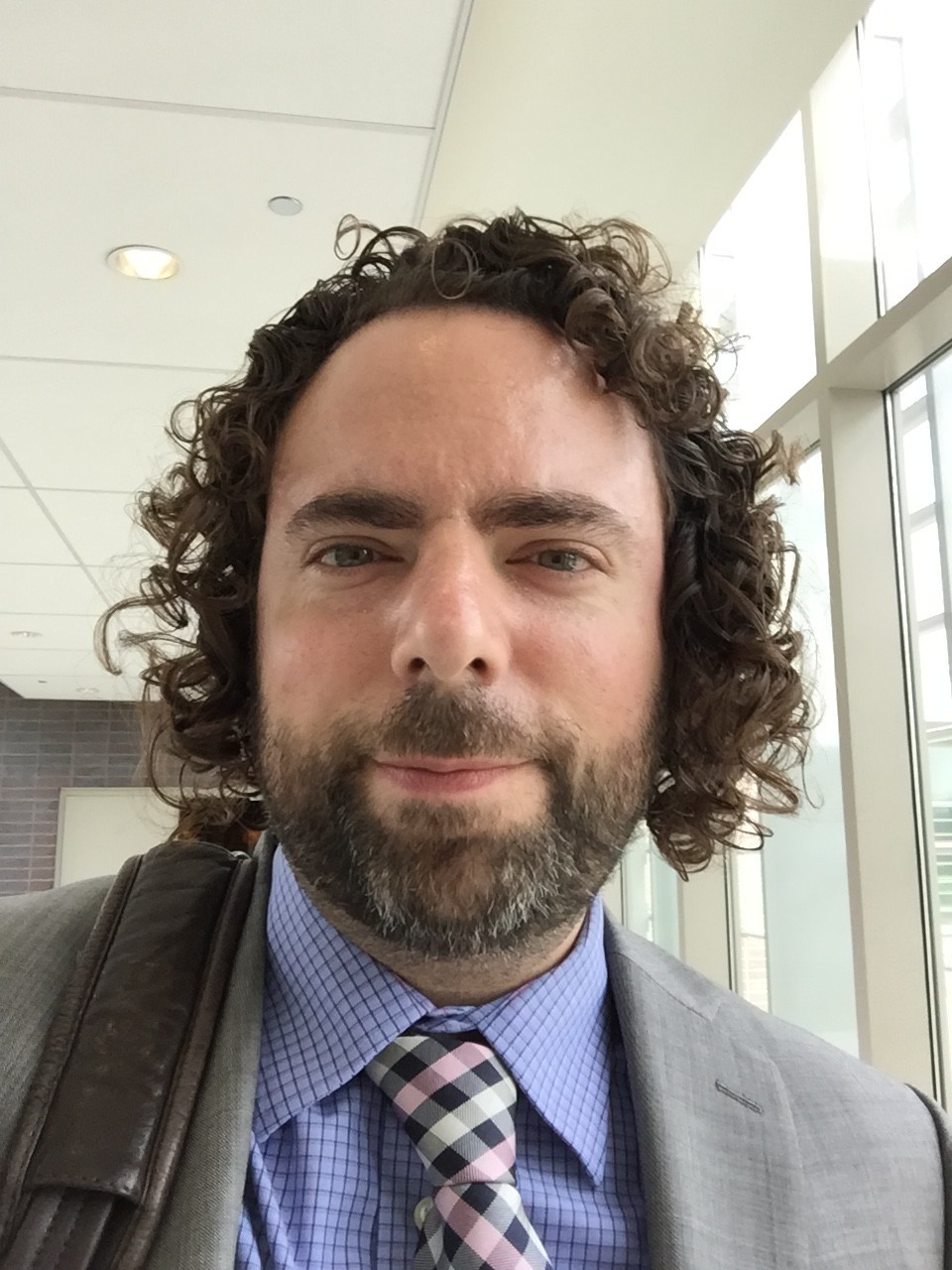 Skype: betterleadersbetterschools
Twitter / Facebook / Google+ / Linkedin / Snapchat
Email:daniel@betterleadersbetterschools.com
I help school leaders Create a Winning Culture, Focus on the Essential, and Lead with Courage and Integrity.
P.S. I am wrote a short eBook highlighting what I learned from the WCA Global Leadership Summit.
"Leadership quote" by photosteve101 licensed via CC2.0
"13318-Extraordinary Leadership …" by Texas A&M licensed via CC2.0