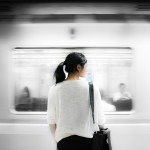 How to Improve Leadership Skills
Training from Down Under
Today's post is about leadership team development.  Before I get to that let me share (briefly) two thoughts on why blogging is a great way for those looking for ways to develop leadership skills.
The best part of starting a website focused on school leader training is expanding your professional network.  This blog is read by an international audience and I am truly honored and grateful for expanding network of school leaders.
If you are looking for leadership team development training, then start a blog.
Get vulnerable.  Put yourself out there.
I've made the best connections with other incredible leaders as a result. Writing has forced me to really process and reflect on my core values and what I stand for … then I write about it.
Soon I will create a resource on how to start a blog, but for now you can email me if you'd like some tips.
Back to the focus on school leader training …
Exec Team Development
Quality school leader training you can use tomorrow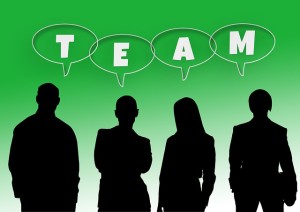 On my homepage you can download a free gift called "15 Phrases of an Effective School Leaders."  It is a short (less than 10 minute) .mp3 that is free to every guest of the website.
One principal, Clayton Reedie from a suburb of Sydney Australia, recently wrote an email to me that I found extremely encouraging:
"I stumbled across your website … and have loved the readings and thought provoking content … I often provide professional readings and set tasks for my exec team, and this is how I've used some of your work."
Wow!  Through a few email exchanges I asked Clayton how he used my content specifically.  He shared how and I describe it in the video below …
Thank you Clayton for sharing this activity with the Better Leaders Better Schools tribe! I love how Clayton downloaded the FREE "15 Phrases of Effective School Leaders" and was reflective and proactive with the content. This activity was just one example of how to improve leadership skills and provide high-quality leadership team development.
Download the 15 Phrases of Effective School Leaders
After you download it you are on your way to your own version of leadership team development. Once you sign-up for the download I will email you the free gift along and send you a worksheet based on Clayton's activity.
If I were you, I'd steal Clayton's idea, adapt it, or create one yourself.
Thanks again Clayton for providing an example of school leader training readers can use tomorrow.
Did you enjoy this post?
If you enjoyed the post 15 Phrases that Lead to Leadership Team Development, then I would be honored if you commented and shared on social media.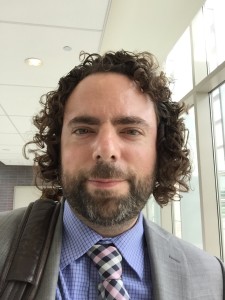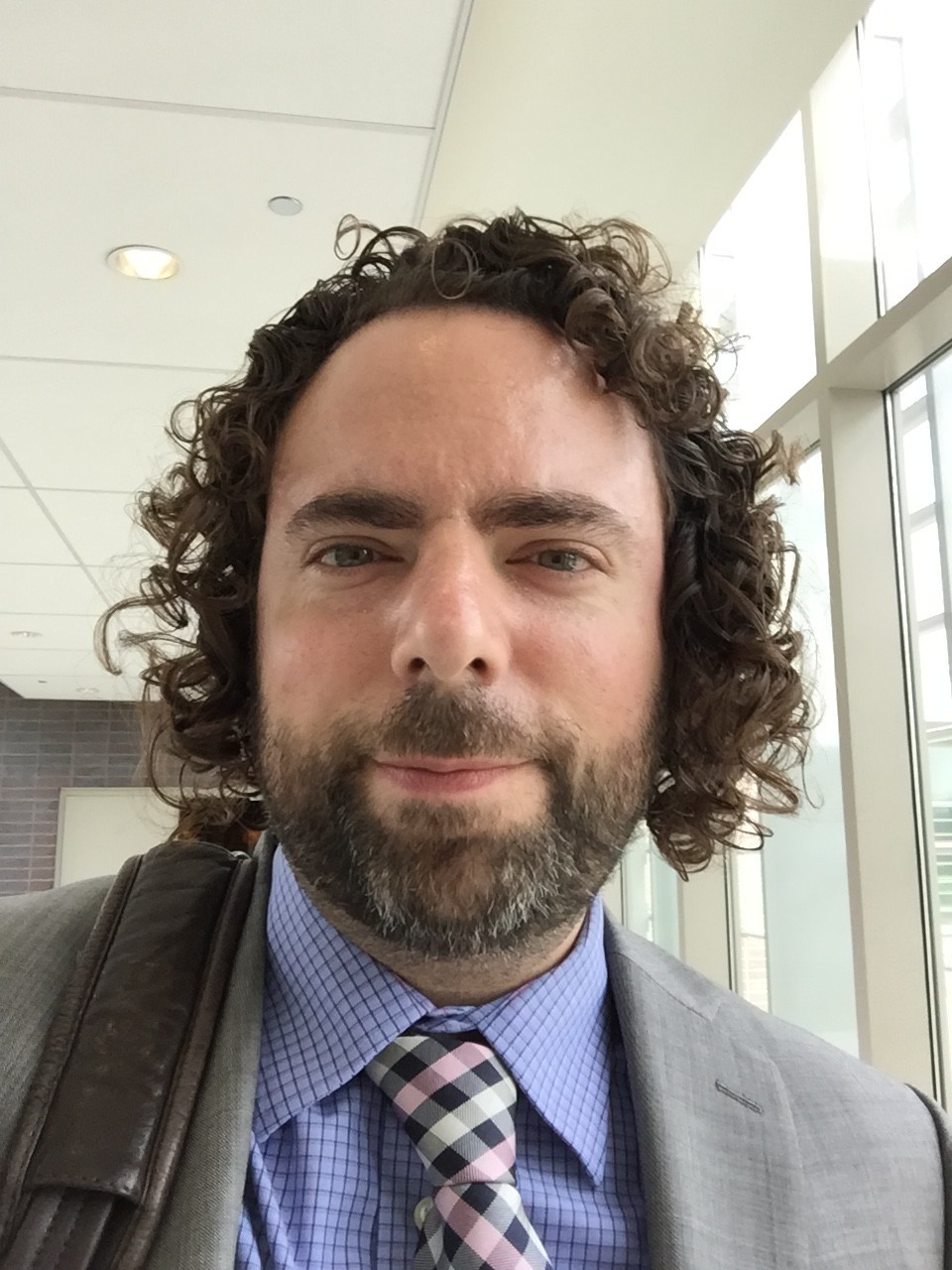 Skype: betterleadersbetterschools
Twitter / Facebook / Google+ / Linkedin / Snapchat
Email:daniel@betterleadersbetterschools.com
I help school leaders Create a Winning Culture, Focus on the Essential, and Lead with Courage and Integrity.

P.S. I wrote a short eBook highlighting what I learned from this year's WCA Global Leadership Summit.
"untitled" by Eutah Mizushima licensed via CC0