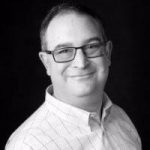 Ben Baker has always been passionate about story telling.   Whether it was in sales in his early career or over the last 20 years as a marketer, Ben's goal has always been to tell a story that is relevant, valuable and engages his audience.
It is about letting people understand the values and vision of the companies that I work with.   If people, whether they be staff, customers or potential customers do not understand who you are, what you do and why you do it. . . why should they care?  My job is to create the conversation that allows them to care.

Ben Baker has been the owner and chief storyteller at Your Brand Marketing for the last decade and can be found at www.yourbrandmarketing.com
Ben Baker Show Highlights
Branding 101: Who are you and what are you about?
What do you feel and what do you believe?
Generating story "stickiness"
Are you using multiple channels to tell your story?
Great Idea: Highlights from the week or the week in the review
Do you give people the opportunity to care?
Tips for engagement
What makes a great story?
Use plenty of questions in your content (dare them to engage!)
How to run contests via Instagram, YouTube, etc.
Is your website fresh?
Do you really understand who you serve?
What a personal branding class for students would look like
Ben Baker Resources
Win a free month to the mastermind or a 30 minute 1-on-1 coaching call …
Contest Rules
Create a 1 minute video (or less) with your leadership "Hack." What helps you make incredibly effective as a school leader. Try to be unique and offer an idea that will inspire other school leaders. Content will be curated in an upcoming blog post. The Better Leaders Better Schools Tribe will vote on the best video who will win the mastermind or coaching …
All video urls must be shared with Danny. Email video urls to daniel@betterleadersbetterschools.com with the subject line "Leadership Video Hack" so I can easily search and create the blog post.
All submissions are due by Jan. 31st 11:59pm CDT. 
Blog post will be created no more than 15 days later and a winner will be announced at the end of February.
Did you enjoy today's show with Ben Baker? If you did, then please share on social media and leave a comment below!
Show Sponsors
School Spirit Vending: Hassle-free, year-round fundraising for your school. With School Spirit Vending, we do all the work, you just cash the check.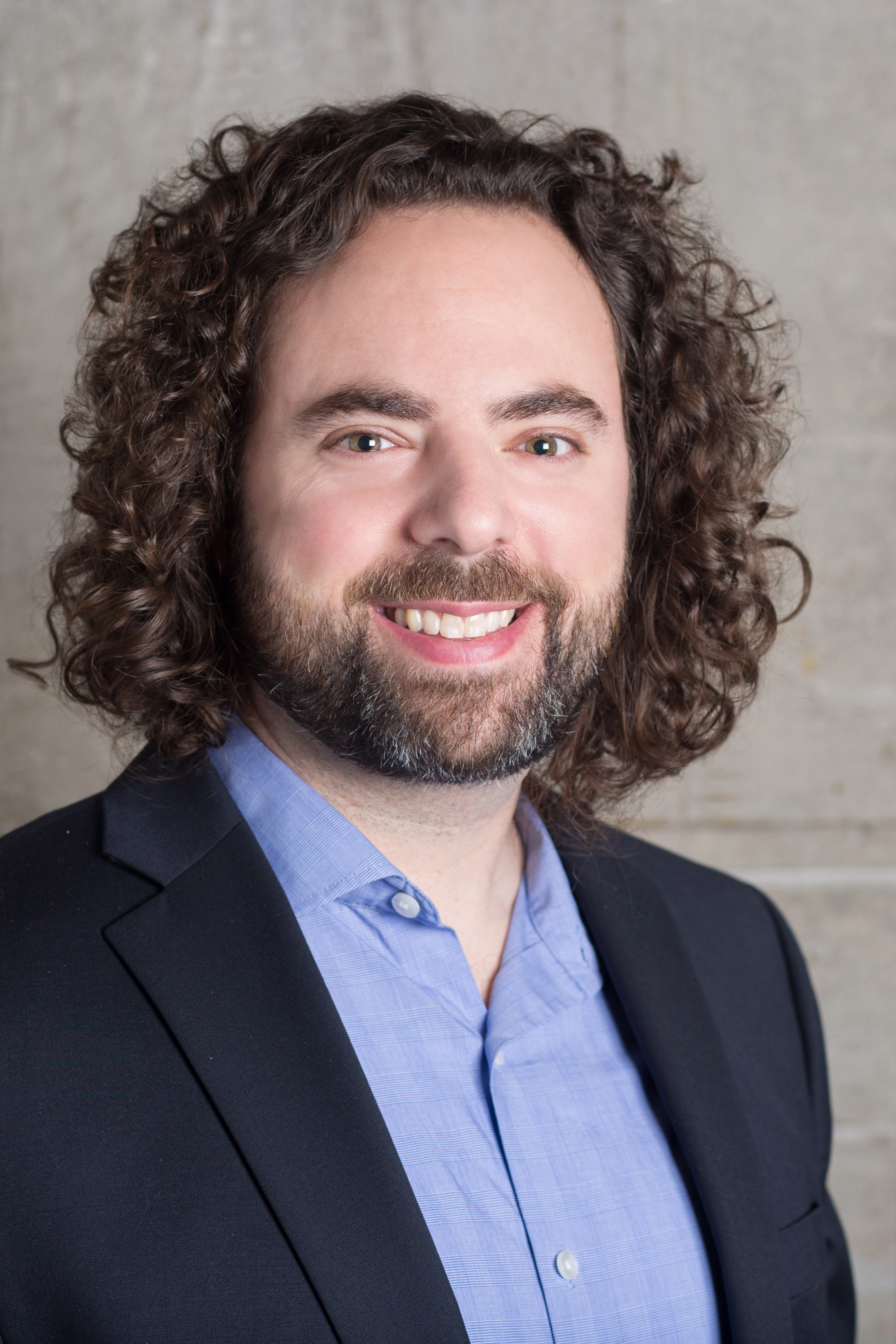 Daniel Bauer