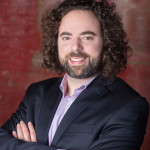 Introduction
Hello!  My name is Daniel E. Bauer and I am dedicated to the development of school leaders.  I help school leaders create a winning culture, focus on the essential, and lead with courage and integrity.
Many school leaders feel unprepared and isolated, but it doesn't have to be that way.
Better Leaders Better Schools is designed to connect excellent leaders in education and promote leadership development.  My passion is developing staff members to their fullest potential – there is nothing greater than this. The impact a highly-functioning staff can have on the student body and community is priceless.  This is my mission: to create better leaders to lead better schools.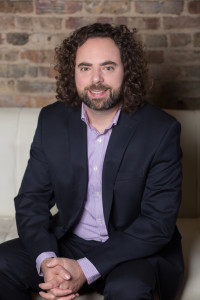 The Ah-Ha Moment
In 2010 my partner at the time finished her PhD which moved us away from a home and school I moved into the scary unknown.  It took months to find a job, but when I did I landed on my feet and experienced my Ah-Ha Moment.  I was working in 18 schools coaching 144 teachers and administrators in AVID methodologies.  I found nothing more energizing than helping school leaders develop.  I subscribe to the idea that everyone gets better when a leader gets better.
What Makes
Daniel E. Bauer

 Unique

What makes me unique is that I am incredibly passionate about leader development.  I am interested in questions such as:
What qualities make the best leaders great?
How do leaders act everyday?
What actions do leaders take to grow individually?
How do leaders influence others?
How do leaders create great places to work for both students and educators?
How do leaders build emotionally healthy organizations?
How do leaders honor their staff?
I've worked in a variety of settings: middle school, high school, and central office which gives me a unique perspective on the challenges in different settings.  In each environment I found that I connected well with people and had influence on the organization's culture.  Now I want to connect with leaders in a much broader sense and help leaders be even more impactful in their current positions.